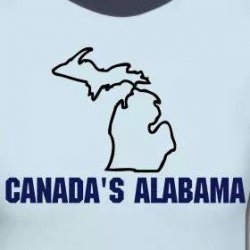 CLEbuckNUT
---
Cleveland, Ohio (via Cleveland, Ohio)
MEMBER SINCE January 13, 2016
Favorites
SPORTS MOMENT: Watching the Cleveland Cavaliers win the NBA championship. Watching The Ohio State and Craig Krenzel role into Ann Arbor in 2001 and fufill a promise. Watching The Ohio State tear apart the unbeatable Miami Hurricanes.
COLLEGE FOOTBALL PLAYER: Ted Ginn, JR, Troy Smith, Mike Doss, Beanie Wells, Katz, Vernon Gholston, Johnny Manziel
COLLEGE BASKETBALL PLAYER: Jimmer Fredette, Anthony Davis, Matt Sylvester, Scoonie Penn
NFL TEAM: Pittsburgh Steelers
NHL TEAM: Pittsburgh Penguins
NBA TEAM: Cleveland Cavaliers
MLB TEAM: Cleveland Indians
Recent Activity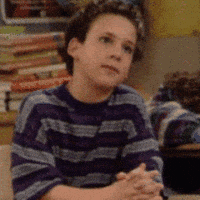 https://www.cbssports.com/college-football/news/ncaa-takes-step-toward-allowing-one-time-transfers-for-athletes-without-sitting-out/
You don't think if he transferred to Ohio State that he would be a starter, all big ten player, and high draft pick?
How long until Daxton Hill transfers?
Who does he guard in the NBA? He's about 6'9, physically weak, and athletically slow.
He's not strong enough to guard an NBA post player, and not quick enough to move his feet on the perimeter. He would be a major defensive liability on the floor, more than his-average-at best shooting can overcome.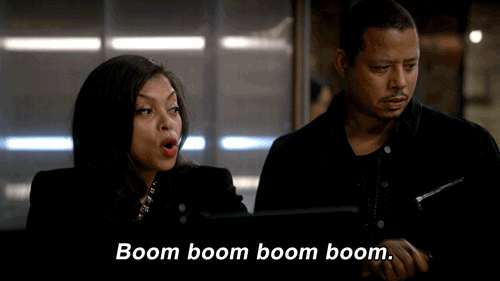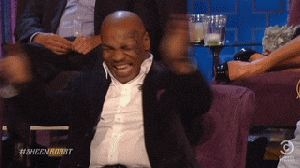 Henderson, Egbuka, Davis Jr.
AE told me.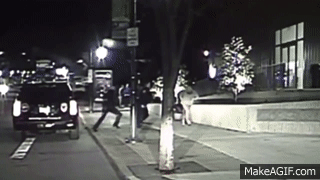 Taking the words right out of my mouth, man.
You're crushing it man, keep informing people!
So how many preventable deaths need to occur before you're ok with shutting things down?
If you're one of these people who don't understand why these measures are being taken, then there's no hope for you ever understanding.

"But only 40 people have died so far, who cares?"
What's an "acceptable" number of deaths before you all think we do something? 1k? 500k? 1 million? If we hit those numbers, it's too late. These actions are designed to SAVE thousands of lives, not wait until they're dead before we shut things down.
This really isn't THAT hard to comprehend.
That's cause we rock here in Cleveland.
"Lenore Hawkins, chief macro strategist at Tematica, says, 'The rest of the world needs to look at what's happening here (Italy),' she said. Hawkins warns that the reason the country ended up in this situation is because it didn't take the virus seriously. 'It isn't like this is some third world country that doesn't have proper health care,' she said. 'Look around, most every other country isn't either,' she said. Hawkins says the escalation of the virus in Italy has been so rapid that hospitals have struggled to keep up. 'There were so many people who needed to be hospitalized that we have simply run out of beds. ... They're taking any building that they find that's empty, to use it as an emergency facility to house people who need to be put on these ventilators.'"
At this point in the year, how are we still this stupid?
Lol Kaleb Wesson is really, really bad.
So hard to watch this team
See, I go by innocent until proven guilty.
The only thing both the accuser and the accused have agreed upon is there was consent before the action (her words, undoubtedly will be corroborated by the boys) and consent after (the video tape).

The judicial system will do its due diligence no doubt.

If the boys are found guilty, they will pay a massive price. My question is, if they are found innocent, what should the accusers punishment be?
""The affidavit also states that Riep filmed the woman and told her to provide her name and say that the encounter was consensual before she went home."