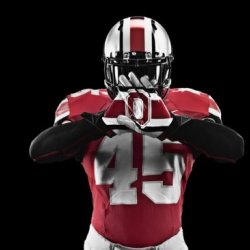 cKnecht
---
from Columbus, OH
Member since 05 September 2012 | Blog
Favorites
SPORTS MOMENT: Maurice Clarett's strip of Sean Taylor in the 2003 NCG. Greatest football play I've ever witnessed.
COLLEGE FOOTBALL PLAYER: Mike Doss
COLLEGE BASKETBALL PLAYER: David Lighty
NFL TEAM: Cincinnati Bengals
NHL TEAM: Columbus Blue Jackets
NBA TEAM: Cleveland Cavaliers
Recent Activity
*Looks at 2017 schedule*
*2nd to last game is home vs Illinois*
*shudders*
"Mediocrity" is waaaaaay too nice a word to describe this dumpster fire.
I'm not sure a win over Auburn is that much more impressive than a win over Utah. But Washington also hasn't lost, which has gotta count for something.
Yep, I agree. I think Ohio St and A&M are fairly interchangeable right now... we have better wins, they have a better loss. And in the long run it won't matter.
I just think having A&M ahead of Washington is utterly baffling.
Except that Tennessee and UCLA aren't even ranked anymore. So they've beaten one top ten team, and lost to bama.
I have no real problem with them being ranked above us for now, but having them over and undefeated Washington (that has looked mostly dominant and has a win over ranked Utah) is insane.
Can we refer to the Hokies as the 'Vicious Chickens of Bristol,' just for this week?
If the Bier Stube goes, I'm protesting in the middle of High Street, Mongolian wrestling style
What's going on with that rope and pulley on the coffee table?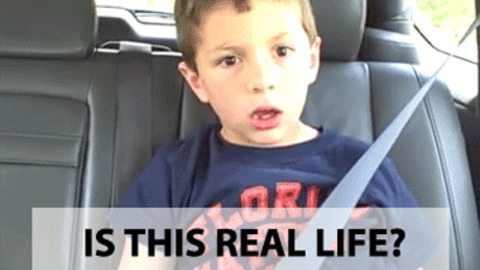 Seriously though, fantastic game. Great sign of progress!
Wow, we had the least passing attempts of any B1G team, but the highest completion percentage.
How did we mess this up??
I wouldn't underestimate the role CD102.5 plays in bringing concerts to Columbus. If they go under, get ready for lots more roadtrips to Cleveland and Cinci.
Although I do love that M*chigan commits keep using the "stock market crash" emoji to represent the M. Seems perfect to me.
Cue a massive surge in mall attendance on Mondays and Tuesdays
I too put together the season's worth of posters; they're easily the best way to commemorate the season on the wall. Sorry for the crap picture... but thanks for putting these out there!
The more I keep seeing Green's name pop up, the more I find myself getting excited about him. He seems to have a true passion for Ohio State, along with a nice big chip on his shoulder. Can't wait to see this kid on campus.
I'm guessing you don't watch Game of Thrones