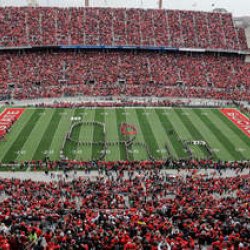 chril019
---
MEMBER SINCE October 28, 2014
Recent Activity
Best of luck DJ. You will be missed.
I'm definitely looking forward to The Buckeyes vs Penn St in wrestling this year.
Tate Will be Mia Khalifa's next crush
I was just thinking about that...
Michigan rarely plays Notre Dame. MSU and the Buckeyes are divisional games. I wouldn't be excited to tie up one of three non conference games with Notre Dame yearly... I like variety
Big thanks to OSU Wrestling for streaming on FB live!!!
I'm definitely not watching. I'll watch the Buckeyes bowl game.
That series was canceled about five years ago to make room for an extra conference game.
I call it rooting against Auburn and Georgia. Besides, if Georgia loses to Georgia Tech, then next week won't really matter.
Blades comes from Hurricane royalty. Pulling him from "da U", would make their fans hate the Buckeyes even more. They still hold a grudge from 2002... Even though the call was legit...
Browning makes Mark Henry look small.
While the attitude era definitely was the peak, don't sleep on the NWA in the mid to late 80's...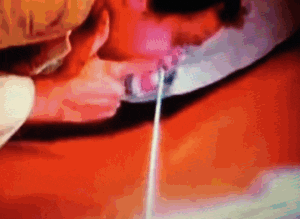 Very much looking forward to this season. What's not to like about another loaded defending national champion Buckeye team?
Dieringer and Jordan faced in the NCAA semi's last yr and Dieringer scored early and accumulated riding time.
I was re-watching this one and he broke another one...
Too bad the Desoto game is in Texas. I would consider checking it out in Florida.
Love the sound of the passing freight train in the video. I see him running like an unstoppable force through opposing defenses.