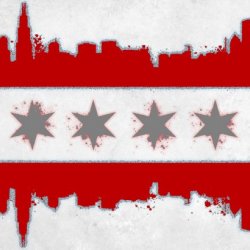 ChicagoBuckeyeFan
---
Chicago, IL (via Athens, OH)
MEMBER SINCE July 03, 2013
Favorites
SPORTS MOMENT: 85 Yards through the Heart of the South
COLLEGE FOOTBALL PLAYER: Braxton Miller
COLLEGE BASKETBALL PLAYER: Gary Trent
NFL TEAM: Chicago Bears
NHL TEAM: Chicago Blackhawks
NBA TEAM: Chicago Bulls
MLB TEAM: Meh
SOCCER TEAM: Nope
Recent Activity
Phrasing! Boom!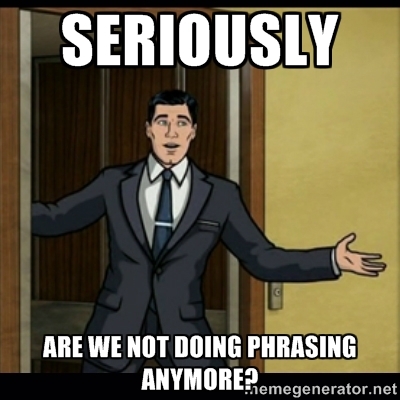 Does this mean that Hubbard will start opposite Bosa with Lewis and Holmes backing them up? Or am I reading too much into that quote?
To the rest of the NCAA, Braxton says,
That picture caused me to barf up my lunch. 11W owes me $7.95.
By Sunday evening when I've overcome my hangover (due to anger drinking) I'll be calm as can be. :) That will be my gift to the 11W community.

Eff expectation. I'm committed to enjoy every single week. What do we have to look forward to? Just this:
JT making great reads and/or Cardale 50 yd TD bombs;
Michael Thomas making professional grade TD catches;
Slobs knocking Dlineman on their asses;
Zeke bursting through holes;
Bosa and Lee destroying QBs in the backfield
And my favorite, watching Braxton prove he's the best athlete to dawn the Scarlet and Gray
Championship or no, it's gonna be a helluva year. Helluva year.
The "Go To Hell [conference]" needs to be a recurring portion of Skull Sessions - at least weekly.
Don't apologize Eric/staff. This is the most interesting situation in all of offseason CFB. Don't let the haterz get ya down and Keep it coming!
I signed in just to upvote this. Hilarious!

I'd be pissed too. Tough way to start your college/college athletic career. Urbz has some smoothing over to do, but I have faith he'll do the right thing!
Love that kid. Can't wait for him to start next year and prove all the doubters wrong for the bizillionth time in his OSU career.
You Brownies can have Jay, we'll take the Dozer.
It's amazing that nobody has posted a sarcastic gif in this thread.
Look, he didn't wear his cap at graduation, obviously he's gone.

I wish we could upvote discussions like the old site! Class act VThustle!
Herman even asking a current or committed QB to entertain the thought would be a huge "F U" to Urban, OSU, and the entire coaching staff as well as the fan basis. If he ever has an inclining of coming back as HC or using Urban as a reference, he wouldn't do this. He's pretty smart I think, I heard he's a Mensa Member?
It's one of their greatest traditions. Let's see those Jazz Hands, Tate!
We should get used to this problem. Further down the pipe we have: Collier, Gibson, Burrow, and Danny Clark ('17) who will all potentially be on one roster.
And to add to that... What of Johnson, Trey?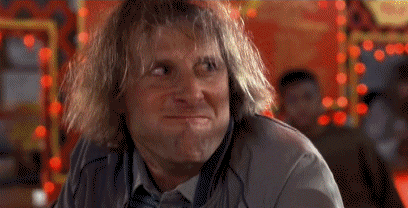 Best throw of his career.
You didn't like the 6 inch-shovel "forward pass"?