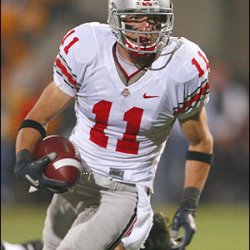 ChicagoBuckeye10
---
Chicago, IL (via Ottawa-Montreal-Cleveland-Louisville)
Member since 22 April 2014 | Blog
Favorites
SPORTS MOMENT: Canada over USA in Salt Lake City 2002
COLLEGE FOOTBALL PLAYER: Anthony Gonzalez
COLLEGE BASKETBALL PLAYER: Kevin Durant
NFL TEAM: Cleveland Browns
NHL TEAM: Chicago Blackhawks
NBA TEAM: Cleveland Cavaliers
MLB TEAM: Cleveland Indians
SOCCER TEAM: Cleveland St. Ignatius
Recent Activity
Won't be the last time Roger Goodell takes a picture with these gentlemen. #Draft
Me too. Can I still miss him?
Thanks for everything, Tom. We miss you. Dearly.
I like this too, because it's intelligent and you're not calling me ignorant. But I'm biased.
Haha whoa. I was just saying that if the popular video game used the image, likeness and names of the players, that they'd have to be compensated in some way. All hypothetical.
But holy shit balls, hope your day gets better, Bukirob!
Please pay the students their money, and make this game!
Maybe should've used italics. Ill attempt at humor. Good luck to the young man.
Agreed. And having seen the way Urban prepares for certain games (see: MSU 2012, MSU 2014, 2014 postseason, every Michigan game) from the inside now, it's too bad we didn't realize what kind of a motivated monster we were about to face.
How's Danny Clark's Block O tattoo looking?
I shudder at the thought of him absolutely destroying us in Glendale 10 years ago.
When nightmares became reality...
Yikes, T_B. Wishing you the best today.
Don't mean to hijack, 703. But I'm late to the party.
Who else is headed to Ann Arbor for the showdown??!
This is one of the funniest SNL sketches of all time.
I disagree (not DV'ing) with you. One example. I played the race card when I, as an Asian, prematurely became offended by "Ryan Day looks like Asian Luke Fickell" comments. I own up to it. That's pulling the race card to inaccurately presume that an 11Wer was being a racist. Zero evidence.
On the other hand, this.. the young man is using factual evidence that supports a relatively overlooked and horrendous issue in our country.
He wore a shirt to raise awareness, then offered up intelligible and articulate thoughts on the matter in an interview afterwards. There aren't more better ways than worse ways...
Full agreement.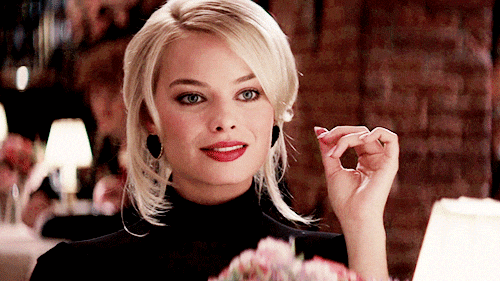 I remember watching this and thinking, holy eff. This guy can actually act.
Excuse me for being repetitive, but -
Wow.
Lol, and why in the hell did this get DVed???
(Let me know, for humor, if this also gets DV'ed.)
Luke Fickell. Our honor defend, he recruited to the end, for O.hi.o.