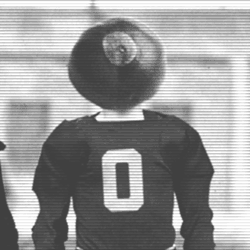 CharlotteBuckeye
---
MEMBER SINCE December 03, 2012
Recent Activity
How is that season not a movie already.
Also, I'm not crying, you're crying.
Was hoping somebody was gonna comment on that.
#RESPECT
My wife teaches at Hough High, gonna have her wear buckeye gear everyday when school starts.
We rarely get kids from NC so Evan would be a great pickup if the cards fall our way.
He would be perfect for the Safety/LB hybrid position. Should be able to cover the middle high and low with that B1G10 speed.
I agree, think his gf is pregnant so hoping he balls out and gets drafted. Faced a lot of adversity, ready to see him come out on the other side.
Just checked the roster, 6'6 270lbs. Fug, dude is a beast.
Williams didn't participate in any drills, but he's one of the largest players on Ohio State. The second-year defensive end didn't play a snap as a freshman, but he's clearly one of the most physically imposing players.
Assuming this is Alex Williams, wonder if he is filling out after a year in Mickey's weight room. Any idea how he is progressing physically?
Mike Bercovici and Christian Sackenberg are awful QB's.
I fixed it for ya
Justin's Hudl videos are no better than Tates. In my opinion, Tate's videos and achievements are more impressive.
Lots of talk about how great Justin is but he didn't win the starting job.
Tate never lost a game in High School. 0 losses and they played the top High Schools in the country.
I don't blame Tate for entering Transfer Protocol but but Justin was a backup at Georgia and there is no guarantee he will win the starting job at tOSU.
#Zone6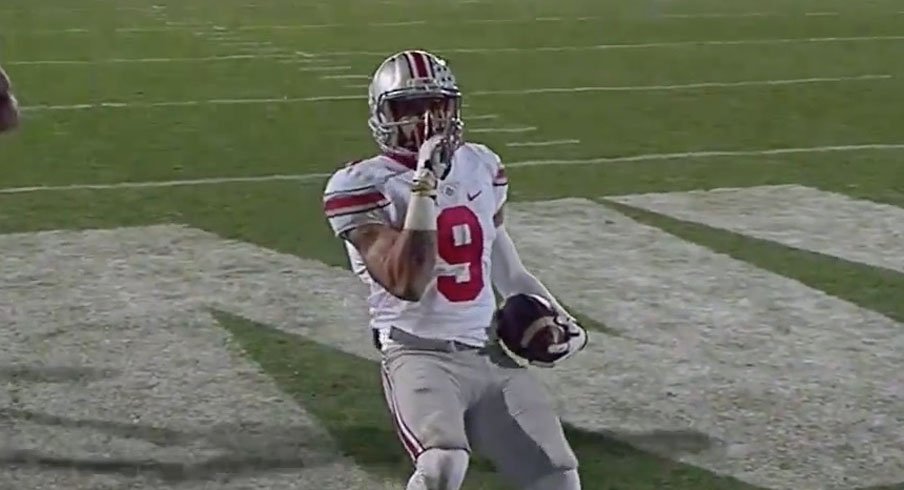 Sam Hubbard was a project also. Worked out pretty well tho...
I remember Dontre limping into formation and catching a touchdown against MSU in 2014 with a broken foot. He was an awesome player for us, nothing but love for that kid.
Best of luck!
This is big. New QB needs experienced receivers.
If Christian Bryant didn't get hurt because we couldn't maintain a lead on Wisconsin we would have won that 2014 Orange bowl.
#facts
Buckeyes walking into the Shoe like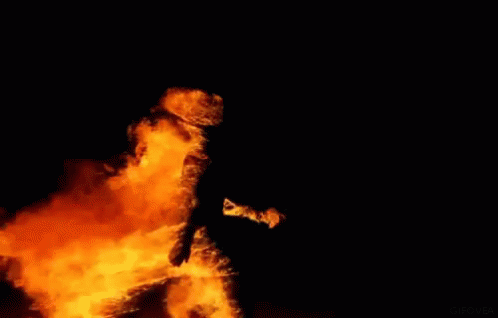 I love me some Gus.
"What a hit!" Johnson exclaimed. "Denzel Ward. You've got barbecue back there and you didn't invite me? Hurt my feelings."
#bbq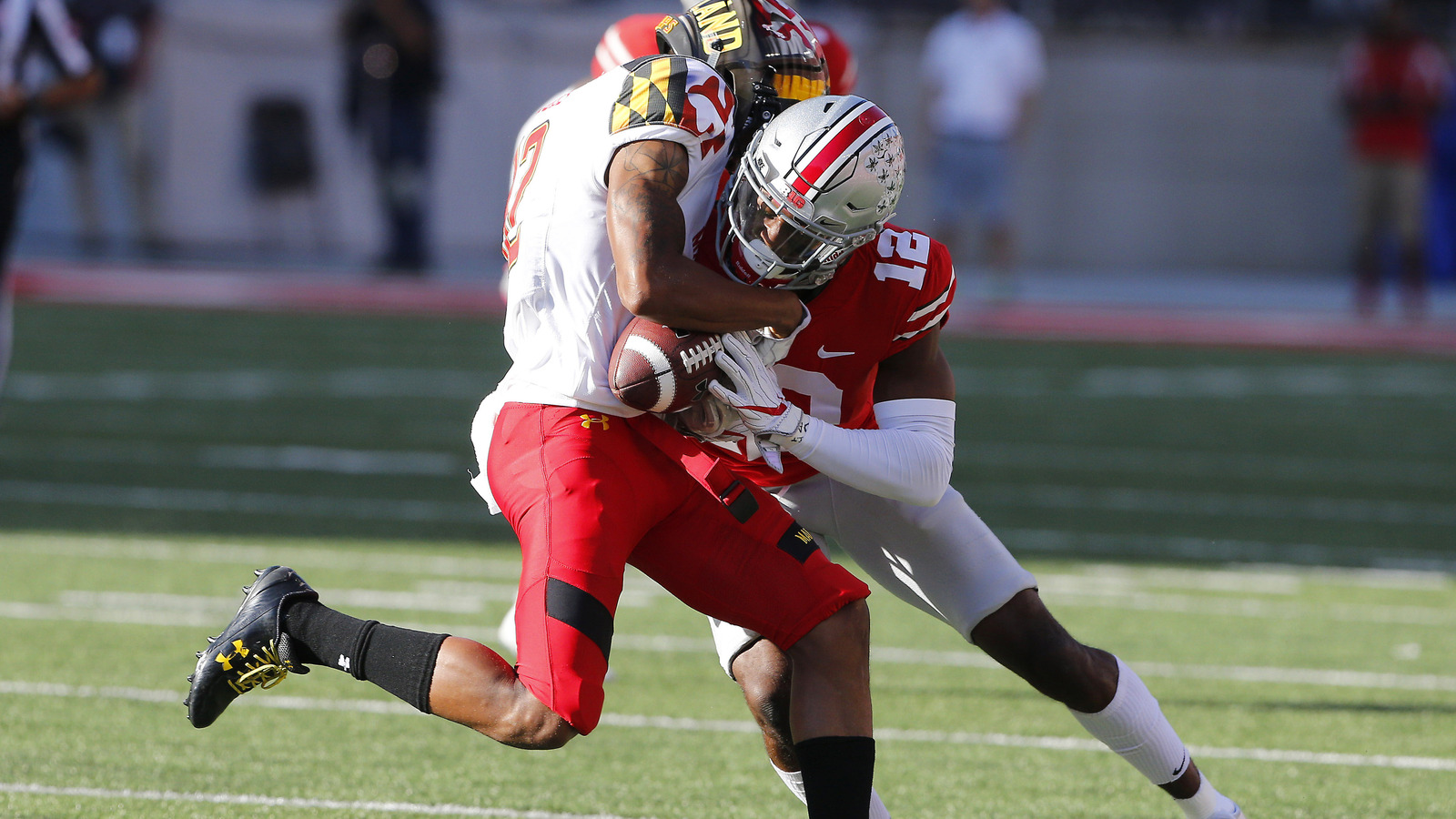 Is this the full uniform? Not bad at all....
EDIT: Old picture was photoshopped which is not a word but should be. I'm blaming Russia.
October 18, 2017
You right, old pic got photoshopped. Should I delete my post?
I got your back bruh, hit refresh.
He wasn't calling you "Playboy", joke was referencing the fact that people did not actually read the articles in that magazine.
I think they go matte gray with the helmet. Can't see a shiny helmet with the muted gray jerseys.
Hey if we get the win then this uniform is the best.