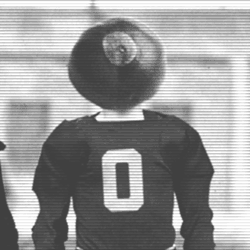 CharlotteBuckeye
---
Member since 03 December 2012 | Blog
Recent Activity
This is big. New QB needs experienced receivers.
If Christian Bryant didn't get hurt because we couldn't maintain a lead on Wisconsin we would have won that 2014 Orange bowl.
#facts
Buckeyes walking into the Shoe like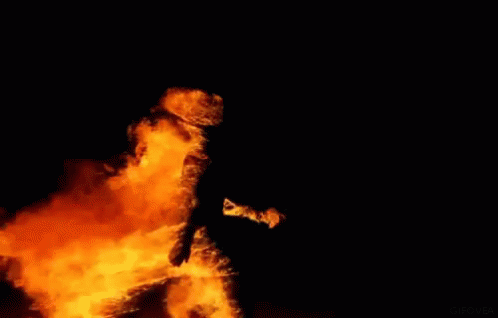 I love me some Gus.
"What a hit!" Johnson exclaimed. "Denzel Ward. You've got barbecue back there and you didn't invite me? Hurt my feelings."
#bbq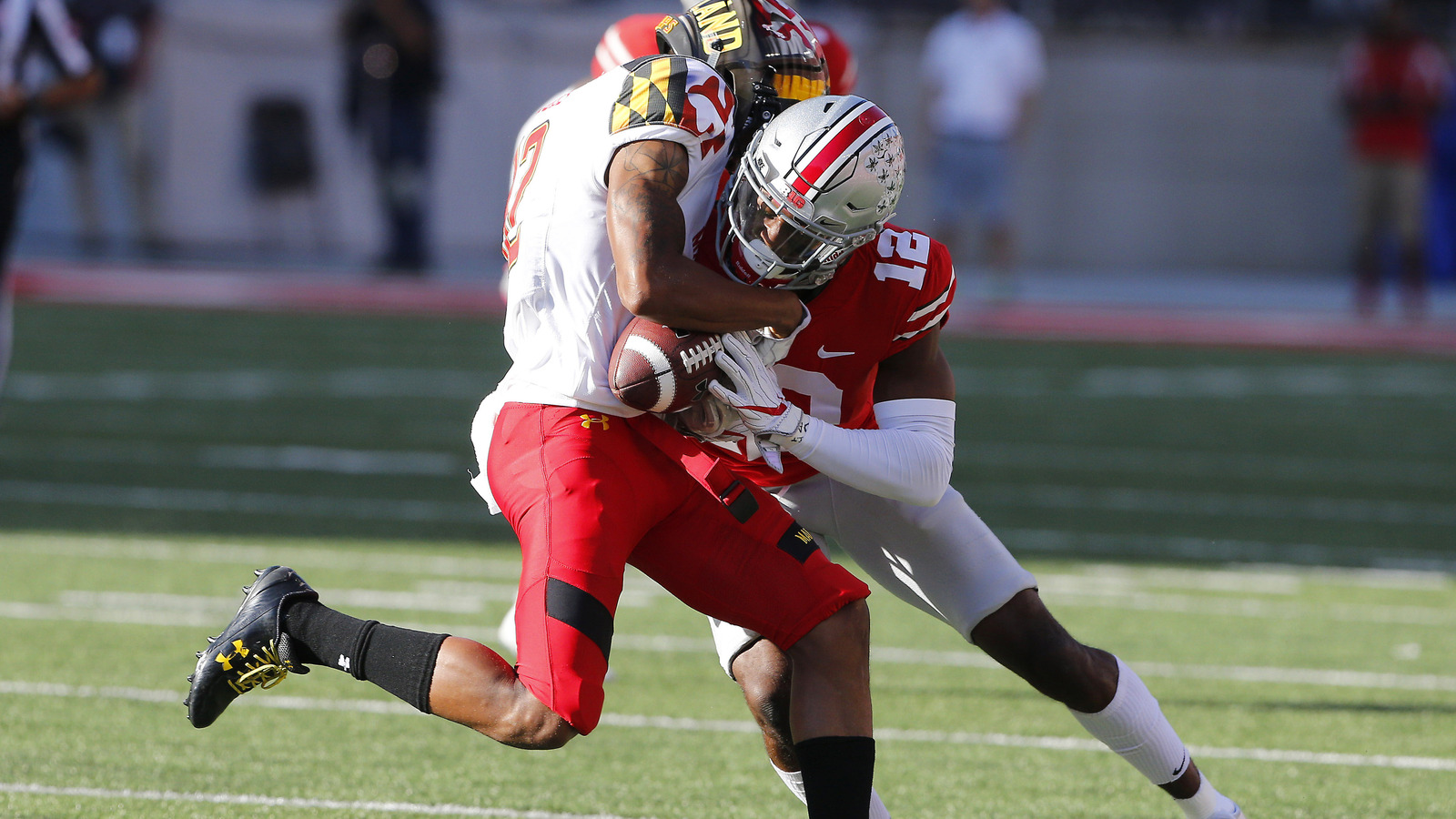 Is this the full uniform? Not bad at all....
EDIT: Old picture was photoshopped which is not a word but should be. I'm blaming Russia.
October 18, 2017
You right, old pic got photoshopped. Should I delete my post?
I got your back bruh, hit refresh.
He wasn't calling you "Playboy", joke was referencing the fact that people did not actually read the articles in that magazine.
I think they go matte gray with the helmet. Can't see a shiny helmet with the muted gray jerseys.
Hey if we get the win then this uniform is the best.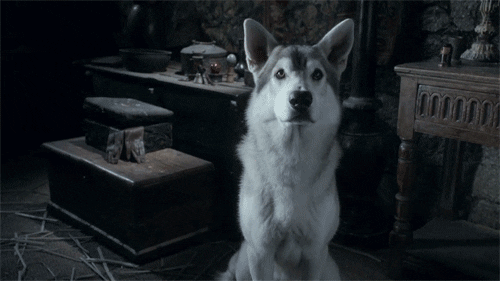 King Cardale!!!
Naw, want to see passing game take a couple steps forward. Not sure what offense is going to look like although I think Kdub is a great OC.
Why am I so damn nervous about this game?
#nochill
Road to Redemption starts at Indiana. Ready to put everyone on notice, JT circa 2014 is back.
59 - 10
#JTIV
If our DL lives up to potential, LB's will be able to drop in coverage and help secondary. Especially since we have two 4.4 speed linebackers who can enhance NFL draft potential showing they can excel in pass coverage.
We would have beaten Clemson in the Orange Bowl in 2014 if he wasn't injured. Great player!
I would move Northwestern in to the #2 spot. Some of their alternative uniforms are dope.
Kenny G orchestrating the comeback and OT win over Purdue deserves more than a "Honorable Mention" in my opinion. Coming in cold as the #2 QB and marching down the filed and not only scoring the TD but then the 2pt conversion...
#cooljazz
Interesting when members type that articles like these should not be posted but then it gets 500+ comments. If you ran 11w would you do more or less posts that get that many comments?
Also, very interesting seeing all the different interpretations of the t-shirt which says more about you than the wearer.
#alldone #Rorschachtest
I watched the film also and some holes are big but what I noticed is how he blows by the secondary who should be the fastest players on the team. Breakaway speed is what we need.
Any idea when Master's ranking gets updated? Dude is the best 3 star I've seen. Should be a top 5 RB.