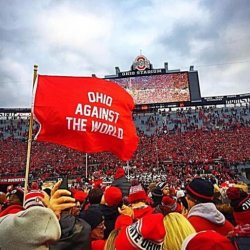 catesuit
---
MEMBER SINCE April 29, 2018
Favorites
NFL TEAM: Browns, Saints
NBA TEAM: Cavs (sigh)
Recent Activity
Darron Lee though, saying it straight! Still one of my favorite players.
I ran the Bridger Ridge Run last summer - 20 mile trail run in my backyard (the last best place). https://winddrinkers.org/trailhead/races/ridge-run/
Joey Freshwater
That is actually a great user name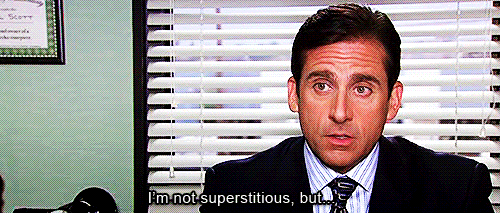 No one in the house can wear blue on game day, unless it's jeans. No blue on your socks, no blue hair ties, don't even get out that blue throw blanket.
A loss to Franklin and co. is just about right up there with a loss to UM!
I don't see any way McCaffrey doesn't transfer if they name Milton as starter. And to me, Frost and the Huskers were the biggest let down/non-story line this last year. I was hoping to see them make strides toward being more competitive. The B1G is better when we don't have a handful of teams that can't (or can just barely, by the grace of god) make a bowl game.
If we're talking about this year- I'll go with Dobbins! Gonna miss that 1-2 punch.
Thinking about all-time returners... have to go with Nick Bosa for sure. What a year that would have been.
Queso in the crockpot, pizza to order later, whiskey for the nerves. Go bucks!!!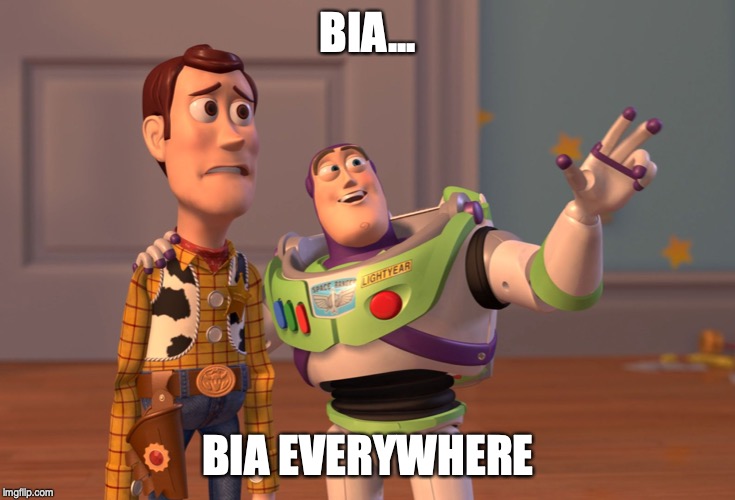 Couldn't get the FB link to work but caught it on IG. Hype City!! Nice work! Just what we needed this fine Christmas Eve.
Happy Monday to everyone except the Heisman Trophy voters who put Jalen Hurts ahead of Justin Fields and Chase Young.
I'm here for this.
Me too! I've heard good things. Hopefully I get some so I can report back ;)
As a wife and runner, I massively hinted at getting some of those sweet cordless headphones for running. There is a newer brand called Aftershokz that are being promoted pretty heavily in our local running store for trails and in-town running, as they allow you to hear your playlist as well as sounds around you. Good luck!
Dobbins by 120! Go bucks!
Bozeman MT! Just got a foot of snow last night. Everyone is out skiing... perfect day to watch The Game at home.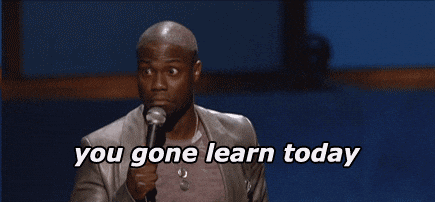 He spoke a lot, but he sure didn't say much.
It seems they picked the players of the game based on who didn't have M's in their name. ;-)
He is one tough kid. I'm not looking ahead, but on this note, I can't wait to see how good he is next year.
We have the best bagel house on the planet in Bozeman, MT. Not a joke.
So, a to-go order of a couple works bagels with chive cream cheese, and probably a few nervously made greyhounds for kick off