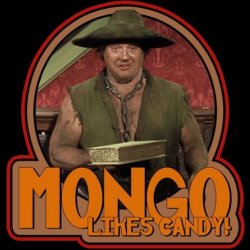 CandygramForMongo
---
MEMBER SINCE April 10, 2016
Recent Activity
"Thad to the Bone!"
The saddest empty Nester since Dreyfuss the Dog.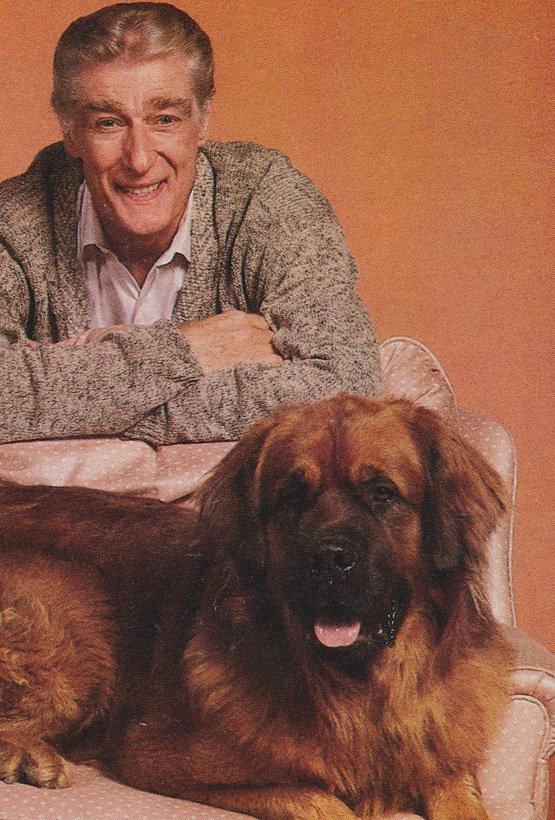 Oh, it's real.
It's Rated R, so no, probably.
Every decade or so, a rip-off Led Zeppelin band comes along and then goes away.
From 1988:
Personally, I didn't think their set translated well to the SNL venue.
Their second song was better, but it felt hollow overall. Not sure if the mix was bad, but it seemed thin rather than thumping.
It felt like "Dress Up Like Led Zeppelin Night" at Studio 8-H.
Joe Pickens

Justin Zwick

Taylor Graham

Austin Moherman

Joe Burrow

All transferred out with no drama and no bridges burnt.
Justin Zwick didn't transfer. Maybe you're thinking of David Priestley?
You're 100% right! It's time to refer to Keyshawn Johnson as "Michael Thomas' uncle."
Harbaugh's khakis are beginning to get a little hot in the seat.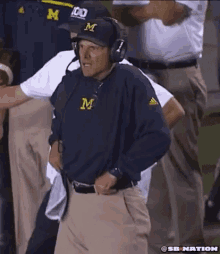 Greg Schiano and the Temple of Doom just doesn't sound right...
What's the deal with Grape Nuts? You open the box - no grapes, no nuts!
"I do not feel like there was an overwhelming difference in terms of talent," Kelly said. "If we coached better and we made plays that we have been making all year, we would have had a pretty good darn football game going into the fourth quarter."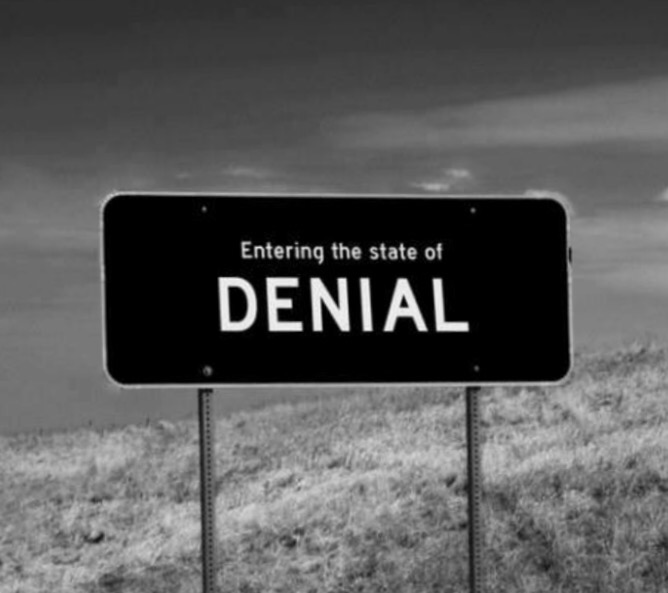 "Comedians in Cars Getting Coffee."
Gaskin is neither a burner nor a major tackle-breaker. But, he's a helluva back and gets a lot of yards.
He reminds me of Antonio Pittman/Boom Herron. More Boom though. Good at a lot of things, but not great at any.
Effective, tough, consistent, persistent and patient. OSU better prevent the cutback and not overpursue him off-tackle.
We should have run up the score...for charity!
This other Ryan Day is pretty funny.
A 1st day draft pick? Zero chance.
A mid to late 2nd day draft pick? Possibly?
He's 5'10", 205lbs and isn't Reggie Bush or Christian McCaffrey.
I'm not even sure that he's even an Antonio Pittman or a Fitz Toussaint.
Harbaugh's like: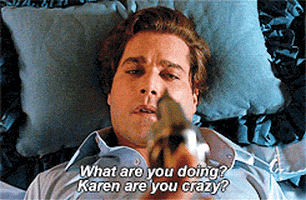 So, Tate's mother is basically saying "Grass, my dude."