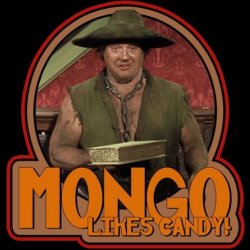 CandygramForMongo
---
MEMBER SINCE April 10, 2016
Recent Activity
I miss the ones from the 80s and 90s. Less is more.
Well, actually it's Jaymes Bryant and not James Bryant.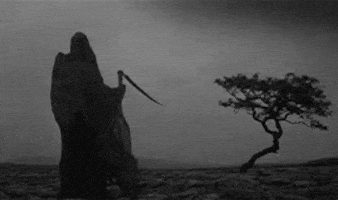 Like those certificates that I gave to Lydell Ross to use at Pure Platinum?
EDIT: Too soon?
"Little Man Tate" was partially filmed in Columbus in 1990.
Little Man Tate sometimes played football in Columbus in 2018.
WEIRD, MAAAAAAAAAAN!!!
So if we found a player's account and gave them a bunch of helmet stickers, would it be a NCAA violation?
In other coaching news, former OSU fullback Scottie Graham is the new RBs coach at Arizona.

People now loved grilled cheese sandwiches, but it's a lie. They're fried cheese sandwiches! What's the deeeeal?
What's the deal with Grape Nuts? I open the box, not one grape and no nuts!
I like big butts and I cannot lie
Your insanity we cannot deny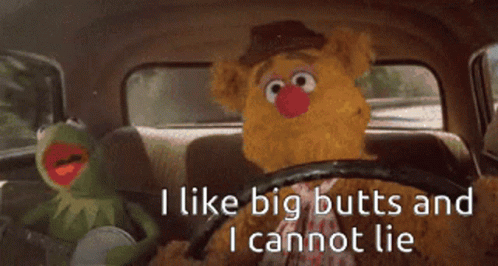 People are so reactive to the moment. Fields wasn't good vs. NW. That is true...
If he's gonna get huge money next year, then why risk it by coming back?
Up to him, right? He'll make more money next season than most of us will earn in our lifetime.
Soooooo... I think he leaves and was one of the best QBs ever at OSU. Good for him and best wishes!!!
The timing is suspicious.
Could it be that UT wants Pruitt gone but wants to fire him with cause so they don't have to pay him?
Another Fulmer backstabbing?
This is a stop gap bull crap job due to Disney cuts or something.
He worked for Fox Sports.
Who cares about other boards? All the same shit from bitter, angry, jealous and spiteful posters. (we have ours too)
I don't really care about any other messageboards until OSU wins it all.
It's all noise until the season is over. Let the results decide it. If OSU's the best team, they'll win. If not, they won't.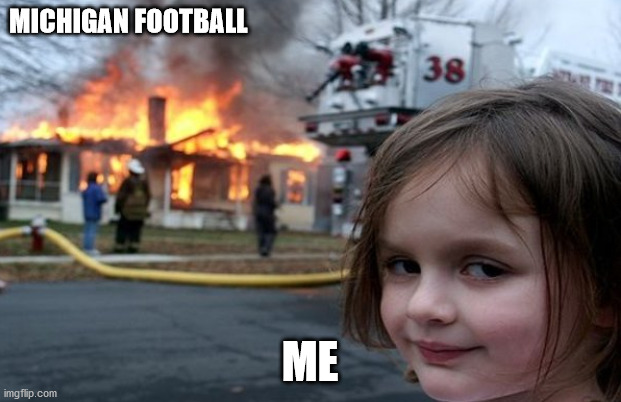 The 1986 Kickoff Classic between Ohio State and Alabama on TV at my grandparents' house.
I'll toss out Jeff Ellis and Alex Higdon per OSU tight ends.
Both were ruined by injuries and were physical freaks of nature. RIP Jeff Ellis.
I believe Chris Spielman said that Alex Higdon was one of the best athletes he's played with/against.
I feel bad for Devin Smith in the NFL. Injuries are random, but he's really had terrible luck too.
After all of his injuries, I wonder how fast he is and how high he can jump now.
It'd be exciting if he came out of nowhere and excelled in the pros!
It was rumored that Michigan State stole OSU's signs in 1998.