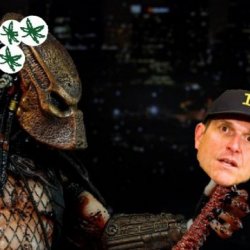 Ca114fire
---
MEMBER SINCE November 26, 2016
Recent Activity
Yet again, America owes Ohio a thank you. You're welcome America.
Penn State is going to blow Memphis away in the first half....and then lose by a field goal. Because Penn State.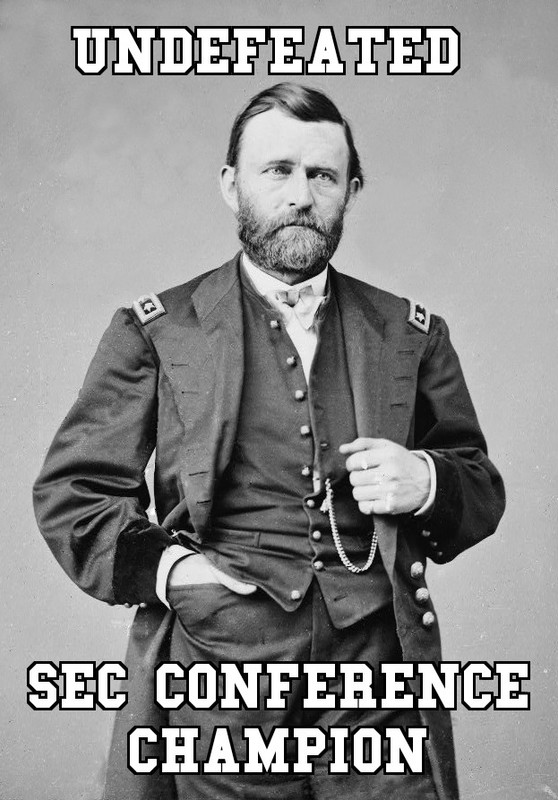 I feel like that dude needs one more consonant and another vowel in his name.
Coan got the ban hammer from the Proctor-ologist
Dabo knows his schedule was soft. That's why he moans and groans so much about it. And hilariously tries to use it as a motivator. Its disgusting how they can waltz into the CFP with minimal injuries. I think us finishing the season undefeated against that onslaught is great for attitude. But they need all the time in the world to heal. Battle tested is great, but being healthy is just as good if not better.
I dont see why not. LSU is basically Oklahoma this year with that D. They have just a good a chance as anyone to do it.
Pretty sure ESPN wrote 95% of this article before the game was even over, because it was out within minutes of the B1G championship game being over. https://www.espn.com/college-football/story/_/page/gamedayfinal191207/sorry-ohio-state-clemson-lsu-true-no-1-loaded-college-football-playoff-field
I agree, but they going to take that opportunity? Doubt it.
They opened like shit, put 27 points unanswered isnt squeaking by that's for sure.
Gonna need proof of life for Coan, because DAMN. You got knocked the #@$% out
Nice Job Okudah
Maybe we can finish this last 60 seconds before losing half our team to injury
Penn State can be 11-1 and go to the rose bowl and lose a barn burner to a 8-4 PAC team like clock work
They're going to give it to LSU. They handled Georgia. Im not saying it's right or wrong, but we all know how they roll.
OSU is not going to be the #1. LSU will be. We needed a blow out. But a win is a win.
Man im sick of the commercials. More commercials than game
It's like chase young is the only guy on the DL. Where is everyone else
Damn. Wade. Hope he isnt hurt.
Well im nervous because I watched them score in 42 seconds
Let's hope the D holds. They are about to take their best shot.
Buckeyes doi g their best to give Wisky a chance. Christ almighty. 2 and 1 and then it goes wrong.
Yeah no idea why that hasnt been called up
Wisconsin going to get that life champion bling