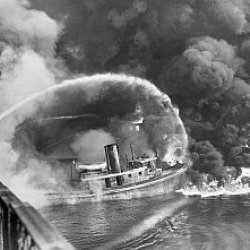 BurningRiverBuckeye
---
Cleveland, OH
MEMBER SINCE September 16, 2016
Favorites
COLLEGE FOOTBALL PLAYER: Braxton Miller
NFL TEAM: Factory of Sadness
NBA TEAM: Cavs
MLB TEAM: Tribe
Recent Activity
Your username checks out.
Read before commenting
I didn't get hit but I was in attendance to see it! Changed the whole mood of the stadium unfortunately.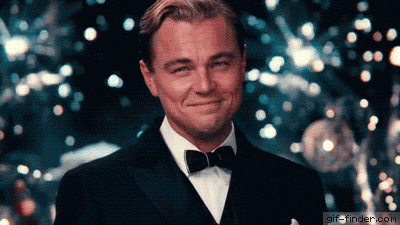 Glad you enjoyed. I assumed most would DV and rant about how I'm crazy before actually reading.
No sense of humor Friday?
Justin Fields:
I assumed "Is Rutgers a Trap Game" was good enough sarcasm.
Pardon My Take from Barstool is my favorite. I believe its the #1 sports podcast in the world. New episodes every M-W-F and always have great guests. They just had Jerry Rice which was interesting.
More likely to see McCall
Joe Burrow
There are some good ones Marvin Wilson, Cam Akers, DPJ...
However, I like this team just how it is
"Mother f***er" - James Franklin
This is actually a real possibility....IF the Buckeyes don't score in the 4th.
I see this GIF maybe 50 times a year on this site. I laugh EVERY time. Perfectly placed
Maybe we can get him to reclass to 2020? /s /s
Not mad but don't really understand Georgia being 4. At home loss to South Carolina? Would bucks be 4 if they had a home loss to a middle of the pack B1G team?
Could that have meant he was reaffirming his commitment?
Trying to analyze the mind of a teenager.....
Yep! Great answer by Josh. This team feels special
He says nothing specific stuck out when watching Rutgers film.
Hahaha this made me crack up. No BS from Jefe.
"Uh no. They suck"
Don't forget about JK or J'Kaylin