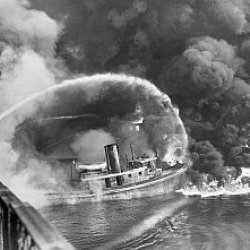 BurningRiverBuckeye
---
Cleveland, OH
MEMBER SINCE September 16, 2016
Favorites
COLLEGE FOOTBALL PLAYER: Braxton Miller
NFL TEAM: Factory of Sadness
NBA TEAM: Cavs
MLB TEAM: Tribe
Recent Activity
Perhaps Zeke should stay away from woman. It seems like all of his problems involve one.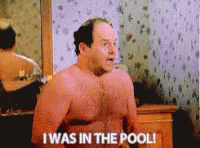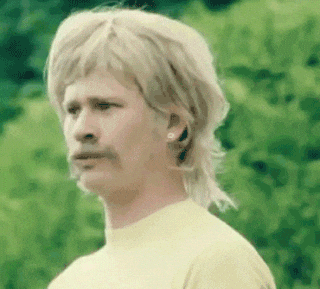 New phone w/ new number
Trustworthy FA
Whatever my parents need that they or my brother haven't already bought/paid off.
College baseball sucks.
Your opinion is appreciated but I respectfully disagree. Does it have its flaws? Of course. So does every other sport.
He was in Season 7 /s
What I learned today: there are some people who cannot tell the difference between a lion and tiger.
I coach HS baseball and have tried contacting him and his staff multiple times about some studs and couldn't even get a response. Those same studs are now committed to programs who are better off than OSU is right now even though their preference would have been Ohio State. Perhaps this is why he can't win?
What does well spoken actually mean? Is McCord and McCarthy well spoken guys?
Using proper grammar is part of it. For example: Are McCord and McCarthy well spoken guys?
I wanted her to get eaten by Ghost for killing Sansa's wolf in Season 1
AE said the Georgia visit should not concern anyone. I don't know why - maybe he's not actually planning on making the visit? But if AE says not to worry then I'm not going to.
"We are a women's softball school"
I'm assuming Jon has to kill Dany next episode right? He was brought back to life and he hasn't really served his purpose, yet.
It's crazy how quickly I've gone from wanting Dany to be on the throne to hoping she gets whacked next episode by Jon or Arya
If Dany is killed what will Drogon do? Will he seek revenge on her killer? Will he die? Will be fly off to never be seen again because he is no longer under Dany's control?
good question. Could Jon possibly ride him since he's a Targ
Kind of thought the same thing but just don't see what role they'd play from here if they weren't. Next week will be all about stopping Dany. Arya kills her and that's probably why her eyes were green in episode 4
Not sure if this was covered yet or not, but there's some speculation there could be more dragons which could be the reasoning behind Eurons shock in the Ep 5 trailer.
So if this is true, that dragon pic is probs drogon flying in with 3 babies that are going to easily fly in past the harpoons #GOT #DaenerysTargaryen #drogon pic.twitter.com/yLQ3qnxC1n

— Kayleigh Wukovich (@Kayleig37771313) May 8, 2019
https://www.digitalspy.com/tv/ustv/a27414500/game-of-thrones-season-8-theory-dragon-babies-opening-credits-daenerys-targaryen/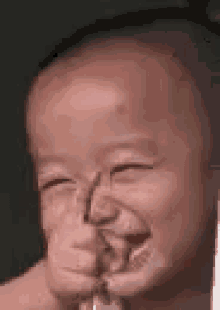 New Jersey Giants. The team that drafted Daniel Jones over Haskins
68 in his basement....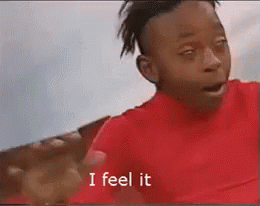 Recently sold our house and bought a new one. The buyers of ours wanted a Radon test and system installed since the levels were around 6 or 7. It had also rained the weekend of the test, which typically cauases Radon level to spike. Since I had to pay for that I made the sellers of the house we bought install one into the house we were moving into. Figured I'd at least get my money's worth.
It's amazing that they are all of a sudden being installed on these homes. When I went thorugh the process the installation guy I spoke with said he does over 1,000 a year now. He has seen levels into the 100's. I do know Ohio has high levels of concentration but have no idea if it is a risk or not.
http://www.city-data.com/radon-zones/Ohio/Ohio.html
Everyone knows you don't talk about the no-hitter...
Yes, because that is easy and everyone has LeBrons talent. Got it.
Jon says he doesn't want the throne, but I think Dany gets killed and it will light a fire in him. Think he is on the throne at the end.