Buk_I_Bob
---
MEMBER SINCE September 01, 2017
Recent Activity
I think I was at that party
Stinks that his last college play as well as Joey's last snap were both real bummers. I thought that was a lame targeting call vs the Irish.
Otherwise, go get paid, man.
My favorite thing to see is opposing DB's chasing Mike Weber
And the much more obscure Gamara image.
Head Coach totally swinging at a pitch in the dirt.
On the long missed field goal attempt following the penalty, i was shouting "punt the football" at my television.
We are gonna be talkin about McLaurin,s night for a long time.
Yes, McLaurin took out 3 guys. Gotta get a helmet sticker for that one. Chase Young was a beast all night. Sticker for him as well.
Another Buckeye Making the $$$ playing on Sundays.
Having UM back calmed his nerves. Beat PSU
Get Well Soon, Nick. hope we haven't see the last of you in the S and G. Haskins, keep being awesome. Beat PSU.
Harbaugh be all cocky like: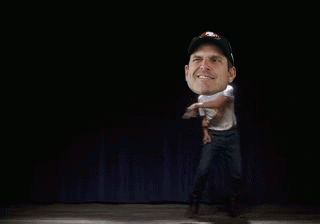 The inevitable whiteout.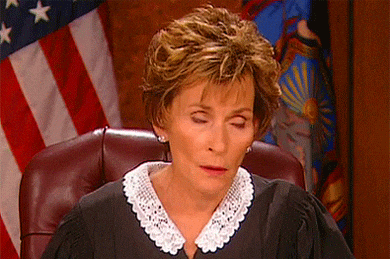 Mercy sakes he throws a pretty ball
Many up votes deserved for the Milli Vanilli reference.
Nobody else in B1G wants to see us with this D-line and a secondary that is "where we need to be"
Good Luck to one of my favorite Buckeyes. Maybe my very favorite.
Yes halftime adjustments. Seems like the D-line had a better second half even with Bosa out. There's a lot of B1G QB's gonna be hatin' the fourth quarter against this OSU defense.
I still get hung up on the "Shelley probably told Urban about this." In other words, you are held responsible for pillow talk you should have had three years ago. And you aren't allowed to forget.
I thought the same thing. Weber would have left the DBs in the dust on both plays.
If he and Weber can get in at the same time maybe that will open up the passing game.