buckzilla1
---
MEMBER SINCE December 16, 2014
Recent Activity
Time for some Bill Lambier Detroit Piston moves on the 1-2 punch from Maryland. Get them off their game buy roughing them up some.
TL/DR but can and will he throw?
Gain weight and develop a hook shot or sky hook. Don't shy away from contact learn to love it or else the B1g will not be kind to him
Think what you may it is April after all. Come November, the proof will be in the pudding. Ohio State will be something else.
In before it goes off the rails
I don't get it. Virginia lost to a 16 seed and then won it all with the same coach. Saying this guy can't coach is disingenuous at best. Saying he won't get them to the sweet 16 is a guess based on conjecture of bias. I for one think this guy can coach and recruit. We shall see where they are in 3 years.
Any time the Scarlet and Gray hits the field I care. Football fans, opponents, recruits and journalist all watch to see what may be coming especially this year. So yea, it matters.
Nice job B29. Lets hope we get it together and win a couple to get in the post season. Could be the mojo we need to make some noise in the post season.
Good School. He will have a lot of talent in state to recruit and he should do well.
Giants. Gettleman loves his Buckeyes. All the other stuff is misdirection.
Never even considered you were being out of the way.
Lacrosse. B29 has been updating this all season and has done a hell of a job. I don't watch any of it but because of B29 I know a lot about this years squad. Entertaining and appreciated to and by some of us here.
An example. This is what he will be for years to come. It is a shame that this man who had the wherewithal to get his degree has made the choice to participate in the poisoning of other people. Real life Wednesdays may have never hit home with him because he knew that he was going to the league. Now, he is the next example of what happens when plan A don't happen. Shame to see this type of shit again.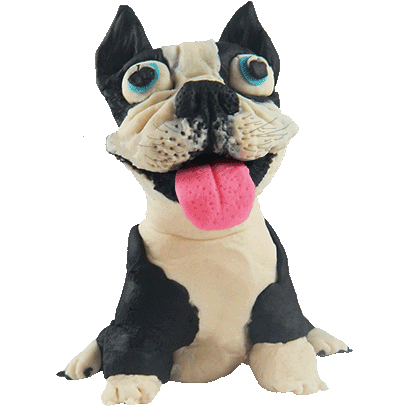 Wofford Terriers! Lets Goooooooooooo!
Morant is something else.
If somebody would like to Que up an evening open thread have at it. Thanks for a good afternoon Wbers
Maryland escapes boom goes my bracket
It is a foul shooting contest in the 2nd half
FSU moves past the Woodchucks of Vermont. Was not easy.
Auburn Barkleys in troubled waters up 4 with 41 seconds to go.