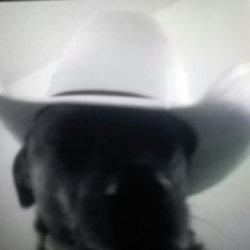 Bucky's
---
MEMBER SINCE October 22, 2014
Favorites
NFL TEAM: Browns
NBA TEAM: CAVS
Recent Activity
Thanks for the skully Jason!
Yes
I think this team gets it now. No celebrating and it is all about business until the goal is reached. Go Bucks!
Great! I will be in a great mood all afternoon and evening then.
LOL yes!
Great poster Walt! Winter is coming for Penn State!
LOL good one.
Ash definitely improved our talking with his rugby style techniques.
Personally, I'll settle for Ohio State getting Round 3 against Mayfield in the playoffs. Long way to get that, though.
I have to agree!
The season has started, all of the offensive changes should have taken place in the off season. Why do we seem to be in this situation year after year?
Seems like an eternity to me.
Thanks for the skully DJ and than you commenters.. Made me laugh today.
Weber deserves more touches.
A new year and clean slate. Never look back and always look forward and the possibilities that are within our grasp.
Good read. Here's to a more productive passing game going forward.
Urban has much experience in this. Although no one can predict season ending injuries and I am sure surprises are very likely. I would not want any part of this process myself. It has to be tough.
it will be interesting to see if this team can develop a special chemistry and go all the way.
Wow and that puts us at a disadvantage.
Good luck in the future coach Warinner but we turning a new page and better things are coming to Ohio State.
The spring game should be exciting.
Yes stats can make anyone look good or bad.