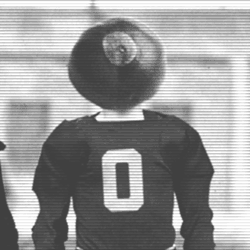 buck__luv
---
MEMBER SINCE January 04, 2014
Recent Activity
I didn't hear him thank Iowa or Nebraska in his Heisman speech....
I said at the beginning of this year, "if Ohio State isn't playing for the Natty, I hope LSU is AND wins".
I have enormous respect for Joe Burrow and how he handled his transfer, and the gratitude he showed OSU in his heisman acceptance. A lot of others, in his position, would have been bitter and never given their former school and coaches the recognition he did. He is a class act and I for one am rooting for him and LSU tonight!
BIG BOOM!!!!!!
GO BUCKS!!!!!
I am so happy for him. He always represented himself and Buckeye Nation with the utmost class.
Going to miss watching him, Saturdays, in the scarlet and gray, but am excited to see him at the next level!
Bucks played with all heart!
I LOVE MY TEAM
GO BUCKS!!!!!
Buckeyes full of 10 stars!!!!
Those who can't "do", talk. Buckeyes do their "talking" on the field.
When THE OSU announces Coombs as Hafley's replacement, then Phillips' "salty" tears will fit right in at Utah.
GO BUCKS!!!
GO BUCKS!!!!
Welcome to The Ohio State Alumni Family!
GO BUCKS!!!!!
ALL DAY LONG!!!!!
Prayers to TP for a full recovery
GO BUCKS!!!
GO BUCKS!!!
GO BUCKS!!!
BE LEGENDARY!!!!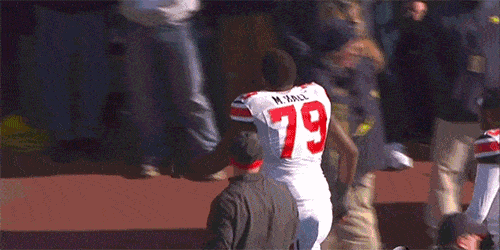 All any Buckeye player needs to understand.......
Congratulations Chase!!! Next up Heisman finalist!!!
AWESOME WIN!!!!!
GO BUCKS!!!!!!
C'mon Gene, how hard is it to say "Chase Young is the BEST defensive player in college football and he definitely, without question, should be a Heisman finalist"?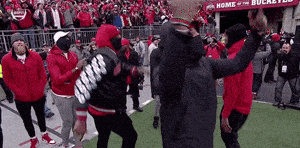 Buckeye Nation is behind you, Chase!
GO BUCKS!!!!!!
XFL and DC Defenders will have a fan in me! Can't wait to watch Cardale again!
Chase Young singing Carmen Ohio was perfect technique!
GO BUCKS!!!!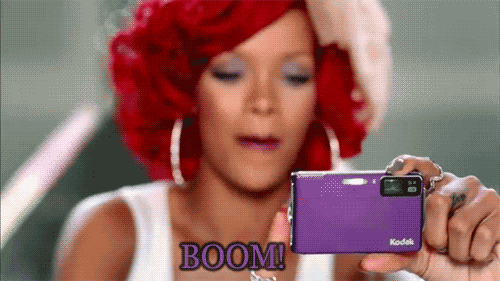 Master Teague is a beast.