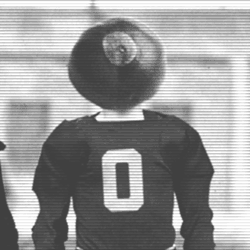 buck__luv
---
MEMBER SINCE January 04, 2014
Recent Activity
AWESOME WIN!!!!!
GO BUCKS!!!!!!
C'mon Gene, how hard is it to say "Chase Young is the BEST defensive player in college football and he definitely, without question, should be a Heisman finalist"?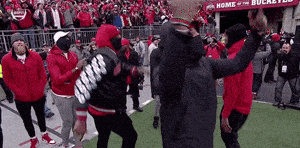 Buckeye Nation is behind you, Chase!
GO BUCKS!!!!!!
XFL and DC Defenders will have a fan in me! Can't wait to watch Cardale again!
Chase Young singing Carmen Ohio was perfect technique!
GO BUCKS!!!!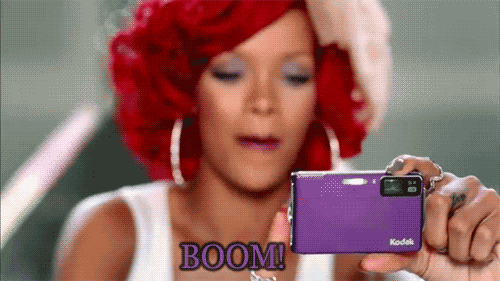 Master Teague is a beast.
The team may change, but the brotherhood never does. GO BUCKS!
Cardale Jones will always be one of my all time favorite Buckeyes.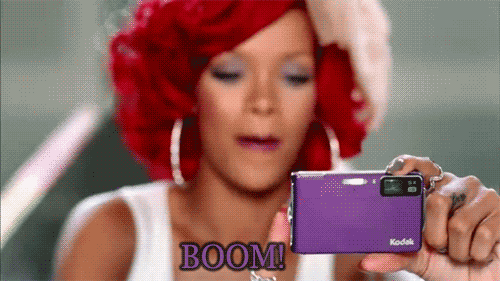 My Favorite Football Buckeye. Ever.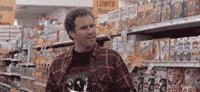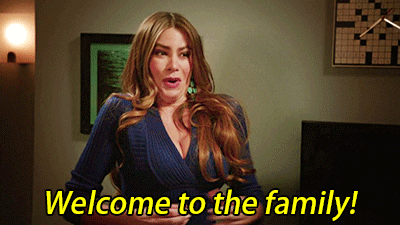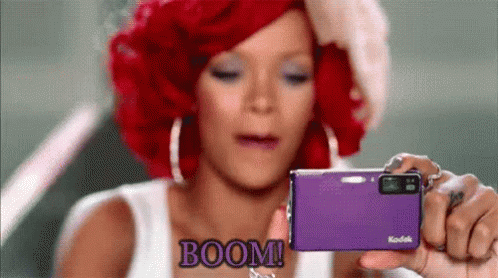 I would like to hear a little more gratefulness and a lot less bitterness. Very few people in this world actually get to live out their childhood dreams much less make millions in the process.
AWESOME WIN BASKETBUCKS!!!
Wow—Looking forward to watching Lady Basketbucks!
Shake it off Basketbucks.
GO BUCKS!!!
If I could upvote this a million times I would.
GO BUCKS!!!