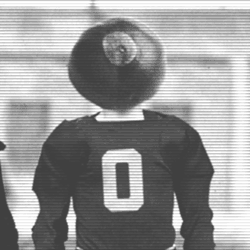 buck__luv
---
MEMBER SINCE January 04, 2014
Recent Activity
BUCKEYE BLESSINGS ABOUND!!!!!!
GO BUCKS, GO BUCKS, GO BUCKS!!!
This is OUR TIME!
GO BUCKS!!!
More of this, please.
The Ohio State needs to flip the script and flex its power.
In the long run, who needs who more; Ohio State needing the B1G or the B1G needing Ohio State, Nebraska, Iowa, PSU for their very lucrative media contracts? I suggest Kevin Warren and the other B1G schools start researching viewership ratings asap, which in fact is the leverage used to negotiate those $$$$ media contracts, which ironically enough, they are holding over the teams who want to play heads.
Prayers going up for a full and speedy recovery.
Hey Kevin Warren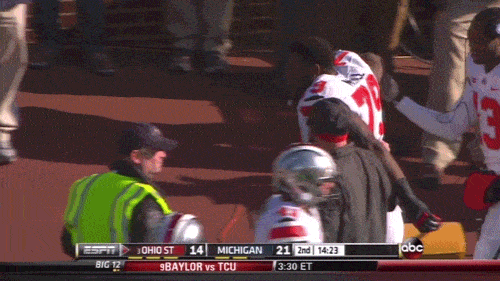 #LEAVETHEB1G
Warren is about to get caught in his own web.
Can't Wait.
Go Bucks!
Go Huskers!
If our team hasn't given up then neither should we.
GO BUCKS!
Why don't all of the schools who wanted a season from the BIG and P12 just form their own "conference" for this year (and maybe beyond) and schedule games amongst themselves????
Rashod had me on the floor laughing hysterically!!!!
GO BUCKS!!!!
I am all for collaborative perfection!
Thanks for the improvement Goby!
GO BUCKS!
Woody + Urban = Day
Love It!
GO BUCKS!
Sign me up!!!
Buckeye Strong!!
Buckeye Proud!!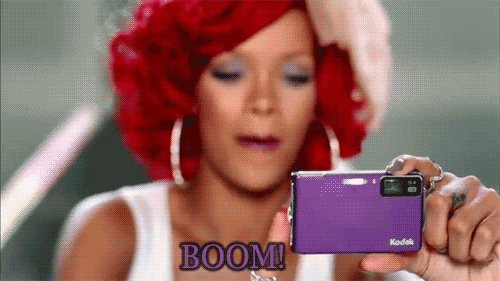 BOOOOOOOOOM!!!!
Welcome to the family Mr. Henderson; great times await!!!!
GO BUCKS!!!!!
I love being a Buckeye!
GO BUCKS!
I didn't hear him thank Iowa or Nebraska in his Heisman speech....
I said at the beginning of this year, "if Ohio State isn't playing for the Natty, I hope LSU is AND wins".
I have enormous respect for Joe Burrow and how he handled his transfer, and the gratitude he showed OSU in his heisman acceptance. A lot of others, in his position, would have been bitter and never given their former school and coaches the recognition he did. He is a class act and I for one am rooting for him and LSU tonight!
BIG BOOM!!!!!!
GO BUCKS!!!!!
I am so happy for him. He always represented himself and Buckeye Nation with the utmost class.
Going to miss watching him, Saturdays, in the scarlet and gray, but am excited to see him at the next level!
Bucks played with all heart!
I LOVE MY TEAM
GO BUCKS!!!!!
Buckeyes full of 10 stars!!!!
Those who can't "do", talk. Buckeyes do their "talking" on the field.
When THE OSU announces Coombs as Hafley's replacement, then Phillips' "salty" tears will fit right in at Utah.
GO BUCKS!!!
GO BUCKS!!!!
Welcome to The Ohio State Alumni Family!