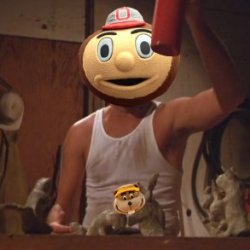 BuckInChicago
---
Pasadena, CA
MEMBER SINCE December 10, 2014
Favorites
NFL TEAM: Cleveland Browns
NHL TEAM: Blue Jackets/Blackhawks
NBA TEAM: Cavs
MLB TEAM: Indians
SOCCER TEAM: Crew/Bayern Munich
Recent Activity
Glad to see things seem like they're going well for you BC, keep it up!
What a cheeky play, what a beautiful kick! #kickerlove
While not about one of the late games, I was just entertained, while enjoying some post Buckeye victory whiskey, by visiting MGo for shits and giggles. I'm don't frequently visit to read the takes there, but I did tonight and found the progression from the 1st quarter onward to be hilarious.... schadenfreude at its greatest. If anyone else is so inclined here you go:
https://www.mgoblog.com/mgoboard/evening-game-thread-beverages-and-bashings-one-rival
The uniforms look great, just like the play this second half. Let's go boys, keep it going!!!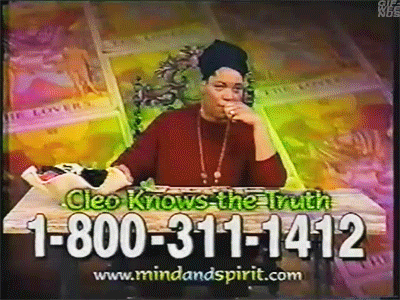 Roughing the kicker... gotta be kidding me. Talk about a big mistake...
Just got home in time to see Roby make a tackle against Kamara.... then a Brees pass to M. Thomas.... then complete 3rd down with a 40 yard pass to Ted Ginn Jr. Made me smile at the end of a Monday!
It can't be said enough, Spooner you rock for the effort you put into the forum recruiting news! A tip of my hat to you for the work you continue to put in!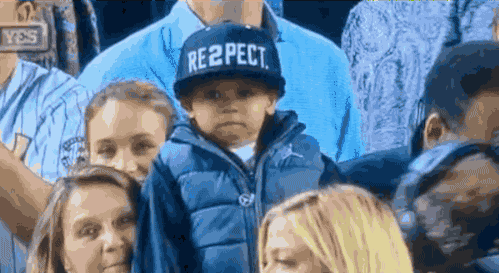 What a game and Cup, way to go ladies!!
She has played brilliantly... the left side of the US defense has been great.
Money!!!!! Nice bit of possession and got love that left foot!
haha you are correct, I need coffee
Well, both plays that happened there... only the US should have had a free kick from 26 yards out initially.
Ugh, what a series.... getting closssssse. Just gotta watch the Flying Duthwomen in transition since they're dropping everyone back to the 18yds.
The women have had some good set corner pieces, would have been nice to bury that one.
I BELIEVE!

I BELIEVE THAT WE WILL WIN!

After a late night flight back to Cali last night I made sure to be up for it this morning! Let's go USA!
Lem's is great, I wish I took more advantage of it when I was going to school on the south side. As was mentioned above, Smoque is a totally different style but is definitely worth it (Smoke Daddy is also worthy). Now that I'm out in SoCal I miss so many Chicago food spots!!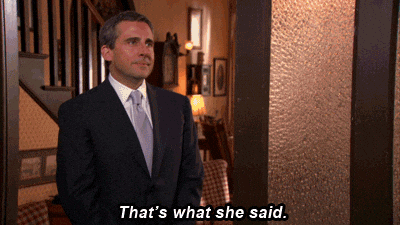 I only have OSU gear now... used to have some Kent State stuff since that's essentially my hometown but I haven't replaced things as they've worn out. Coming up however I'll probably get some UCLA stuff since my better half will start grad school there coming up (thankfully not at USC).
Good, should happen all over the place for littering.
1. Luigi's in Akron (Don't think I saw this one yet... pretty shocked)
2. Hound Dog's in Columbus
3. Pequods in Chicago.. very happy to see others have this up in their list. If you go to Chicago it is superior to the larger chains and totally worth it!