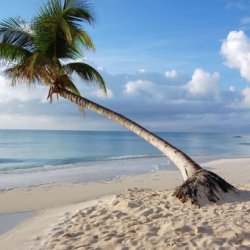 Buckibry
---
from Ocala, FL
MEMBER SINCE September 16, 2016
Favorites
NFL TEAM: Sucks
NHL TEAM: Blue Jackets
MLB TEAM: Reds
SOCCER TEAM: Crew
Recent Activity
Mic drop!
Twenty-one?
Tua out for season with dislocated hip.
Who hit the easy button?
A lot to not a lot.
All the points made on this thread so far have been tremendous. Helmet stickers for everyone!
LSU Ohio State Clemson Alabama
Iowa over Minnesota. Georgia beats Auburn.
WTH!
Ugh!
You love you bro. That is to classic!
Fun!
Just love how all the dumbass is on this board was predicting a blowout.
Purpleeaters
That was boring
I don't drink what you're drinking.
It always seemed like to me, that Urban Meyer would take one week off during the football season. If you know what I mean.
Anybody else want a beer while I'm up?
Going go grab me another beer
Really another commercial. LOL
Love it, Bucks playing for a safety.
It's hard to believe that Olave they was a three-star
Olave with the high five to the fan. Lol
Cute
Northwestern looks like the number one Rush offense against our defense.