buckguyfan1
---
SWFL - Flag planted
MEMBER SINCE November 14, 2012
Recent Activity
Met my wife in Morrill Tower in the fall of 86. 1st date was a cold walk across campus to Little Athens the night we got back to start Winter Quarter. Made my share of mistakes over the years, but she isn't one of them.
Give me someone that wants to be a leader all day long. Hope he goes out an All-American.
Did you call Coach and remind him to dust off and turn on the fax machine?
Feels kind of good coming into today with minimal questions, expectations, and maybe even drama. This is going to be a very solid class. Look forward to Spring Ball and the development of a talented roster.
It's going to be a damn good Day.
Best wishes Mr. Nester. Time to get excited for the new class of Buckeyes.
We should have him back for the Reunion Tour.
Good for Pep... No seriously, good for Pep.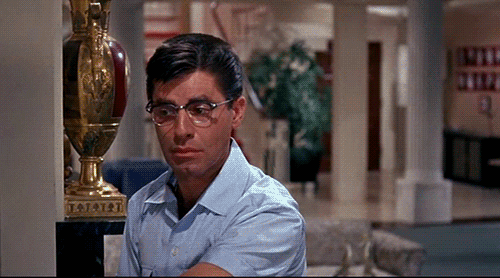 Beck memories have me asking for a Bourbon segment in this read.
Best wishes Brandon, Slob it up!
Well, you can buy sex on the internet too...
... and think about the cool boots and belt you'd have down the road.
Here's to Ann Arbor burning today and the coals and ashes providing warmth to the Buckeye faithful making the trip.
Might be that your litter box needs emptied.
I thought for sure this was another ass wiping thread.
Buckeye LB's should be feared...
Love this pick up. Soon as he gets new duds and cleans the harbaugh off him he's going to do big things here.