buckguyfan1
---
SWFL - Flag planted
Member since 14 November 2012 | Blog
Recent Activity
Making self a note to lift a rocks glass for nostalgia and TBDBITL in the near future.
I've gotta a buck or two that says Mack plays another heroic role in at least couple games this year.
Keep your shirt on ttun...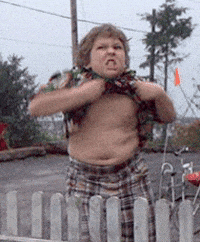 Make more big plays than they do...
Yes, do what you can to limit big plays by the opponent. It's the only chance many of the teams the Buckeyes play have to stay in the game, so it makes sense they're going to go for broke early and often against our D. Buckeyes will stop most, but some are going to be successful.
Get Mr. Miyagi to work on Bosa's groin...
Tulane Tuesday. Can't wait to see Coach back on the sidelines.
Now this is a good article/thread.
He's ready.
Make way for Simba...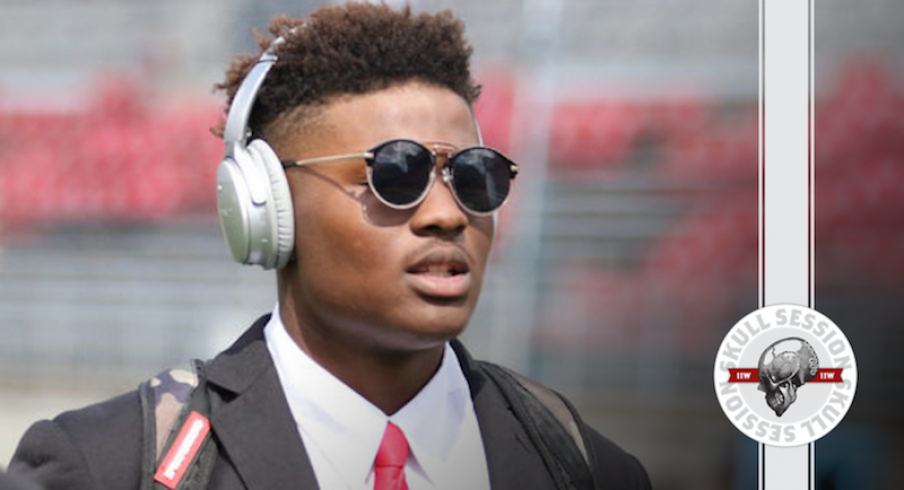 Don't stop them, they're on a roll.
JK might have a big night in front of the family.
Robert Newhouse is playing for LSU.
Come on Joe, lets see a long drive.
If your in SWFL, I have plenty of beers, Tito's and El Jimador. Burgers and Brats around 6:30...