buckguyfan1
---
SWFL - Flag planted
MEMBER SINCE November 14, 2012
Recent Activity
Glad she's well. Miss ya on the other side...
Sup Grateful? Read the title and figured you'd be in here... Speaking of the title, how's your mom?
1/2 way through season 2... Not bad, easy watching entertainment.
Thanks for getting me hooked on The 100 jerk...
Stung by a Murder Hornet or a full week of Hump Day Threads?
How long could you stay quarantined with harbaugh?
Never heard it put that way...
Good question. Is choking a snake > choking a chicken?
Does Greta's mom still dig me?
We've had some real fucking great college punters that have been huge when needed the most...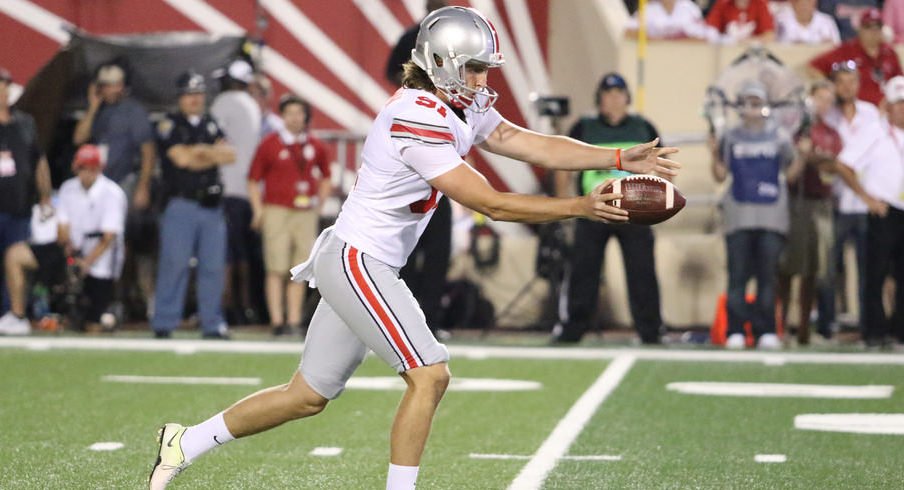 My boss gave me his old truck he kept in a barn on his land in Tennessee. 2013 Ford F-250 Super Duty Diesel Lariate Crew Cab with 62,000 miles on it. Sweet truck with a lot of ass. Should be around a long while, as I barn it at my land now as well. I've been driving a truck for work for about 15 years now(F-150's) not sure I could ever go back to a car...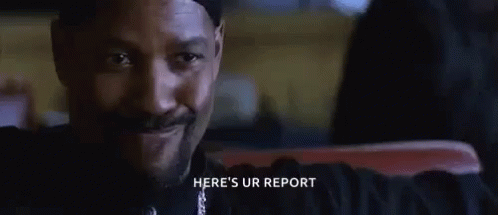 We would but the cabinets were empty.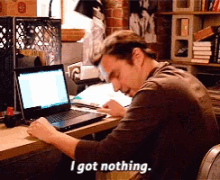 Give the loser a trophy.