buckguyfan1
---
SWFL - Flag planted
MEMBER SINCE November 14, 2012
Recent Activity
He's on my "Tonight You're Gonna Get Your Ass Beat" watch list too.
His QB is a nice talent too.
Bet ya 5 bucks he's cat lover...
I think they're the real dilly dilly.
Kinda hope Jordan is bored a lot....
Nice... All night to celebrate.
Not an unreasonable take by Johnny on Fields, but add his feet to the math equation...
Awesome Crumb. The 1968 Moment will be needed through out this year to reach the ultimate goal.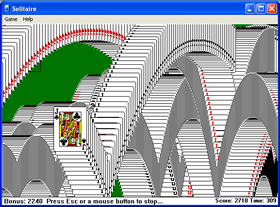 Didn't want you to feel left out:)
Buckeyes will have over 300 yards rushing against these bums.
Texas Tom with the upset. 24 - 23
Bama wins easy. 34 -10
Wisky runs over msu. 24 - 10
Penn State whips Iowa. 31 - 7
UF sacks LSU . 23 - 20
Cajun with the call of the night.