buckguyfan1
---
SWFL - Flag planted
MEMBER SINCE November 14, 2012
Recent Activity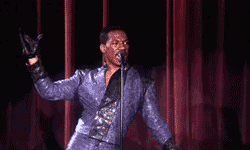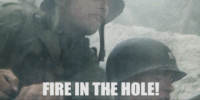 Brace yourselves...
Pretty sure Coach Johnson doesn't mind public shade being thrown at his unit.
He is a pretty good guy. I see a lot of possibilities with this baby.
My boss gave me this new Brazilian Rotisserie. Looking forward to trying it out. Anyone do Picanha before?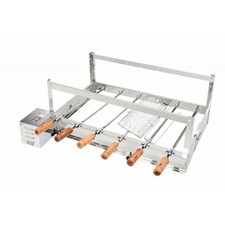 So did Cooper, unfortunately it was The game...
Whether it's game one or later, you can bet the Buckeyes are going to need a strong Hoak this year to reach the Goals. Appreciate him coming in and fighting for the job. Can't wait...
Boom!
My bad...
One of the greatest games I saw at the Shoe! Suck it psu!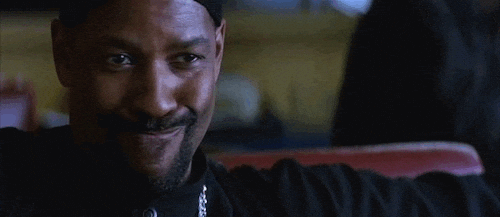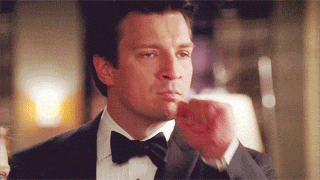 Long live the memories of the NOL