buckguyfan1
---
SWFL - Flag planted
Member since 14 November 2012 | Blog
Recent Activity
Thought it might be cool to "Bump" this and have any of you jack toads update as needed. "Peace - 2 Beers"
... might not be still active.
Send him to see Coach Mick.
Must have been in zone 9.
Used to go to basketball camp there way way back in the day.
Some of the best Buckeye Fans I know never went to TOSU. Some of the worst happen to be alumni... 90'
Sad news. Best wishes to his family. RIP.
Everything going to be alright.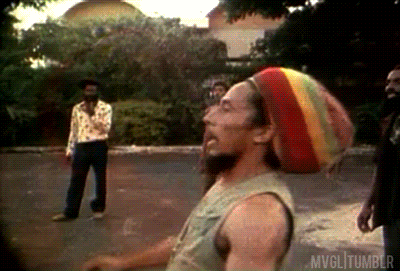 It's all rather simple really...
Is Parris Campbell the receiver?
Is the receiver running away from the QB or back toward the QB?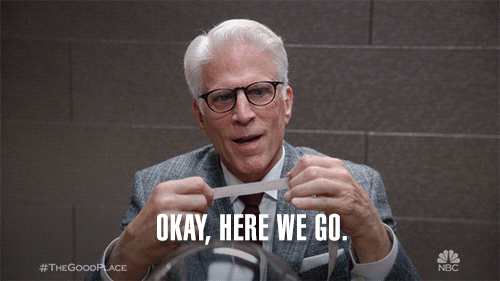 We can fill some airtime with quality Banter.
This is worthy of a Boom.
Buckeyes aren't on the list. I've seen it before. Always need to be cautious of tripping yourself.
Finebaum needs to join 12W... I bet he is a pun pro as well.
ttun fans are desperate. He isn't on the hot seat yet. Can't take the foot off his neck either.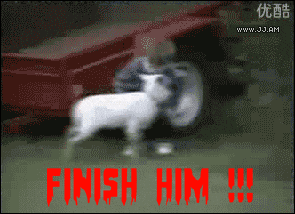 I'm actually fully on board the DH Train. How can you resist a little Homer humor?