buckguyfan1
---
SWFL - Flag planted
MEMBER SINCE November 14, 2012
Recent Activity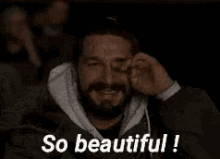 Happy Birthday Knar!
Happy Friday. Almost there Warriors...
Something special is brewing.
It's a little sad and embarrassing out here...
We're getting close...
Damn!
Some great names above, unless I missed him Joshua Perry should make the list.
Kevin, you're one of my favorite asshats...
Urbz is a helluva consultant...
It's won and lost in the trenches. Was and always will be...
/s
Zone 6 reports in... roads running backs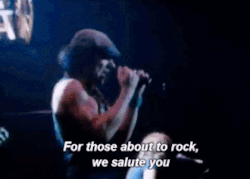 Is this the "empty backfield" thread?