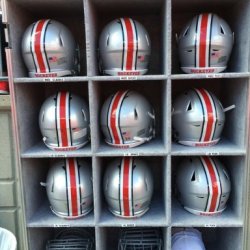 BuckFly
---
Member since 21 January 2014 | Blog
Favorites
SPORTS MOMENT: Tie:
Attending the 2002 National Championship Game, and Ramp entrance during the michigan game as a member of TBDBITL.
COLLEGE FOOTBALL PLAYER: Archie & Eddie
NHL TEAM: Blue Jackets
MLB TEAM: New York Yankees
SOCCER TEAM: I'd rather watch paint dry
Recent Activity
And yet another reason why you don't fire he head coach 3 months after the season ends.
Here are some snacks for the Alabama football offices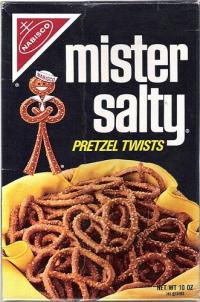 Better yet, just eliminate the Friday night games. Don't double down on stupid.
No excuse for stupid play, and it only hurts your team.
http://bearswire.usatoday.com/2017/02/01/potential-bears-draft-target-malik-hooker-has-shoulder-hernia-surgery/.
I remember when the news first broke, reports said it was the shoulder. If it was the hip, there is no way it would be recovered to do any drills at the Ohio State Pro Day, let alone strong enough for fall training camp and an NFL season.
Regarding Malik Hooker "...while suffering from a torn hip labrum". He had surgery to repair a torn shoulder labrum, not the hip. I've had the surgery to repair a torn hip labrum, and nobody wants that!
And just how does this increase my productivity at work? Awesome site!
At this point the B1G has been outscored 62-0 in consecutive CFP's
Yes, it was on every clip.
"Nothing good happens after 10:00 pm" -Jim Tressel
You left out the part about each school's fight songs: hearing one note of either one of them makes my ears bleed.
Pete would have caught the ball.
"Recruiting is like shaving. You need to do it every day or you look like a bum." -Jim Tressel
"How firm thy friendship, FRO-HI-O"
"If you're even, he's leavin'"
I had hip surgery in September to repair a torn labrum in my hip socket, and the Game Ready (http://www.gameready.com/) ice compression therapy unit made a world of difference, be sure to check it out. While I can't speak about the shoulder surgery, I just finished 3-1/2 months of physical therapy and have full range of motion and flexibility. However, full strength will come over time, likely in the 8-12 month stage. Get it done now and start the healing process, and do what your PT tells you!
Jim Tressel's Least Favorite Moment of the bye week: JT Barrett's Halloween D.U.I. arrest.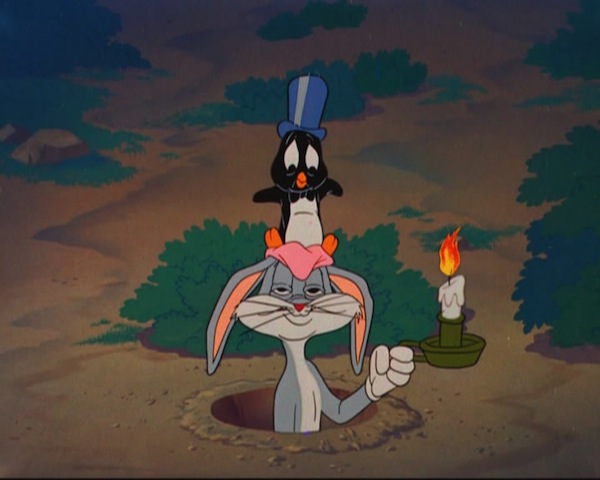 This Italian moved on from hockey to become the heavyweight champion of the world.
Not sure what the structure is in your county in California, but here in Franklin County in the great state of Ohio, there are case managers provided by the county to assist parents with special needs children. We have a terrific case manager who is an invaluable resource, and helps us navigate through any difficulties we may encounter. I recommend you contact your local developmental disabilities organizations (either publicly funded or private), they can connect you with resources and point you in the right direction. One thing to always keep in mind: you as the parent know your child best and what he/she needs, trust your instincts and be relentless in the pursuit. Good luck!