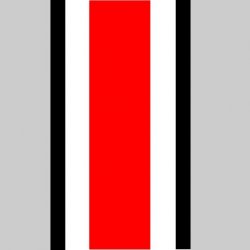 buckfeet
---
Indonesia (via jakarta)
Member since 05 February 2014 | Blog
Recent Activity
Damn, I was hoping this year is his breakout year.
Please heal up fast VB.
This kid is a monster for sure. Very fast first step. I think he is better than Big Hank coming out HS. Want ...want ...want....!!!
very hard to navigate for the sliding top articles. Menu button on top left corner can't be open by some mobile browsers.
very slow to scroll down. In short, not very user friendly for mobile devices.
It's time for Meechy to kick his behind for the next 4 years.

I hope he doesnt end up with us the good guys. Before NSD he visited us, I dont like how he just dissappeared while coach Coombs doing his speech. Very disrespectful. He also had his long face looks for the duration of the video. And how he doesnt know a thing about Archie Griffin really bothers me. I tell you, photographs/videos sometimes can tell if recruits really want to become a buckeye or not. Just find mike gesicki pics.