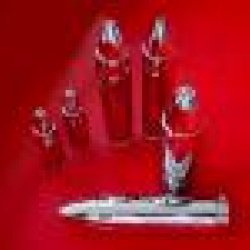 BuckeyeSki
Albany NY
MEMBER SINCE August 30, 2010
Favorites
SPORTS MOMENT: 06 TTUN game
COLLEGE FOOTBALL PLAYER: Chris Spielman
NFL TEAM: Giants/Lions
NHL TEAM: Slappitypuck?
NBA TEAM: Squeaky shoes irritate me
MLB TEAM: Yankees
SOCCER TEAM: Lulz
Recent Activity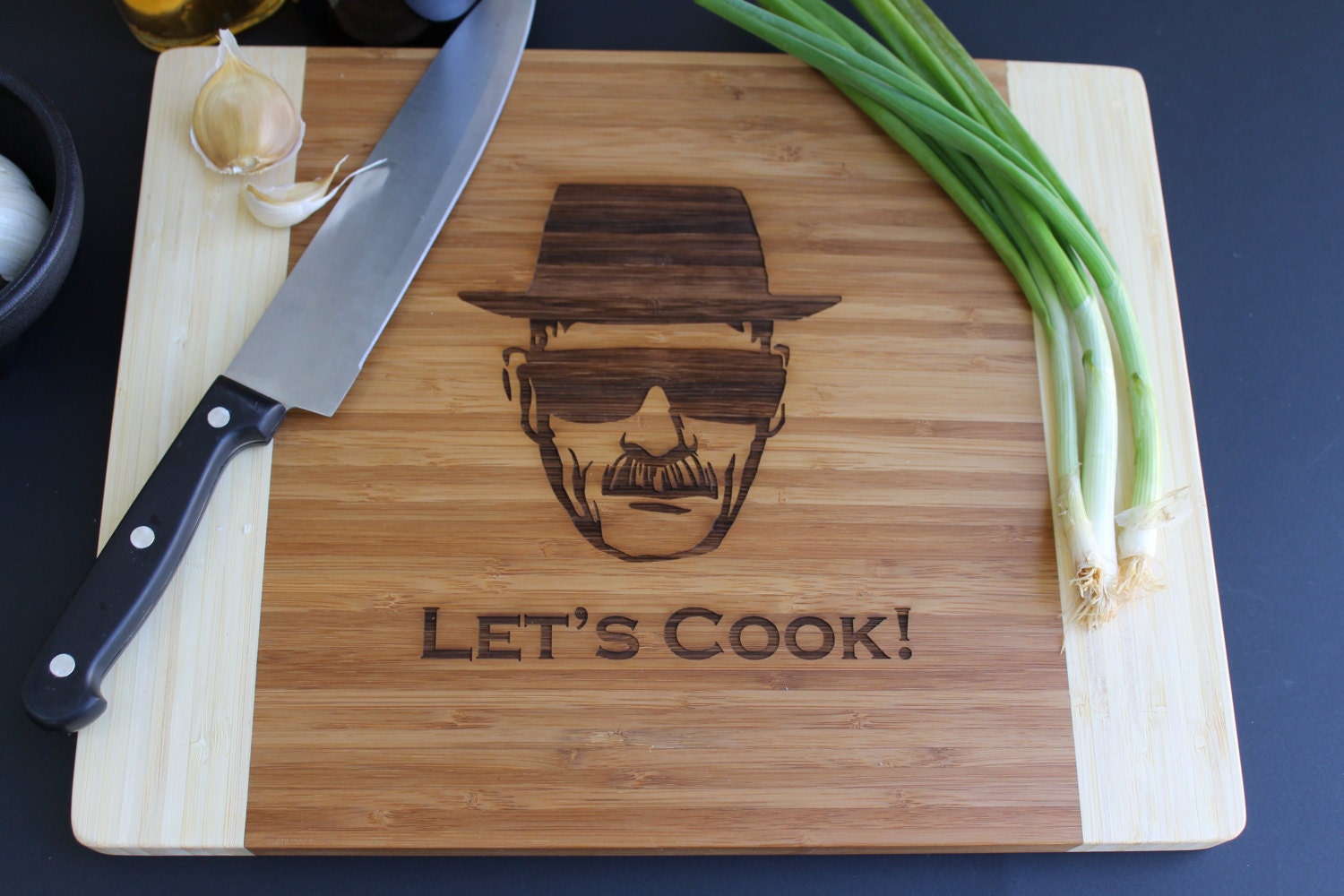 Vince McMahon is ruining everything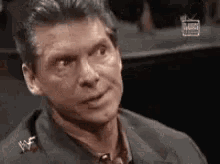 I'll be the guy wearing "Uncle 9er" name tag. Buy me a beer
Your loss Barf, cuz if you're not gonna download it then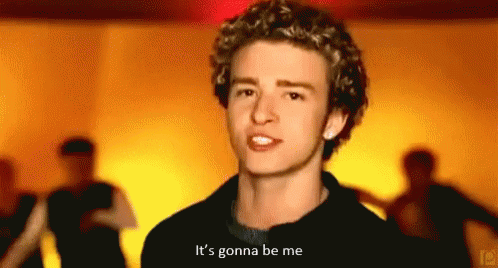 If your kid is still in pull-ups at 4, that is Ed Warriner level negligence as a parent*
*no children were harmed in the typing of this hot-take
How were your seats? Was the Blackout better in person than on TV?
"We took one in the mouth for four quarters," Cincinnati coach Luke Fickell said.
As a fellow metal head I'll toss this absolute banger in the ring too:
The Champ is Coming - Upon a Burning Body
My Fist Your Mouth Her Scars - Bullet for My Valentine
Will DJ Byrnes still be drinking spicy margaritas out of the skull of Art Modell? Tune in tonight (and mute the TV FFS Booger McFarland is horrendous on the mic)
How do you feel this year's defense stacks up to past versions of vaunted silver bullets? (2014, 2016 most recently)
PS: You're doing fantastic on BTN every week. Can you drop a Glen Mason impression on the Final Drive next week by saying "Ah-HI-ah State" Go Bucks!
Its MUCH easier, but make sure you keep an eye on it because the grease can easily run off your standard cookie sheet depth pan. Also, use tin foil and save yourself the cleanup
OFFICER: Yes, I did have to arrest him. He has a warrant out for his arrest
PRUITT: WARRANT IS JUST AN 80s ROCK BAND AND YOU KNOW IT!
Not a huge Soundgarden fan by any means, but Rusty Cage will always be a banger
LMAO @ this kid threatening to run on foot and "test they speed" when he got pulled over in his vehicle. As if the cops wouldn't run the tags, ID him immediately and scoop him up at practice or on-campus the next day, adding evading arrest and multiple other charges to his case. Plus the costs of his car being towed and impounded. #GoonsNSavages
"Ma'am, you don't wanna be an intern because where I'm from we shoot at cops. I'm from Memphis, Tennessee," he said. "… I should have ran, test y'all's speed. Y'all would've never caught me. … Next time, I am, I promise you. Never again y'all boys will take me to jail. Not UT police."
Someone is gonna have to get the door for Coach tho. He has so many youth championship rings he can't even turn the doorknob
The guy is a youth football coaching legend who has a lot of insightful takes on the sport.
Don't forget the 285 DVD collection, company gas card, unlimited laser printing privileges and the fact that he bought his waterbed straight up, no financing