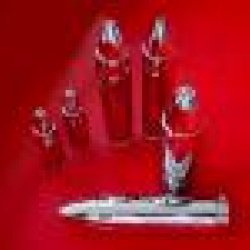 BuckeyeSki
Albany NY
MEMBER SINCE August 30, 2010
Favorites
SPORTS MOMENT: 06 TTUN game
COLLEGE FOOTBALL PLAYER: Chris Spielman
NFL TEAM: Giants/Lions
NHL TEAM: Slappitypuck?
NBA TEAM: Squeaky shoes irritate me
MLB TEAM: Yankees
SOCCER TEAM: Lulz
Recent Activity
Haven't been able to eat any nuts since Mr Peanut died....
When Samuel pushed the dagger into TTUN's heart in 2016 I sprinted across my house, out the back door, around the house, back in thru the front door, scooped my little girl up without missing a beat and jumped all around celebrating. One of the most joy filled moments in my Buckeye fan career. VERY deserving of the top spot!
Ruxin was an amazing character and "Terrific Lady Day" is an all time best con ever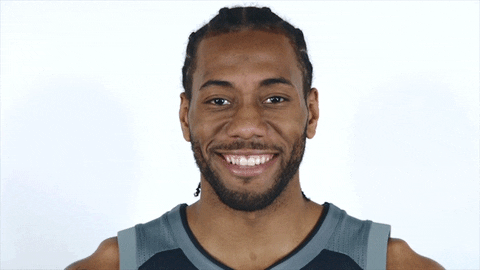 10/24/20 11:58PM: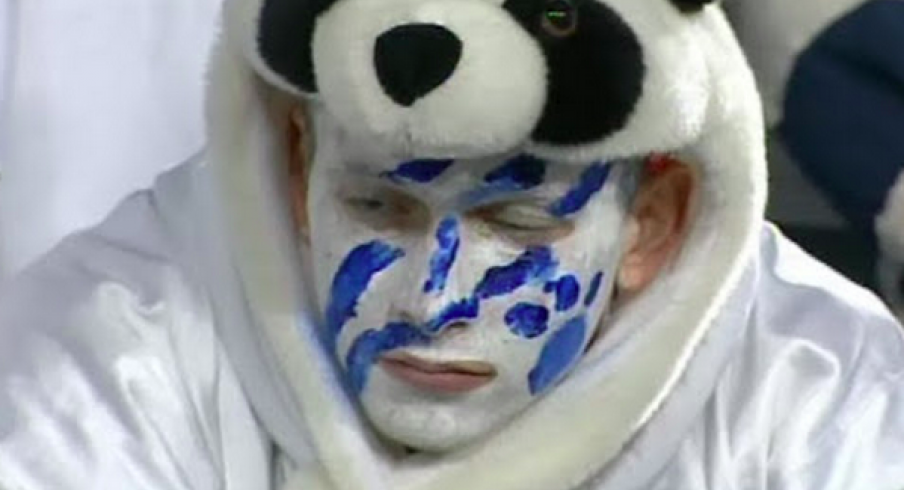 They should worry less about our already replaced co-DC and more about whether or not their snakeoil salesman of a coach will even be on the sidelines come October
That was a bold pun Greta, way to take the plunge
It's a real shame that nobody is able to wipe that article from my memory
Yeah but, would you tell yourself about Purdue and the 2018 defense?
That's just gravity working it's magic, TypeOH
What if Jim Bollman was retained after 2011?
Probably for the best, that article was already flush with information
I don't know about you guys, but I will NEVER forget what Joe Bauserman did in 2011
Congrats! Being a dad is one of the best things in the entire world. Completely changes everything. Hope everything goes smoothly. Oh, and get used to running on empty for a while because your sleep schedule is about to not exist
Oh, my sweet dick IT'S MAGIC!!! - Patches O'Houlihan
I quote Billy Madison a ton too according to Mrs Ski "YOU BLEW IT!" "That is coooorrect!" "I'd rather have a beer"
Have a little of the sacrament with me. C'mon, c'mon take it while it's hot!
I have a go-to Shrek one too:
I also say "more than anything in the world, Ron" a lot now that I think about it
Also, use this one quite a bit too: