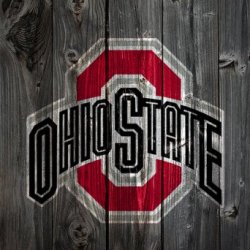 BuckeyeRick
---
Pataskala, OH
MEMBER SINCE August 27, 2012
Recent Activity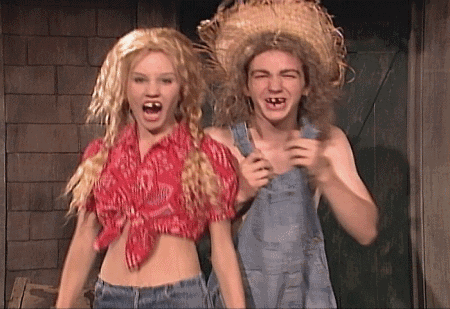 MGoBlog is offline! Hahahahahaha.

That first line...So much for the helmet.
Whomever that person is with Zach, they are not made for podcasting/radio. I cringe every time that guy opens his mouth. He's either chuckling with agreement or repeating back to Zach, the same thing Zach just said. There is zero substance to that guy.
OSU is a bit obsessed with UM.
Ha ha ha! Yeah, OSU is a bit obsessed with UM, because their games used to be called a rivalry. Duh.
Kentucky fans: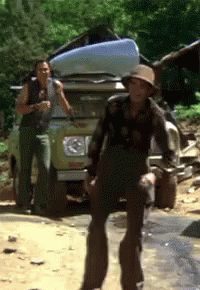 MeatChicken got beat so bad, that Haskins is still scoring on them, a day later.
Gene Smith talking to ABC6. This was on Friday, before The Game, I think:
"The headaches do occur on the sidelines and in different situations," he said. "I don't know (if he's coming back), I don't want him to sacrifice his personal health. When the seasons over, he'll sit down with his family and discuss his future. It's more about him and his family doing what's right for them and his health.
https://abc6onyourside.com/news/local/gene-smith-talks-about-osu-vs-michigan-game
The same Tennessee Jeff that's from South Carolina?
Rick Pitino was fired about a year ago.
No public notice of the Executive Session yet. I would highly doubt they meet tomorrow anyway, because it's the first day of classes at OSU. Wednesday or Thursday, maybe?
My favorite, although it's seasonal, but it just became available in stores this week! This will keep me happy into November.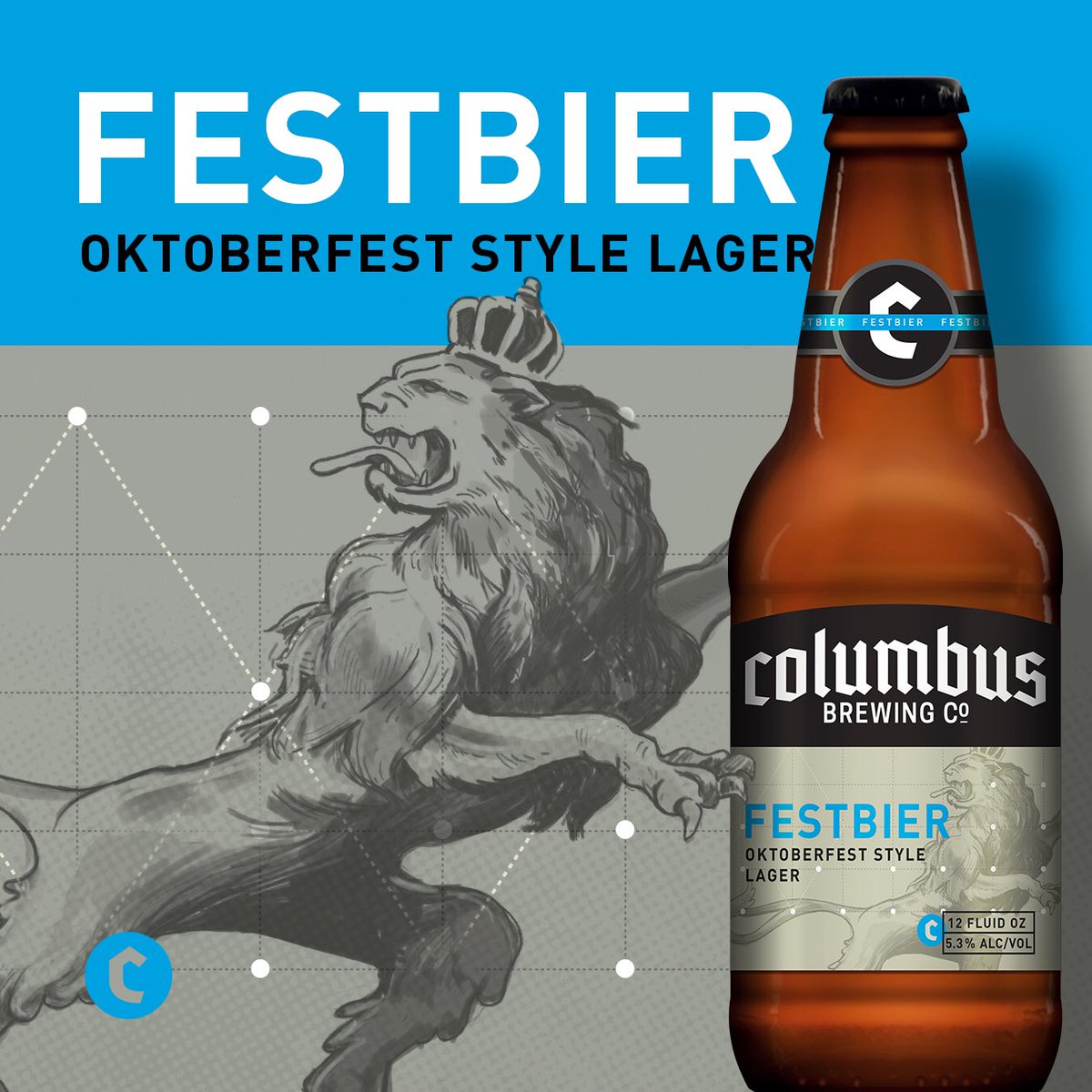 Put Tom Sussi on the case! He can uncover some food violations along the way.
I heard he killed someone.
She can't say someone from the University pressured her to not file charges, now.
Waiting for tool of the century, Tom Sussi, to try to get in on this.
ABC6 news yesterday spoke with multiple attorneys that deal with collegiate issues and they all said this is not a Title 9 issue.
I have to ask. Is this a joke? If not, I'd love to hear how you plan to make it happen.
Goals for office if elected: Medicare for all. Guaranteed living wages. Reliable rural internet. Promotion of unions. Immediate legalization of sports gambling and recreational cannabis and full funding of public schools, first responders, and roads.
Buck68, are you OK? This is the kind of rambling nonsense that occurs right before someone goes off the rails. Seek help, seriously.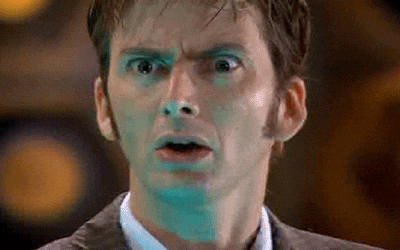 The starting offense is a moot point. McCall will return every punt and kick-off for a touchdown. Urban doesn't need anyone else.
The Citadel - Isn't that a movie...?