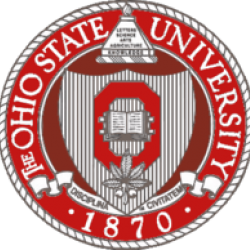 BuckeyeMike74
---
St. Louis, MO (via La Grange, OH)
MEMBER SINCE January 29, 2012
Favorites
SPORTS MOMENT: I was at Len Barker's perfect game in 1981.
NFL TEAM: Browns
NBA TEAM: Cavs
MLB TEAM: Tribe
SOCCER TEAM: Meh
Recent Activity
Me too Dillon! Can't wait to be back in Ohio again!
Ugh. They aren't fun to watch right now.
The biggest issue is that they aren't very good.
We needed this one today! Great news!
Lol! Either that or he had to go stand in the corner.
Hope this is the worst game we see them play. But who knows.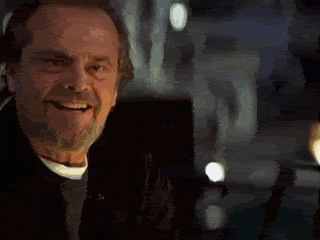 I'd say a Purdue is a better 6 loss team, wouldn't you?
Go out there and act like you believe you are the better team and dominate. Quit being so damn "respectful" of these inferior teams and pound them like you should.
Sheffield got picked on early and often. He may be fast, be he can't cover and other teams know it. The biggest problem tho... that o line. Whew. Not good. Prince and Pridegeon. Woof. So bad.
That was a weird game to watch. Did we set a record for punts in plus territory?
Third year starter, first year at RT. He was at LT before I believe.
The defense is not good enough to win a national title. And that's the only thing that really matters.
And it is all on the coaches. The players are fine.
A 1 point drop in the initial spread isn't very concerning. It is actually back up to 4.
The defense concerns me. Haskins needs time to throw as well.
But if our dline can make McSorley uncomfortable I like our chances.
A great week for him... thereby destroying me in fantasy. Wish he would have waited til next week!
So good. Bill Davis... be concerned. Seriously.
BTN Plus. That's not great...
I figured out he was an o-lineman from Wisconsin, but yes — if you are going to drop into the middle of a discussion with random guys taking, please tell me who they are up front!
Can everyone just STOP talking and let this die down?? It is not that hard. Just shut up!!
This dude would be long gone were he not Earl's grandson. C'mon man.