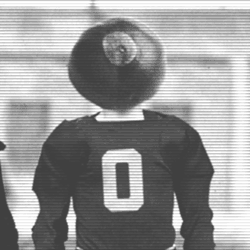 Buckeyelogic
---
United States (via Cincinnati)
Member since 03 June 2014 | Blog
Recent Activity
There is a store 28 miles north of the river in Lebanon
The A-10 warthog is the baddest aircraft that we have, it has a chin of steel and repeatedly takes hits and refuses to leave the battlefield. It is nearly impossible to take down froM ground fire and the sheer awesomeness of the gattling gun, is a sweet symphony of destruction. Long live the Warthog!
Hate to say it but that sounds like they have been drinking forlokos
How about top coaches of the 2000's
Tressel
Meyer
Welcome, we are looking forward to watching your development and destruction of little wolverines.