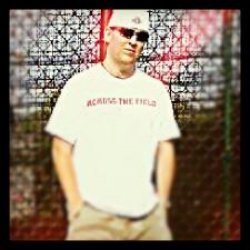 BuckeyeInOrlando
Orlando, Florida (via Westerville, OH-IO!)
MEMBER SINCE September 05, 2012
Favorites
COLLEGE FOOTBALL PLAYER: right now: JK Dobbins all time: Eddie George
NFL TEAM: Cleveland Browns
NHL TEAM: 1)Columbus Blue Jackets 2)Tampa Bay Lightning
NBA TEAM: 1)Cleveland Cavs 2)Orlando Magic
MLB TEAM: Cleveland Indians
SOCCER TEAM: USA, Columbus Crew (ummmmm...)
Recent Activity
... now that's the rill dill.
We're Going Streaking!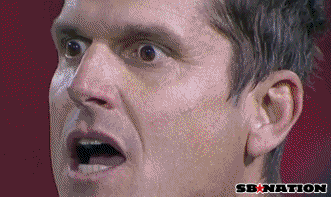 I'm so excited about the 2019 Ohio State Buckeyes football team!
Run trips hail mary... route audibles from there. Send one guy from the cluster side on a slant across the field... or send the solo guy from the other side on a slant underneath the 3 streakers.
It's almost as obvious as when it was happening at Ole Miss...
While it's great to see 4 and 5 star players come to Ohio State, I trust the recruiting rankings of Mark Pantoni and company... they know who the right guys for this team are, and they'll go get them. Sometimes, they're high on a guy and they change their mind for whatever reason even if the recruiting experts still rank them highly. Kareem Walker is a perfect example.
Yes, I believe the Buckeyes at the end of the year were good enough to beat anybody. Including Clemson. (also, if Bama and Clemson replayed that game 9 more times, Bama wins 7 of them probably... sometimes it's just not your day)
Next year, we have the chance to be a final four caliber team, but ONLY because we have an entirely new defensive staff which is showing great promise. Had we retained last year's staff? I believe it would have only been more of what we saw the last three years.
What is a final four caliber team, exactly? To be "final four caliber," I would assume that means you are good enough for final four consideration. I'm glad that the new staff will finally get us into consideration unlike the last three years when the Buckeyes apparently weren't "final four caliber" and didn't even have a chance.
at this point they are head and shoulders above Ohio State in football
That's a bit of a stretch...
A head above? Sure... I guess.
Head and shoulders? No.
Ohio State could have beat them this year. I don't doubt that for a second... and I don't care what they did in one game to Bama.
Ahhh... Lucas Oil... these men should be right at home.
maybe Mattison retires and Hafley becomes the full time DC.
I think this is Day's plan all along. Bring Mattison in to show Hafley the ropes.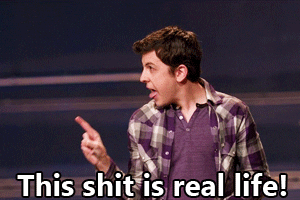 Bruh... you left out the best Oreo's ever invented.
(In stores NOW!)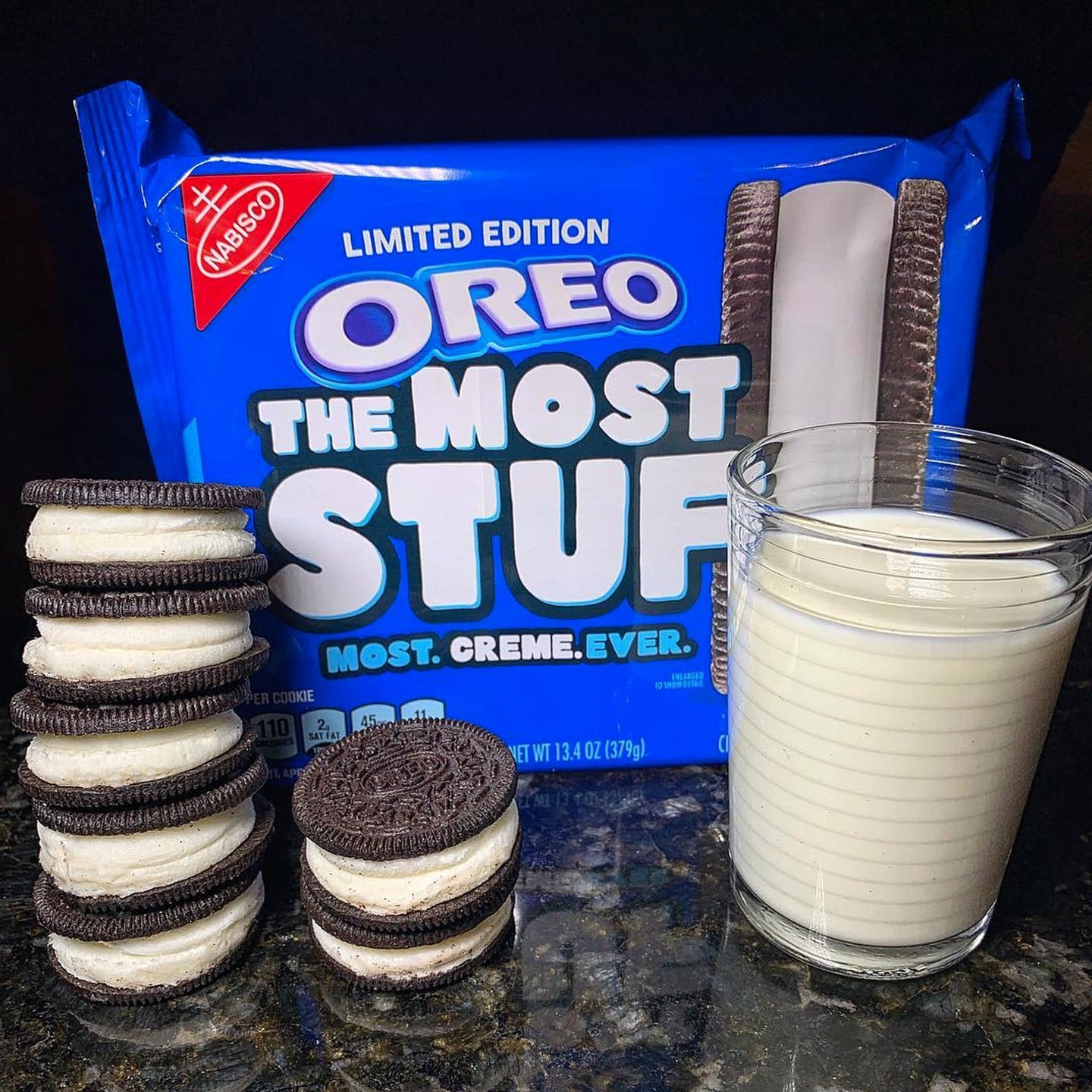 I am going to chose not to make fun of Georgia's issues
Fair.
as we currently only have 1 scholarship QB on our roster with eligibility for 2019.
False.
Tattoos hurt... and he's already Urban Crier. /s
Jeaux Burreaux is a cool deauxde, period periauxd.
FIFY.
Nothing like an interview with the great coach Tressel to get you through those mid-winter offseason blues...
Lament's
Cooper's
Treatment
by HOF selectors
From the College Football Hall of Fame:
A coach becomes eligible three years after retirement or immediately following retirement provided he is at least 70 years of age. Active coaches become eligible at 75 years of age. He must have been a head coach for a minimum of 10 years and coached at least 100 games with a .600 winning percentage*.
Doesn't seem that hard... especially for Buckeye coaches.
Also, If you haven't been, I fully recommend the College Football Hall of Fame as a fun place to kill a few hours when in Atlanta.
As someone born in the early 80's, and as someone who started paying attention to Ohio State football in the early/mid 90's... thanks for sharing this!
I personally felt the 2018 victory over michigan was probably the most satisfying of my lifetime... even above 2006, 2001, or 1998. I'm sure this was due to the hype around the wolverines, the underdog status of the Buckeyes, and of course the final score. I can imagine fans and players felt the same way with those games from 72-74!