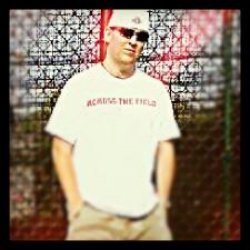 BuckeyeInOrlando
Orlando, Florida (via Westerville, OH-IO!)
MEMBER SINCE September 05, 2012
Favorites
COLLEGE FOOTBALL PLAYER: right now: JK Dobbins all time: Eddie George
NFL TEAM: Cleveland Browns
NHL TEAM: 1)Columbus Blue Jackets 2)Tampa Bay Lightning
NBA TEAM: 1)Cleveland Cavs 2)Orlando Magic
MLB TEAM: Cleveland Indians
SOCCER TEAM: USA, Columbus Crew (I guess)
Recent Activity
Staying patient and calm here... waiting for something official (or verified by a major Ohio State news site).
I expect zero incomplete passes this season...
Nate Dogg and Snoop Dogg are my top doggs...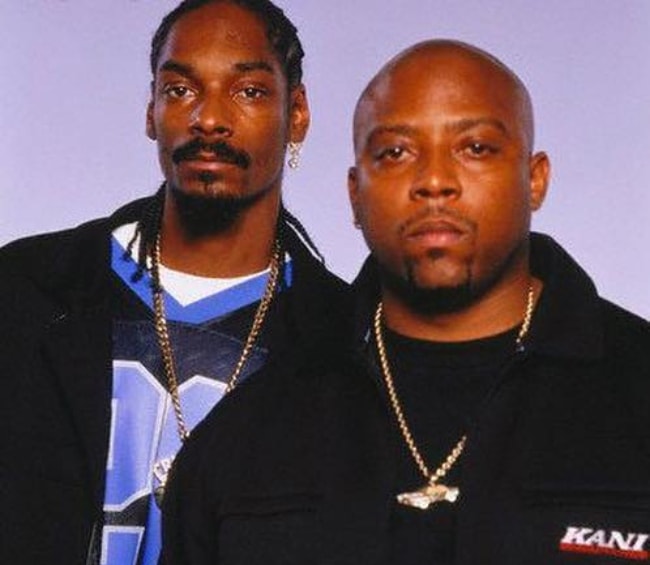 Impressive... as I'm sure they'll all be going forward!
We're getting soooooo close!
Like every season before and every season to come, I predict THE Ohio State Buckeyes will go undefeated and be Champions of the Universe.
I was a freshman at Westerville North for the 1995 season. Andy Katzenmoyer was a senior at Westerville South. Westerville North varsity football went 9-1 that season. They made the playoffs and lost in the first round. Who delivered both heart crushing losses to the mighty Warriors? Their hated cross-town rivals, the allegedly mightier Westerville South Wildcats. South went 10-0 in the regular season, beat North in the first round of the playoffs, but surprisingly failed to make it back to the state championship game like they had the year prior. Here's a photo shared by the Big Kat on facebook a few years ago. It is a photo of South's captains and North's captains at the coin toss for one of those games. I think this explains a lot.
Westerville North alum here... but I'll go to bat for the Wildcats today: You missed a couple of current Ohio State basketball players in the "Famous Alumni" section. Also, they are D1 (link is wrong too - goes to Colerain) and you mentioned a state runner-up in football in 1992, I believe it was 1994.
Stand by for a funny picture (posted to social media by the Big Kat himself).
Everyday I click this countdown and think "Wow... still not to Westerville South yet"
Everybody knows of guys like Andy Katzenmoyer (legendary) and Jaelen Gill (current + hype)... but it will be guys like Branden Joe, David Mitchell, and Chris Kirk that really push the numbers up.
That's why the feet are cropped!
Initially, I read that as "collegian injections" and my mind went to a very different place.
Soooo...
Tate was named the NON-starter at Miami before Justin Fields was named the starter at Ohio State.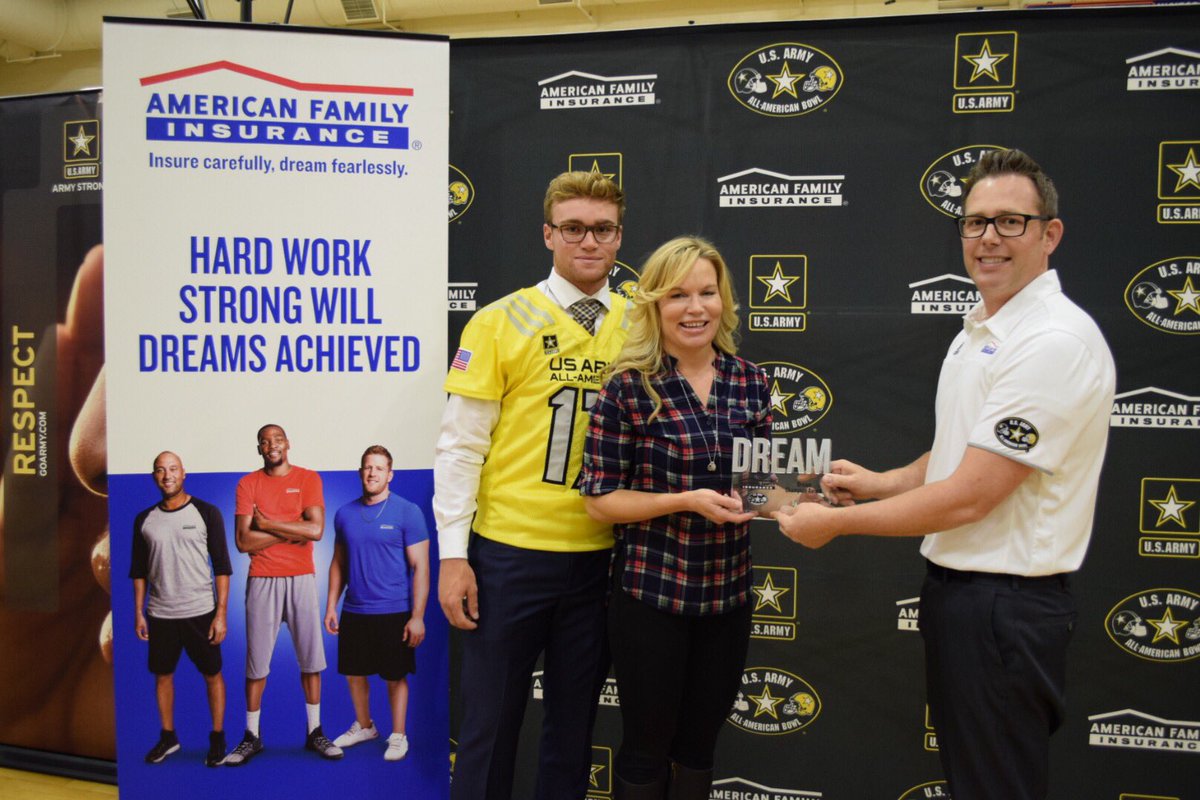 ... but seriously, I wish him all the best in Miami or elsewhere.
Bobby Carpenter was awesome...
the kid that replaced him when he broke his leg was pretty good too.
Are you suggesting that good players want to play for good coaches?!
Wow. Impressive list of alumni.
I went deep down a rabbit hole learning about David Berger and the '72 Olympics.
What I'm imagining as "informal" or "inappropriate" communications with female basketball players sounds like a violation of university policy, but not NCAA policy (or maybe it is).
My initial thought is that there are potential recruiting violations, and the other stuff was discovered as a result of that internal investigation.
Time will tell.
I'll say UofM
Simply because I'm from O-Hi-O, therefore I don't give a damn for the whole state of michigan.
I kinda figured that... but any excuse to post some Teddy Ginn highlights is a good excuse in my book.
I'm rooting for NPF... Bobby Bowden is like 90 years old.
question from 2004-
2004-2006 called, they want Ted Ginn Jr. back...
Faster than Minnesota's entire defense?
I'm gonna need a staff member to please give all of my helmet stickers to Kmp...
I've got 14,276 of them and I no longer deserve a single one.
All hail Kmp.