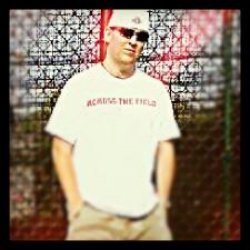 BuckeyeInOrlando
Orlando, Florida (via Westerville, OH-IO!)
MEMBER SINCE September 05, 2012
Favorites
COLLEGE FOOTBALL PLAYER: right now: JK Dobbins all time: Eddie George
NFL TEAM: Cleveland Browns
NHL TEAM: 1)Columbus Blue Jackets 2)Tampa Bay Lightning
NBA TEAM: 1)Cleveland Cavs 2)Orlando Magic
MLB TEAM: Cleveland Indians
SOCCER TEAM: USA, Columbus Crew (I guess)
Recent Activity
You'll never escape this... not that you should want to.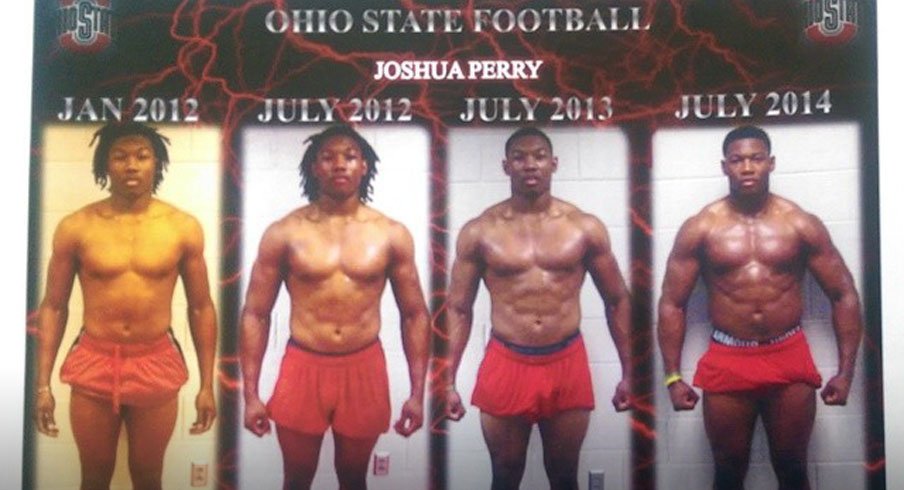 I intentionally left that option out ;)
Northwestern. Those guys aren't on the schedule...
yet.
You mentioned on BTN that you thought Wisconsin's defense was the best in the nation.
Here, among your truest fans, where you can be completely honest, was that:
A) a former Buckeye Captain trying not to give the bad guys any bulletin board material
B) a former Urban Meyer disciple using Urban Meyer type mind games to make Wisconsin think they are better than they are and to make the Buckeyes defense think they have something to prove.
C) All of the above.
How much of the bye week do you think was focused on TTUN, Penn State, and/or Wisconsin before getting into actual game week preparations for NW?
My guess is that it was heavy on the Wisconsin prep considering there's a second bye following that game.
Ready
Also, the Vandy players were focused on the NFL and overlooked Purdue.
If you're alive enough to read this today, just remember that Ohio State has more head to head wins over TTUN than they have losses in your lifetime.
Here's a great uniform combo, I think it's known as the Brooklyn Dagger:
But seriously though... these were :fire emoji: too:
Buckeyes should wear these against Wisconsin... the W would stand for Winning!
Just another example of what Coach Meyer always talked about: recruiting the family, recruiting high quality people.
Baron comes from a strong home support system, and now has a strong "away" support system as well.
I'm glad he didn't give up on the Buckeyes.
I expect the "Wisconsin defense in The Shoe 2019" to look a lot like the "TTUN defense in The Shoe 2018."
Pin this tweet.
I think a "1 win Northwestern the week before Wisconsin" is much more of a trap game than a "Competing for the B1G West Northwestern" would ever be...
Ryan Day is unaware of this Colin Cowherd you speak of.
I don't know a lot about boots... but I know a lot about cars, and I can't imagine that was good for his car.
hmmm... they work when I click them, from a work computer, where nobody is signed in to facebook.
I believe the actual penalty was "excessive dominance" on the entire defense.
that he returned for a touchdown but was nullified by a n illegal block BS penalty against Baron Browning
FIFY
But seriously, Fuller is a stud. I'm glad he's a Buckeye!
Sorry I didn't respond... I was in edit mode... didn't see the comments.
How were your seats? Was the Blackout better in person than on TV?
Seats were great... section 15A, row 24. All of the second quarter points were scored on our end! Had some completely wasted bros on one side and some older folks on the other side. The blackout seemed decent from my perspective... but I remember being blown away seeing the first night blackout against Penn State on TV.
OK... I hope you all enjoy.
Sorry... accidentally posted... editing now.
HoW cOuLD JakE frOMm BE beLOw JuStiN FieLDS?
- Georgia Fans