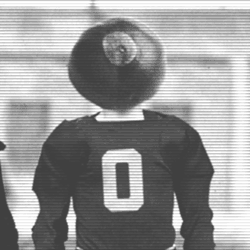 buckeyeguy0615
---
MEMBER SINCE February 15, 2013
Favorites
SPORTS MOMENT: Any time TSUN loses!
Recent Activity
Beautiful. I'm not crying.
Are our fans done being cocky yet?
Let's not blame that shit when the whole defense fell for the Taylor run.
LSU's defense made a statement by holding Texas A&M to just seven points and 169 yards in a 50-7 Tigers win this past weekend
The one thing I'm slightly worried about is their defense improving, feeling the need to prove doubters wrong.
Its statistically nearly impossible to beat a second team two times in a row in a single season.
But we're not beating a second team two times in a row. Just one team :)
I think you need to chill
Lol...
The first 1-loss team... SEC
The first 2-loss team... SEC
The first 3-loss team... SEC
They always get the benefit of the doubt.
Thanks OP. Loved watching that. He gets a bad rap but this guy is a buckeye all the way through.
I was among about 60 people waiting for two press box elevators.

Urban Meyer got one to himself. The rest of us tried to cram into the other but it ran out of room. One of the people kicked off: John Cooper.

This is how they treat coaches who do or dont beat Michigan.

— Stewart Mandel (@slmandel) November 23, 2019
This is telling, for the last 7 years the week before the Michigan game Ohio State has been a 2 TD favorite. The Buckeyes are 0-7 against the spread the week before Michigan since 2012.

— jbook (@jbook37) November 24, 2019
They've never played a full fucking game.
OSU just tackled the punter, no call. And no facemask by Dobbins. It goes both ways, guys.
Can anyone please help? Stuck in Iraq trying to watch the game. Fox sports app says "unable to play" and I'm trying the Reddit stream. Anything else?
Why did they move GameDay to inside the stadium?
oh no, we better cool it with the bulletin board material for Penn State!
I think we need to make a Miyan Williams thread and let everyone just have their conversation there to clean up the recruiting threads.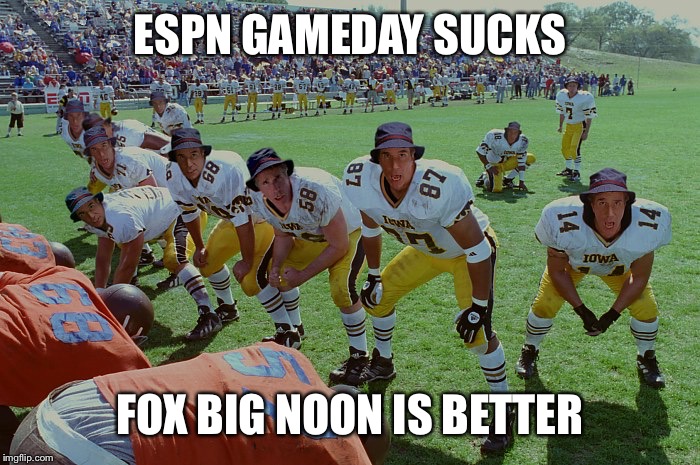 People forget that until Burrow broke his hand he was getting the 2nd team reps and on track to be the next starter. Without that Joe might be our 2nd year starting QB today.
If anyone was truly paying attention, Haskins was creeping up on Burrow and was right on his tail before he broke his hand. It was being suspected by a lot of people that Haskins was about to jump Burrow and Burrow breaking his hand did him in.
Damn.. I saw a bunch of new comments and thought it was recruiting info. You guys really could take some of this conversation on game start times somewhere else.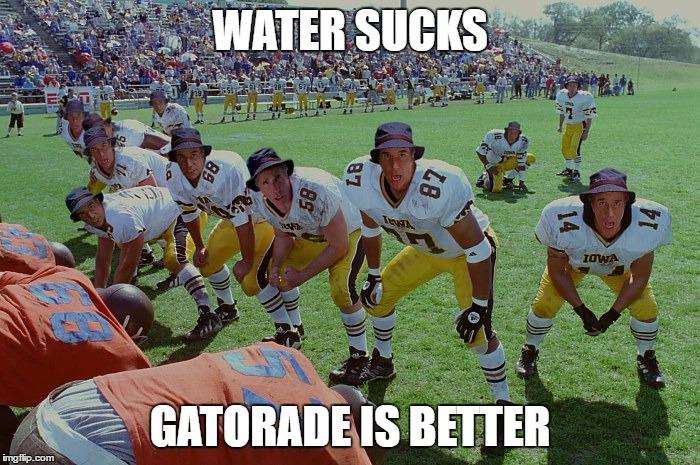 Go to St. John's for skull session 2 hours prior to the game. Wait at the ramp for the band to come through, followed by the players. You'll be pumped.