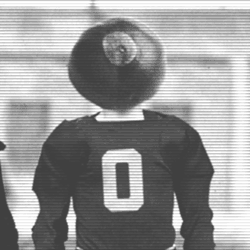 buckeyeguy0615
---
MEMBER SINCE February 15, 2013
Favorites
SPORTS MOMENT: Any time TSUN loses!
Recent Activity
I was disappointed in myself that yesterday was the first day I watched his highlights. CRAZY!
They all part their hair down the middle... lol
Rose, are there any more recruits Wisconsin is about to grab who we haven't offered that we should know about?
I remember that Garrett Wolfe kid - ran all over us that day.
Well, I care more about what they do in high school.
"We have... Florida in this room!"
"Ok, really?"
I'm dead.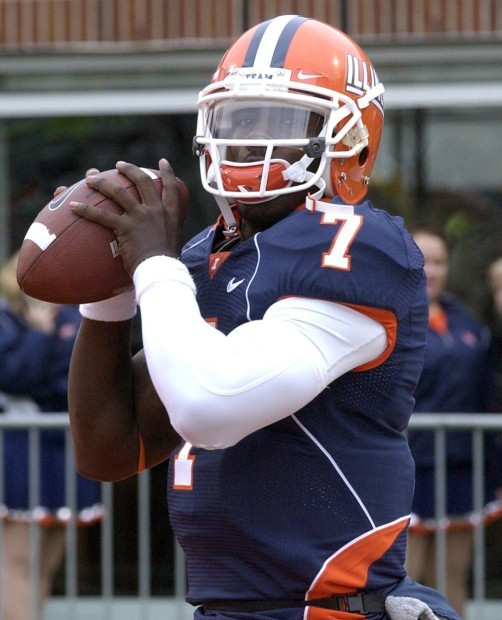 I mean, I know Jaelen Gill is getting integrated into a new system at BC, but it's not like he's been lights out there surrounded by lesser talent.
I believe Wade ends much higher than #24 after another season.
605, not allowing yourself to become "numb" to the seriousness of Covid does not make you a "COVID-bro", whatever that means.
How did this not get you suspended...
Unfortunately. I just don't want it to be removed with it already being at -4.
Everyone, I feel this is a legitimate topic that could likely lead to an investigation and will probably be discussed heavily in the near future, especially knowing our previous luck (most recently with Chase Young). For this topic to be downvoted almost to the point of being removed, I am not sure I understand the logic behind just making it disappear from discussion.
Ohio State still has never even offered, which makes it even more humorous that he came here to gloat.
Can you cite the new rule?
All I could find was this on what came of the OBJ thing.
"It remains to be seen whether the NCAA will rule him eligible to return. If not, he would have an appeal process avenue open to him."
And from the O-Zone..