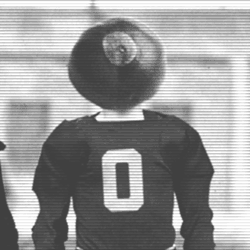 buckeyeguy0615
---
MEMBER SINCE February 15, 2013
Favorites
SPORTS MOMENT: Any time TSUN loses!
Recent Activity
Air Bud
MVP: Most Valuable Primate
BASEketball
Rocky V
Just because people are looting stores and screaming BLM does not make them BLM. That's not what they stand for.
We can't praise it when it's Zach Harrison and then change our tune when it's Marvin Harrison.
Ryanne Day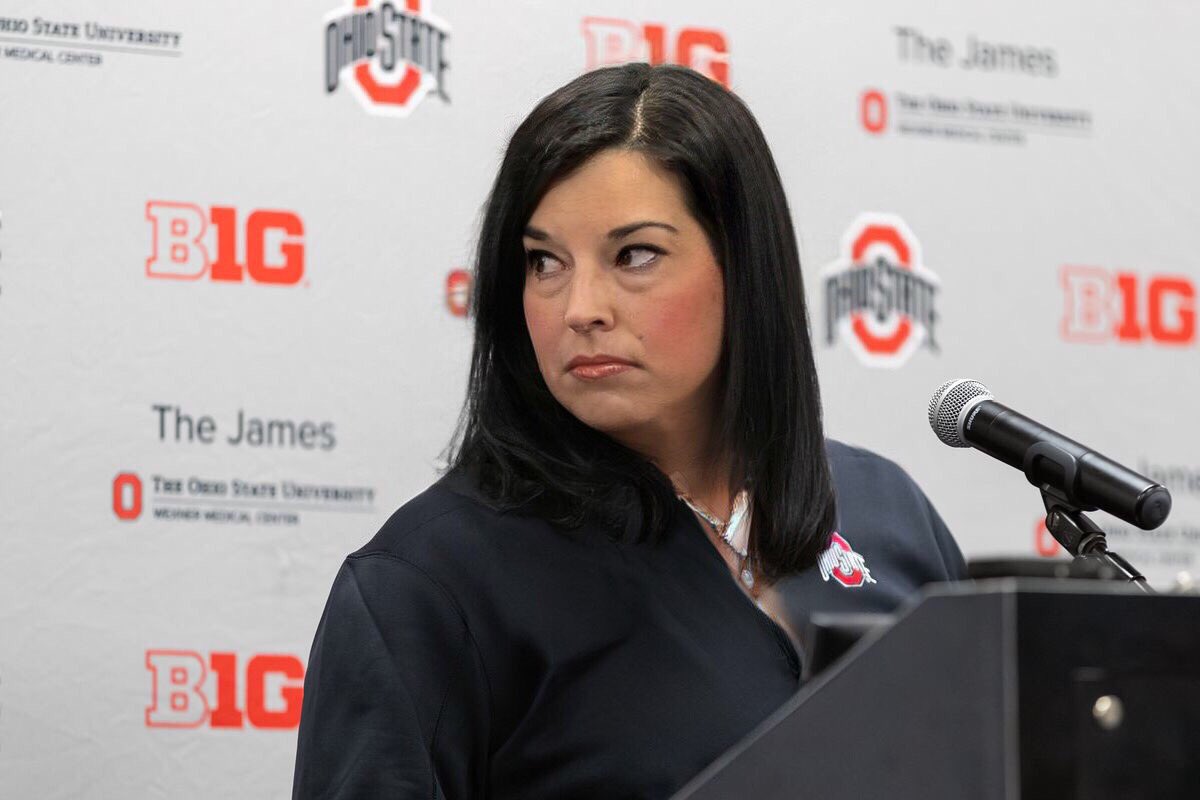 Anyone else miss 305 more than Spooner?
I just got back this year lol hard pass.
Vonn Bell vibes.. last minute, three schools, nobody knows, nobody is confident (well except Tennessee lol)
I remember the honey fried chicken. I think I overreacted.
The jab at Marvin for rightfully calling his coaches out. I may have misunderstood him in hindsight.
My god I fucking hate people and people on this page certainly aren't exempt from that.
I believe he's implying the extra practices Clemson was getting in during the pandemic since his injury did happen during Spring practices.
How does one keep an insider job if you're literally just bullshitting it and lying every single day? That makes zero sense. You apparently can write anything.
The Washington Post JUST put this article out today citing a study of 96,000 patients with 15,000 receiving hydroxychloroquine or chloroquine alone or in combination with a type of antibiotics known as a macrolide, such as azithromycin or clarithromycin, within 48 hours of their diagnosis. Below are the results found.
For those given hydroxychloroquine, there was a 34 percent increase in risk of mortality and a 137 percent increased risk of a serious heart arrhythmias. For those receiving hydroxychloroquine and an antibiotic, there was a 45 percent increased risk of death and a 411 percent increased risk of serious heart arrhythmias.

Those given chloroquine had a 37 percent increased risk of death and a 256 percent increased risk of serious heart arrhythmias. For those taking chloroquine and an antibiotic, there was a 37 percent increased risk of death and a 301 percent increased risk of serious heart arrhythmias.
Spoken like a Michigan Man.
"I've ALWAYS thought [insider x] was a huge idiot that knows nothing and poops on his own carpet."
This. If "Go Bl*e" was ever about to come out of my mouth, I think I'd projectile vomit no matter the situation.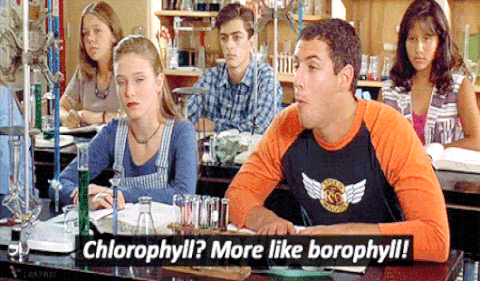 You know Bama is negative recruiting with what we already have. I think that's extremely wishful thinking and just because we've had some success on the recruiting trail doesn't mean we should have this god mentality thinking we can just get everyone. JT and Foreman is ridiculous with Sawyer, Adeleye, etc. I think you pick one between the two; we're in a great place with JT and I wouldn't want that relationship ruined.
We can't get Foreman AND JT.
Their fanbase is full of confidence so I wonder what their message boards look like during times like this?
I didn't know there was a giant M*chigan following that hates Webb.
One more time for the commies in the back. Show em!