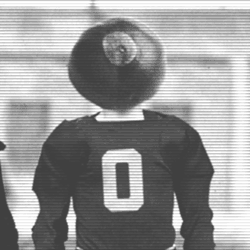 BuckeyeFreak4844
Archbold (via Castalia Ohio)
Member since 01 February 2012 | Blog
Favorites
SPORTS MOMENT: The 2014 Run Ohio State made has replaced my previous best sports moment.
COLLEGE FOOTBALL PLAYER: ZEKEEEEEEEEEEEEEEEEEEEEEEEEEEEEEEEE
NFL TEAM: Browns
NHL TEAM: dont care
NBA TEAM: Cavs
MLB TEAM: Cubs
SOCCER TEAM: Murica
Recent Activity
I looked at schedule and literally talked myself into 6-10 at the worst hahahahaha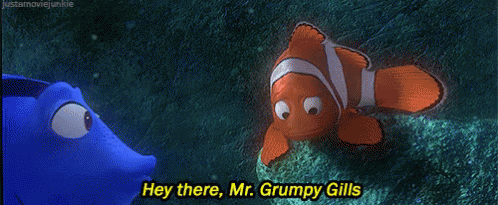 Here i thought this was gonna be the story that gets everyone bonding and singing hang on sloopy. Guess not cant even have an appreciation piece followed by an appreciation comment section.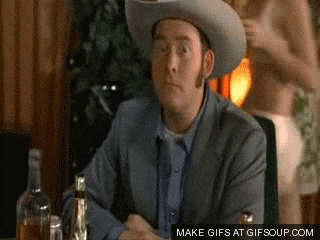 Well shit since a lot of us are arriving on saturday anyone want to nominate a bar for 11 warrior hang out
Thanks that is what i thought i remembered from a few years ago.
No drinking inside correct unless in higher end seats?
I am just guessing here but i bet we see some throw backs to the tight end and to that damn fullback who scored twice on us last year i think.
Love it! If it helps them have fun in doing what is one of the most brutal sport seasons known to man i am all for it!
the hate for TTUN grows each day
Looking forward to a whole week of osu dominance.
This is a time to put your foot on the throat of a program that has believed in the hype and have gotten better program wise under Jimmy but a soul crushing blow out will get the lil donor birdys chirping. His antics are only palatable if you are winning big games.
Especially do it when we are up 24 points late in the fourth!
Season 5 of the wire no doubt the worst one of them all.
Touchbacks go to the 25 not 20 correct?
Yeah no shit and then the squib kick that got gobbled up with great field position, i was like buckle up.
I agree but you just cant throw that loss away no matter how much we want to forget about it. Can you imaging this place if the roles were reversed? Osu owning the head to head over okie and them being ranked higher. I agree though that conference championship is huge for the bucks.
i am still feeling this good today
I agree i am a lil worried but i would be way more worried if we were undefeated. Buckeyes knowing that their is no room for error has me feeling better about the " trap" game. I feel the fact we are so much more talented then them we will cruise to a victory.