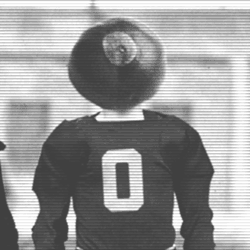 BuckeyeDave
---
MEMBER SINCE July 24, 2012
Favorites
SPORTS MOMENT: OSU v Washington. Night game in the 'Shoe. Sat in 24C and watched Big Daddy crush UW with my father.

Close second is having my 4 year old son come up to me and, in an effort to have me get ready to go somewhere, tell me I needed a bath because "you stick like Michigan"
COLLEGE FOOTBALL PLAYER: Eddie George
COLLEGE BASKETBALL PLAYER: Chris Jent
NFL TEAM: Green Bay Packers
NHL TEAM: Philadelphia Flyers
NBA TEAM: Boston Celtics
MLB TEAM: New York Mets
SOCCER TEAM: Arsenal
Recent Activity
Nick seems popular...and McGee's will be just like the VC
Love that Cardale Jones is listed twice...
He forced many other colleges (Clemson, Bama, etc) to up their game when it came to recruiting visuals. Hard to lose the guy that basically set the standard.
They did not blame Urban - but they did point out he was an Urban player, was the second player on that team to be arrested for murder. I would not expect SI to cast blame, that will come from the Gainsville newspapers.
Hey, the pattern not lining up might dock it a few points, but next to the dumpster fire that was the outfit worn by Devin Bush....still not sure what that was supposed to be.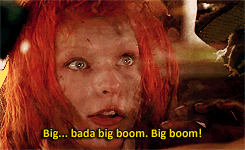 I agree. But honestly, the public figure stepping down to spend time with "faith and family" means he got caught doing something naughty and needs to refocus.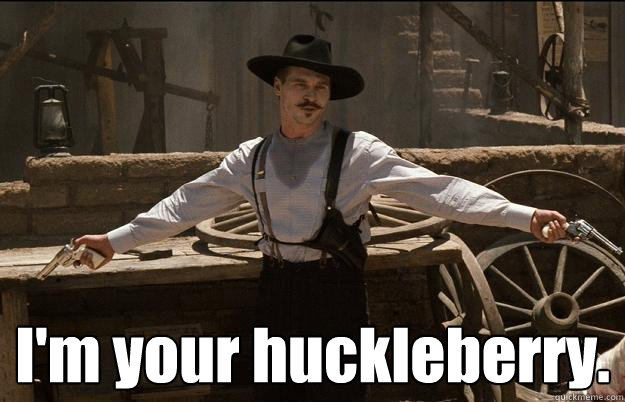 Not the house cleaning that Diaz did to the Offense at Miami...and I am thankful. Needed to keep Johnson coaching the DL. Guessing the Assistant Head Coach puts him above the DC tandem in pecking order.
#F*ckCancer . Rest in peace Tyler #BoilerUp
Okudah is coming up HUGE this game. Next year will be special
Know it is a daring take but OSU >>> ND
Haskins has ALL DAY back there.
Feel bad. Came back in after the game and realized, OSU by itself went over the point total for the game...
Not a huge fan of the "all black" day time uniform but those shoes are lit
It goes back to the whole Florida thing where after the first set of assistants (Mullen, Strong, etc) left Meyer hired people he did not know and took on more responsibility because he did not trust them so now mainly hires people he knows and has been around to prevent that.
But Stud and Davis need to go. Not sure who we could get, but maybe we could leave their resumes lying around so people know he is looking.
Alex Smith played at Ohio State?
ABC cameras cut to Haskins late in the game, looked like Day was trying to talk to him about something and Haskins was just sitting on the bench like he did not have a care in the world. Knew it was over then and we were not coming back. You would never have seen JT zoning out in a game we were losing that bad. He might not have been pretty but he led the team and he gave his all. Haskins looked like he had read his press clippings and was ready to go to NYC and collect his trophy.
Dear Lord baby Jesus, lying there in your ghost manger, just lookin' at your Baby Einstein developmental videos, learnin' 'bout shapes and colors...we would just like to thank you for this win
No, while at Vandy Franklin made a comment about only wanting assistants with hot wives because it showed they had self confidence
Went out to NOLA.com to read up some more...slow Friday and all and came across this nugget
Junior running back Darius Bradwell, who has a 5.3 yards per carry average, said the Wave is focused on a fast start in Columbus.

"Why not us? We're just as good as them," Bradwell said. "The mental mistakes, we just have to get better at that and play our game. Instead of waiting to see what they are going to do, we need to just jump out and play our game and be confident in ourselves. Like I said, I feel like we're as good as any team we've faced in the beginning of the year, we've just been beating ourselves."
Not like we need bulletin board material but did they not learn anything from Rutgers OT's remarks?