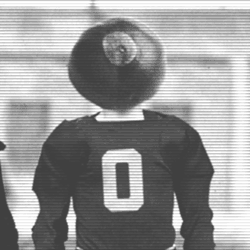 Buckeyebri15
---
Member since 09 December 2012 | Blog
Recent Activity
Ormonde Ricketts, played in 60s under Woody.
I wonder if the champs in easton has them... they usually get them. Did Buckeye Corner get them as well?
The other thing is the manager told me they aren't supposed to be in stock anywhere until next week. They were taking pre orders.. so watch out on Nike.com, Eastbay, Buckeye Corner, etc.
I ordered this morning.. They will cancel your order. They are supposed to be off the site, but returned in stock this afternoon.
I got them last night at Champs Sports in Easton. They will be available online at Nike.com, Champs Sports and Official Team Shop.