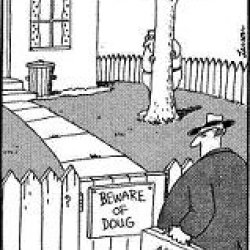 buckeyebfd
Cincy
Member since 19 June 2014 | Blog
Favorites
COLLEGE BASKETBALL PLAYER: Danny Manning
NFL TEAM: Bengals
MLB TEAM: Reds
Recent Activity
Chills, and that's saying something since it's hot and muggy as all hell out now
Dear Bengals, fuck off
Whenever Holy Buckeye is there for my consumption, I hit the play button. It's Pavlovian. I still remember that as the day I broke my remote for my car because I had my keys in my hand and I spiked them
Forget the Oklahoma drill, we're doing Chardee Macdennis next season
Buckeyes and Johnny Cash, two of my favorites
Glorious
Was going to go with the traditional dumpster fire, but this was too good to pass up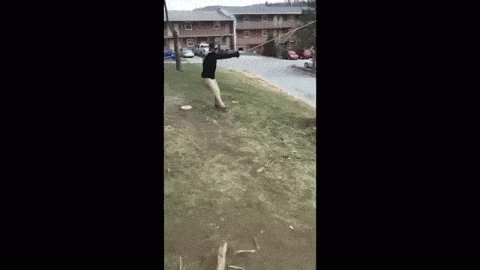 Maybe once Brian Kelly is fired at ND he can go there, he looks a little like the Boilermaker mascot when he turns purple
And somehow I restrained myself to not wake up the 3yo on the couch.
Reload
Love the UFM on Vince McMahon's body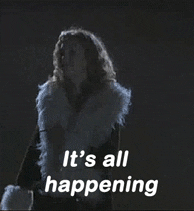 I had the umm pleasure of attempting to guard him in a pick up bball game. He moved just as smoothly on the hardwood
The Coach Beck boom gif is priceless, might it supplant the Denzel Washington boom gif?
Sign me the hell up
The last scene when Arya proclaimed her name and intentions made The Terminator theme song popped in my head
A boom and a new Game Of Thrones at the same time, life is good
Ain't nobody dope as me, I'm dressed so fresh so clean
I want a buddy cop movie between Arya and The Hound. It would've made for a better season 2 of True Detective
I think we may need to start a new thread for the second half of the season, like a pissed off Drogon this is becoming unwieldy
All kinds of ready for Tower Of Joy tonight. Will tonight be the night we get the confirmation of the long held fan theory of R+L=J?
Like Jon coming back, R+L=J is one thing assumed by most GoT fans. However, have you heard the more recent theory of R+L=J&M? The M being Meera Reed. Evidence is circumspect but it is interesting that the only two who survived were close friends (Ned and Howland) and were never together again after the Tower Of Joy
The Iron Islands stuff is one of the few things left from the books, will be interesting to see how much they include
I'm guessing that was Arthur Dayne since Rhaegar wasn't at the Tower Of Joy. Rhaegar was at the Trident getting killed by Robert when ToJ occurs