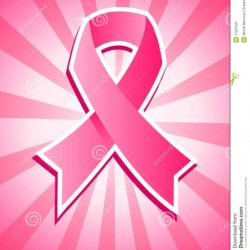 BuckeyeAirGuard78
---
MEMBER SINCE December 09, 2015
Mid-Ohio Buckeye, born and raised. Went to the University of Akron after high school, but did not attend classes. Very hard to get good grades that way. Lived the guard bum life for a few years, got married then received 2 Associates degrees from Ohio State ATI campus in Wooster. Not doing anything with either degree, C'est la vie.
Favorites
SPORTS MOMENT: I really enjoyed Appalachian St beat down TTUN, but would go with both the '02 and '14 championships.
NFL TEAM: Cleveland Browns, followed closely by Denver.
NHL TEAM: Detroit Red Wings
NBA TEAM: Cleveland Cavs
MLB TEAM: Atlanta Braves and Cleveland Indians
Recent Activity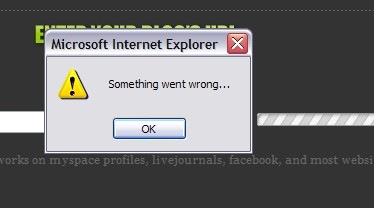 You deserve none, will probably get some.
You dirty rat.
Always loved Scent of a Woman School Ties is good More recently, Hardcore Henry was weird but awesome We watched The Island over and over in college
Prayers for you and your family.
Let's Classify Tailbacks
Great write-up, I can live vicariously through you. It's great to hear what these are like and not have to get all nervous and scared myself. Keep up the good work.
That was just awesome.
Linga is so screwed, it was nice knowing you SL.
We weren't supposed to be there, this team exceeded expectations. I'm going to remember that, and perspective of having a relatively healthy family and good things going for us in our life. Go Bucks.
I don't know enough about coaching to say yes or no, but that seems like too much ego for one room to me.
Happy New Year everybody!
+1 Voldemort
Merry Christmas my 11W brethren.
2 things: 1) this is probably the best conversation I've followed on here since joining and 2) wouldn't everybody just crap if this father/daughter convo turned out to just be SoulPatrol talking to himself?
I grew up with Santa, my wife did too so we keep it. This year we had the oldest (8) find out. My SIL& BIL had decided they wouldn't "lie" to their kids, and for some reason my FIL was discussing it with my nephew in front of my son. FIL told my nephew to pretend for the foster kids they have, so then my son decided to discuss this with his sister (6). I was not happy since I don't really want them to lose too much innocence before I'm ready. Very selfish of me I know. My wife and I sat out son down and discussed it. Told him if Santa isn't real, then they won't be getting any gifts from him. It's a silly thing, but fun anyway. And I've definitely made sure through trial and error to have the good gifts be from us.
What did you guys do in here?
Not understanding why someone would DV this, have an UV.
Might have just been a fat finger, I know I accidentally did it a time or two. Couldn't find one of them, so sorry to whomever that was.
But they played college football, so they know more than me, right? /s
These are obviously photoshopped, we can't trust these. /s
This will make what, 3 quarterbacks to transfer from ND in the last 3 or 4 years?