BUCKEYE3M
Moderator
---
Oz (via Toledo)
Member since 04 December 2014 | Blog
Favorites
SPORTS MOMENT: "Do you believe in miracles? Yes!"
COLLEGE FOOTBALL PLAYER: Eddie George
COLLEGE BASKETBALL PLAYER: Jim Jackson
NFL TEAM: Pittsburgh Steelers
NHL TEAM: Detroit Red Wings
MLB TEAM: Kansas City Royals
SOCCER TEAM: Sporting KC
Recent Activity
The Ray's on 7th, right off of Times Square, I can vouch for.
Outstanding first season for the Holtmann era.
Honorable Mention: Coming back from a 20-point deficit to beat TTUN was pretty sweet.
Power Dice schools
The 9-11 memorial is an absolute must. I'd also recommend Ray's Pizza, they're all over the place and awesome. The Museum of Natural History is also worthwhile. Maybe grab lunch from a vendor and eat in Battery Park, with a view of the Statue of Liberty.
Are Rick's "visions" of the future true? If so, he and Negan are friends, based on Negan affectionately picking up Judith in the garden.
Does the new book that they received last night possibly parlay the mystery behind what the junk yard used to be, and make everyone have a light bulb moment, and see a way to build a real future, and tie in multiple story lines in doing so?
One thing is for certain, they're doing a good job of raising more questions than they're answering without losing my interest.
There have been many more two-time CBB players of the year than two-time Heisman Trophy winners, though.
Maybe about the same time coaches realize that the 'one and done' rule is killing college hoops.
That is a symptom of the disease. What is killing college basketball is that the game has evolved to a point where athleticism matters more than basketball skill.
College basketball players simply aren't good. They are not good shooters, they're not good defenders, they play poorly in transition, they're frequently one-handed, but they can slash and dunk like nobody's business.
This is the new state of college hoops. Like it or not, I believe this is here to stay.
This tournament wasn't very poorly seeded, those highly seeded teams are simply all too capable of playing that poorly on any given night.
You do not leave off the only two time Heisman winner.
Beat me to the punch, Hove.
Being the first guy to do something is cool, but being the only person to do it can't be beat.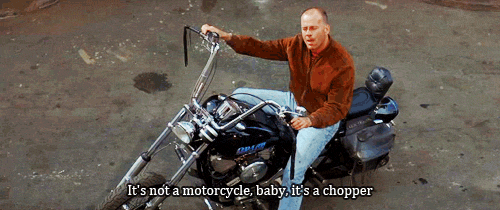 But, "golf" is much more popular than wrestling.
Excellent work here, AV!
Go Bucks!
Straight from the Kissing Your Sister category...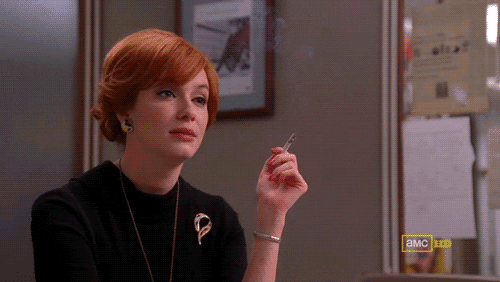 Those damn Quadrant wins... Good in theory, but poorly applied.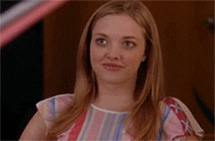 I'm saying that his actions speak loudly. This isn't about me liking it, it's about him taking advantage of an incredible opportunity to get better.
More than just liking it, I respect it.
I also think the other two in the debate are working their asses off elsewhere.
Just makes me wonder again how UCLA and Arizona State got in over Penn State and Nebraska.
Thankfully they score 43 points in the first half yesterday, because their defense, or lack thereof, was troublesome. But, they shook off the Delaney-induced, layoff cob webbs and handled their business in the second half. I think they're going to ride that momentum.
Taco Bell Arena.
Oh, FFS...
In 2018, I think the answer is, we don't.
In the world of "a little less talk"...
I'm an "actions speak louder than words" kind of guy. Curious as to what the other two are up to for spring break, because I doubt that they're playing beer pong and chasing girls.
College basketball is so out of whack this year, I think the upsets will be a plenty.
Vacation request already submitted.
What are Mike Gundy's thought on this?
That's the only way a B takes the court in an Ivy League game.