BUCKEYE3M
Moderator
---
Oz (via Toledo)
Member since 04 December 2014 | Blog
Favorites
SPORTS MOMENT: "Do you believe in miracles? Yes!"
COLLEGE FOOTBALL PLAYER: Eddie George
COLLEGE BASKETBALL PLAYER: Jim Jackson
NFL TEAM: Pittsburgh Steelers
NHL TEAM: Detroit Red Wings
MLB TEAM: Kansas City Royals
SOCCER TEAM: Sporting KC
Recent Activity
Lol, and so am I.
Grass protectors unite!
I thought that was funny. Guess not.
I figured you thought you were in the open thread.
My bad.
Your true character is revealed when things do not go your way.
I wouldn't like that one bit. Nor would I like to see Derek Mason go up there.
I think they'd try to hire PJ Fleck away from Minnesota before they knock the dust of off the grass eater.
I think they've had enough crazy...
He's no better than Brady Hoke right now. I don't see a run of 11-1 seasons coming. He hasn't recruited worth a shit at QB, and they're going to tire of his antics much more quickly now as the losses pile up.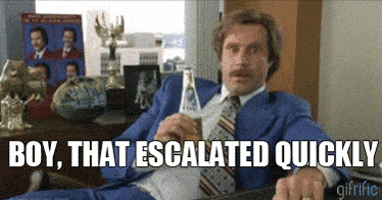 Don't make that assumption.
Low effort, wrong forum, ANOTHER Harbaugh thread...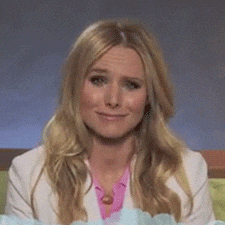 I didn't realize Far Behind was a tribute song for Andrew Wood until I heard it recently. Great new perspective on one of my all time favorite tunes.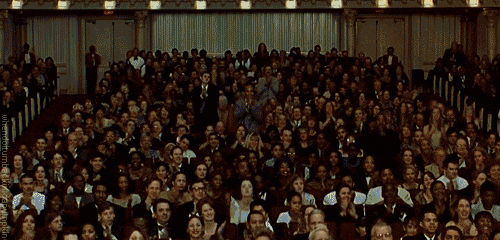 Nice! Sounds like a good time, hope you have a great one!
Thank you, your input is duly noted.
I don't run the circus, sir/ma'am. I just clean up the elephant turds.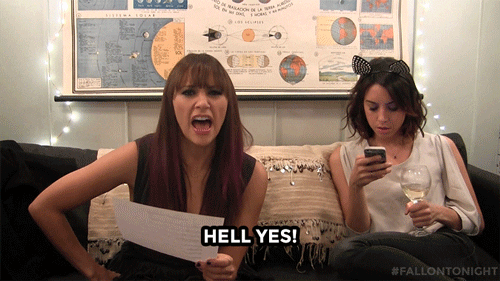 We do, it's human nature. Then, we all inevitably cite the great moral equivalence in justifying our actions.
When you do something wrong and get caught, just own it.
Nice! You're on a roll, J...
Literally TWO THREE comments up I asked for the end of the debate on which form of impaired driving was worse.
Please, stop. They're all bad, and this isn't the place to determine which is worse. It could have been prescription pain killers legitimately prescribed and taken - driving impaired is driving impaired. The end.
It happened, and it's news. Let's just get back to the Bucks and some bye week schadenfreude.
Let's call this the end of the debate on which forms of impaired driving is better.
See Policy, Commenting.