BUCKEYE3M
Moderator
---
Oz (via Toledo)
MEMBER SINCE December 04, 2014
Favorites
SPORTS MOMENT: "Do you believe in miracles? Yes!"
COLLEGE FOOTBALL PLAYER: Eddie George
COLLEGE BASKETBALL PLAYER: Jim Jackson
NFL TEAM: Pittsburgh Steelers
NHL TEAM: Detroit Red Wings
MLB TEAM: Kansas City Royals
SOCCER TEAM: Sporting KC
Recent Activity
You prolly remember when he spent a night or two in jail.
You guys sure give the impression of being more organized.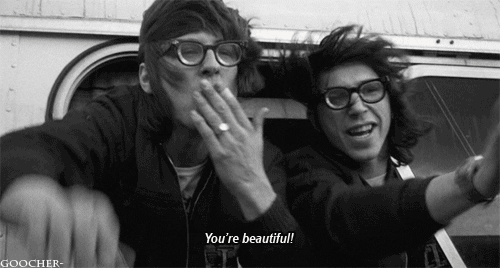 Hoosiers
Major League
Miracle
Caddy Shack
As it seems mimicking is the number one response to COVID, I think this is bad news for those of us hoping for fall football.
Who thinks this is awesome?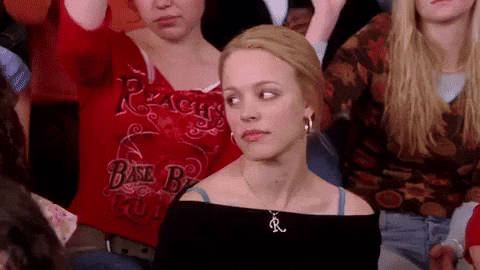 Not even Earle knows how Earle became a mod.
Yikes, I agree, that's kinda sizey.
Maybe staying in hotels is part of it?
No doubt, that enters the equation. Minimizing potential exposure is priority number one, so I don't think the answer is going to palatable to everyone. Some will think it's lower on the risk spectrum than others, and so goes the cycle of indecision.
Not trying to be a buzz kill - just wish we could stop digging foxholes to fight it out, and actually solve problems with people's best interest at heart.
Out of conference away games that require plane trips are probably out for all teams and will be replaced by other teams closer to home when possible.
Why is this a major point of contention? Seriously, I think this is a talking point that everyone is embracing for no better reason than it sounds good. How can a charter bus be better sanitized than a charter plane? Airplanes recirculate and filter the air, buses do not. I just don't get this one, and it's a point everyone is making (this comment isn't directed at you, Maine). I could see if they were flying coach with the general populace, but they're not. They're the only ones on the plane, aside from the crew, with whom their contact can be severely restricted and who would already be tested.
I don't think we need to wait on Independence Day data. IMO, it is inconceivable that the sparklers and bottle rockets set off this past weekend can keep up with the fireworks shows we've had for the past month, all over the country. We have the data. How we interpret the data will set the course.
You pick your socks by their color.
My kids pick them by thickness.
Who knew?
Marco's Pizza, extra cheese, bacon, and pepperoni.
With a side of Prilosec.
Ya know, this is tough to argue...
In the past decade, I've seen otherwise normal adults argue against seat belts.
I haven't heard anyone argue about seat belt use since the 80s.