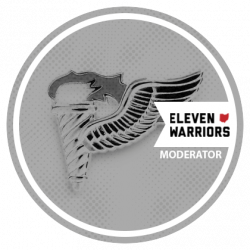 BUCKEYE3M
Moderator
---
Oz (via Toledo)
MEMBER SINCE December 04, 2014
Favorites
SPORTS MOMENT: "Do you believe in miracles? Yes!"
COLLEGE FOOTBALL PLAYER: Eddie George
COLLEGE BASKETBALL PLAYER: Jim Jackson
NFL TEAM: Pittsburgh Steelers
NHL TEAM: Detroit Red Wings
MLB TEAM: Kansas City Royals
SOCCER TEAM: Sporting KC
Recent Activity
That secondary looks like a patchwork quilt.
Justin Fields get his Heisman swagger back, accounting for 4 total TDs.
Kevin Wilson calling the plays? Tight ends have a big day.
Upvote simply for finding a way to use the word "seppuku" in a football post.
I'm riding with this guy - well done.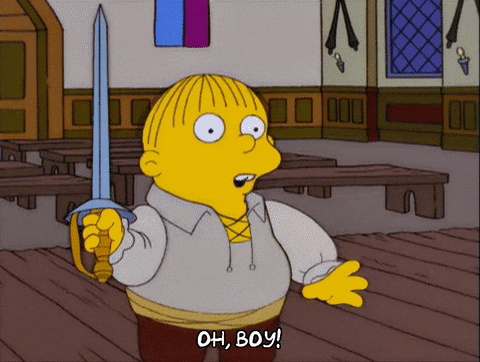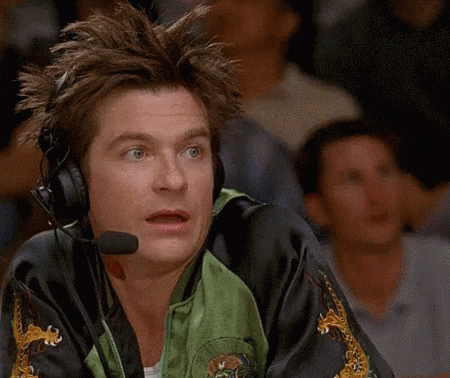 Well, I was optimistic about the Illinois game, so I'm not getting my hopes up. But, I'll take a little optimism over the alternative, especially these days!
Only the game he had to sit out after quarantine, when he was getting back in football shape, or whatever they call it.
I do love how networks pay people to provide commentary, but only commentary they agree with.
I think there are a handful of programs where the rah-rah guys simply can't cut it. At a place like Auburn, Gus Malzahn can be cute and gimmicky. At Minnesota, Row the Boat sells. Mike Leach can be a pirate in Pullman, Lubbock, or Starkville. Hell, even sleepovers go over at a fallen program like TTUN, because they're desperate. But, none of this happens at Ohio State, Alabama, Texas, Notre Dame, or USC. It just wouldn't go over well.
I think you can get away with a lot of stuff in a lot of places, but at the biggest of the big time programs I just don't think it works. When you have the pressure from the donors, never mind the administration, it will absolutely crush most coaches.
Just look at Mike Price and Mike DuBose at Alabama, or Bob Davey at Notre Dame, or Charlie Strong at Texas. These are just a few examples of coaches who weren't big enough people to handle that big of a job. It's not an absolute science, but I firmly believe that these programs need huge egos to be able to navigate the waters associated with the job.
Day said he didn't foresee the Buckeyes going over the scholarship limit in 2021 due to COVID, and it seems he knows what he's talking about.
That's what she said...
Billy Davis as DC?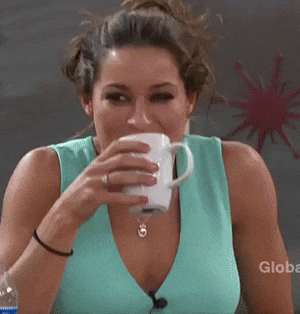 Being the only coach in college football history to win national championships at three different schools gives him a leg up on Saban. Maybe that's worth something, maybe it's not.
Who knows maybe he coaches the Buckeyes again after Day if that time comes while Urban is still in his coaching years. Who knows what Days future holds?
I started typing this very comment and then deleted it. The thought has crossed my mind that Urban could just as likely have a handshake deal with Gene to step back in when the day comes that Coach Day moves on (which we all agree is hopefully a long way off).
I do not disagree, Brutus. People come up with all sort of justifications to do all sorts of things, but at the end of the day that was Urban leaving a (then) mid-major program on his meteoric ascent thru the coaching ranks. The situation today is very different, but I readily admit that doesn't mean the outcome will be any different.
At the end of the day, Urban has done so much talking about how Ohio is home and how much going back there meant to him, I'd honestly be surprised if he took another job. But, like I posted elsewhere, I'm not the one turning down a reported $100M guaranteed or collapsing from the overwhelming pain cause by an inoperable cyst, so what do I know?
All good, SS. Appreciate the added effort. I know it might seem petty to some, but this is one of the reasons 11W is just better than other boards.
Just provide a few sentences about why you're posting a new thread. We're just asking for some context, or updates, as to why we're starting a new thread. Even if the reason is because this one is full, adding a quick recap of where we stand to kick things off makes for an outstanding thread.
With all the "this is home" talk Urban does week in and week out on Fox, and how he's placed Ohio State on a pedestal, it would make this move very puzzling. I know I'm not the one turning down a reported $15M a year, but I'm also not the one who collapsed on the sideline, as well as at least twice in the locker room following games in 2018, so what do I know?
Am I missing something? I thought Pete Werner bashing stopped the day people realized Davis screwed up all the LB's?
No, you're not missing anything. I scrolled back up to the top to see who wrote the Skully today, because I couldn't quite figure out where that #hottake came from. Yeah, in 2018 Werner was the focal point for the outrage of fans who didn't yet know how badly he was being set up for failure by his coaching staff every Saturday. (Ironically, Texas is currently begging for some of that action.) But, until now I thought Buckeyes fans were pretty damned impressed and happy with Werner these days.
Username checks out.
It's funny-mods/site ownership will cover up personal knowledge of tOSU coaches
This is the most ridiculous, yet flattering thing I've ever read. I couldn't cover up Fatpants and Earle toilet papering Kbonay's sweet Cali digs, let alone the behavior of the Ohio State coaching staff.