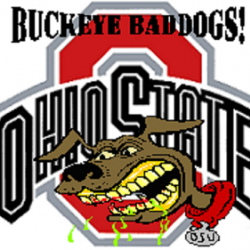 Buckeye BadDog
---
Naples, Florida (via Columbus, Ohio)
MEMBER SINCE July 17, 2014
I was born on campus - at the Ohio State Hospital - and grew up just outside of Columbus near New Rome (Lincoln Village). I graduated from Westland HS in 1979, lived in a house at Norwich & Fourth for a while (Just a short walk down Iuka Ave to the Oval and the center of the Universe), and then moved to Naples, Florida in 1983. I have been down here ever since, but while I am out of Ohio, Ohio has NEVER been out of me. I have a "Buckeye" room in my house where my Godson slept whenever he came to stay with us - which worked because he is almost as big a Buckeye fan as I am. As a matter of fact, as Carlo Hyde came off the field in his last game at Naples HS, my Godson gave him his prized Buckeye nut and told him that it was great that he was going to be a Buckeye soon.
Favorites
SPORTS MOMENT: The Miracle on Ice - which occurred on my birthday, 1980
COLLEGE FOOTBALL PLAYER: Archie Griffin
COLLEGE BASKETBALL PLAYER: Aaron Craft
NFL TEAM: Tampa Bay Buccaneers
NHL TEAM: Columbus Blue Jackets
MLB TEAM: Cincinnati Reds
SOCCER TEAM: Columbus Crew
Recent Activity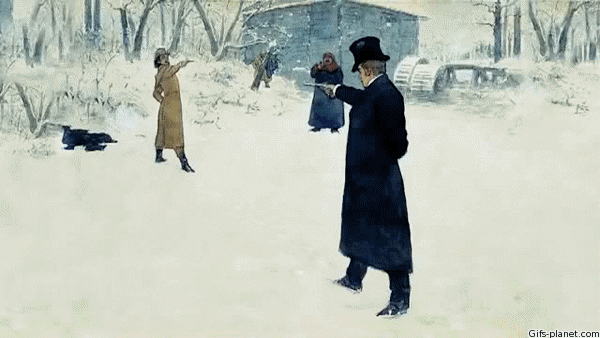 ..."ya wee bastard"
It's from a Norman Rockwell painting called "Freedom from want." One of the
Four Freedoms
series. Walt is trying to remind us that, while this is a big game weekend, there is more to be thankful for than just your favorite college team.
Thanks Walt. Brilliant as ever.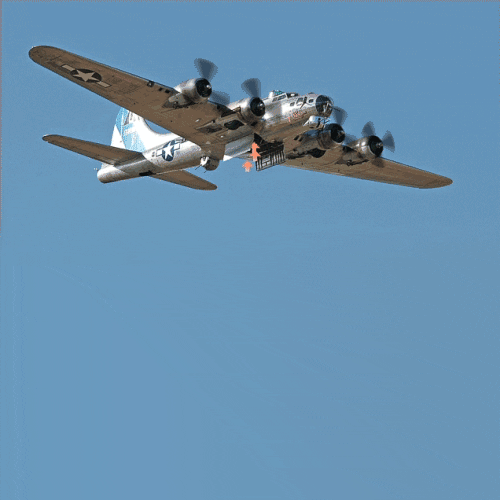 I forwarded a link to this article to several of my co-workers who - since we are in Florida - do not really get it. Here is what I said:
I know that many of you think that we make way too much about this game… THE Game. And I know Joe is really tired of his team losing the game year after year. Well, maybe this will explain this passion of ours a bit and also act as an illustration as to why that Team Up North is having so much trouble recently. I may be letting out a secret here, but if the coaches, players and fans of that Team Up North do not understand this, then THAT is why they lose.
Also, Ahnold only had 1 predator to deal with. As good a Chase Young is, it's the TEAM team lets him feast as the Predator.
And is it just me, or does the Predator already resemble Brutus a bit?
I'm just going to put this here in hopes that Walt will see it, because I would love to see him work this into his weekly poster - with Coach Khakis in the place of Arnold...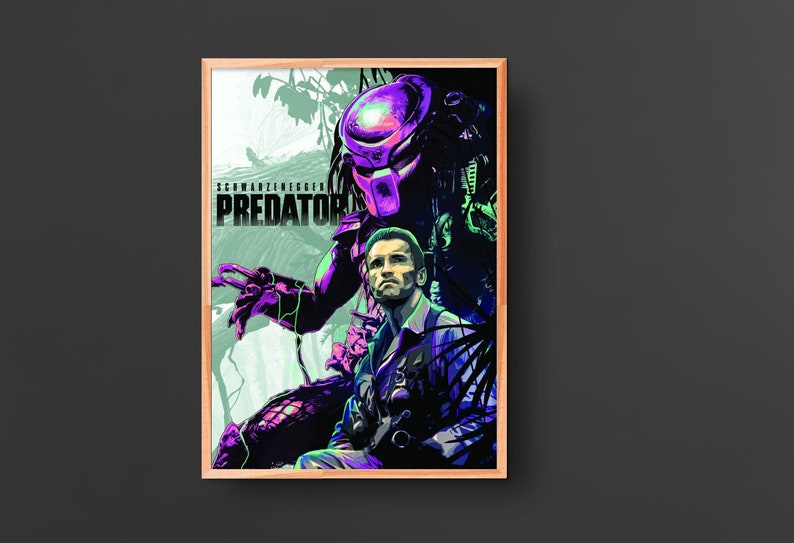 I watched Carlos "El Guapo" Hyde ( also 3*** BTW) his entire career down here in Naples, FL and I must say that Mr. Williams' film looks very familiar. A combination of good speed (especially thru the LOS), the power to shred arm tackles, and great downfield vision. I saw first had what good coaching and Pantoni's Power Program did for Mr. Hyde. I expect the same for Mr Williams.
212
I agree. I want the entire College football world to be saying "Damn. Did you see what Ohio State did to Penn State?"
ALL
DAY
LONG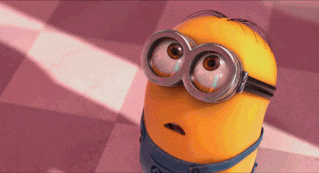 I hope we are up big enough by the 4th that Coach Day can get all of those fine young men on the field for a few plays.
Thank you all. You are why we are fans. You are why this team is where it is. Take Ohio State with you as you go on in life and you will never be alone.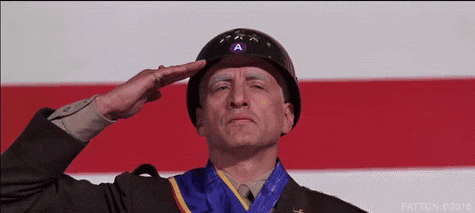 The object of war is not to die for your country but to make the other bastard die for his. - George S. Patton
Outa this world, Walt!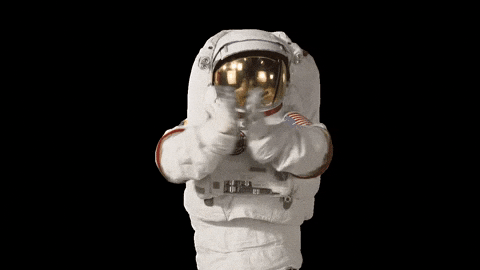 I know, right? I've never even looked that ripped in my dreams.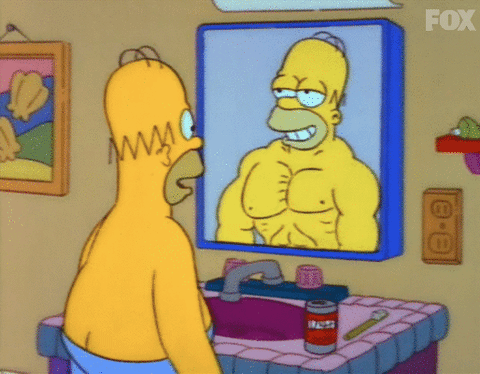 Huge get for the wrestling team. Well done. Boom's galore!

Brilliant as always, Walt. We all know what is going to happen this weekend, even the ex-Gov...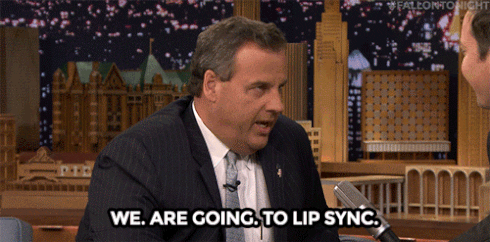 Chase Young with 3+ week of rest? Say good-bye to Mr. Sean Clifford.