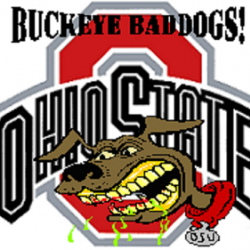 Buckeye BadDog
---
Naples, Florida (via Columbus, Ohio)
MEMBER SINCE July 17, 2014
I was born on campus - at the Ohio State Hospital - and grew up just outside of Columbus near New Rome (Lincoln Village). I graduated from Westland HS in 1979, lived in a house at Norwich & Fourth for a while (Just a short walk down Iuka Ave to the Oval and the center of the Universe), and then moved to Naples, Florida in 1983. I have been down here ever since, but while I am out of Ohio, Ohio has NEVER been out of me. I have a "Buckeye" room in my house where my Godson slept whenever he came to stay with us - which worked because he is almost as big a Buckeye fan as I am. As a matter of fact, as Carlo Hyde came off the field in his last game at Naples HS, my Godson gave him his prized Buckeye nut and told him that it was great that he was going to be a Buckeye soon.
Favorites
SPORTS MOMENT: The Miracle on Ice - which occurred on my birthday, 1980
COLLEGE FOOTBALL PLAYER: Archie Griffin
COLLEGE BASKETBALL PLAYER: Aaron Craft
NFL TEAM: Tampa Bay Buccaneers
NHL TEAM: Columbus Blue Jackets
MLB TEAM: Cincinnati Reds
SOCCER TEAM: Columbus Crew
Recent Activity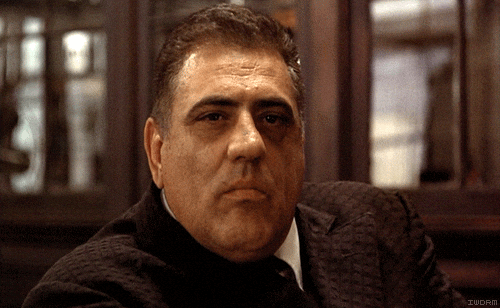 Using your own example, would you have listened to the guy in the office who "follows the markets" and told you it was a stupid investment buying Microsoft when IBM was a much higher rated stock? Or would you have said "let see how this goes" before making a decision on how "good" your investment was. Recruiting is the same thing - an investment in a young man with the hope of a big future return. Sometimes you hit, sometimes you don't. And while you might make money buying a "known" commodity, you can get filthy, stinking rich finding a diamond in the rough.
I wonder what the comments were when Coach Tressel took this guy - a little known 3 star kid from Minnesota? How many people who "follow recruiting" left similar "why are we taking 3 star recruits when we should be getting 4-5 stars" comments. Yes, I too "follow" recruiting - but I would never presume to know more that those who actually do the recruiting for a living.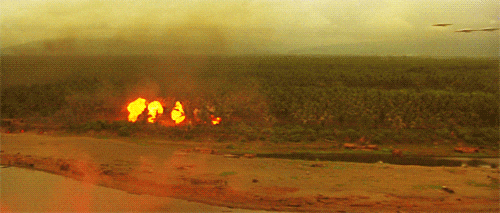 SOO MANY BOOMS!!!!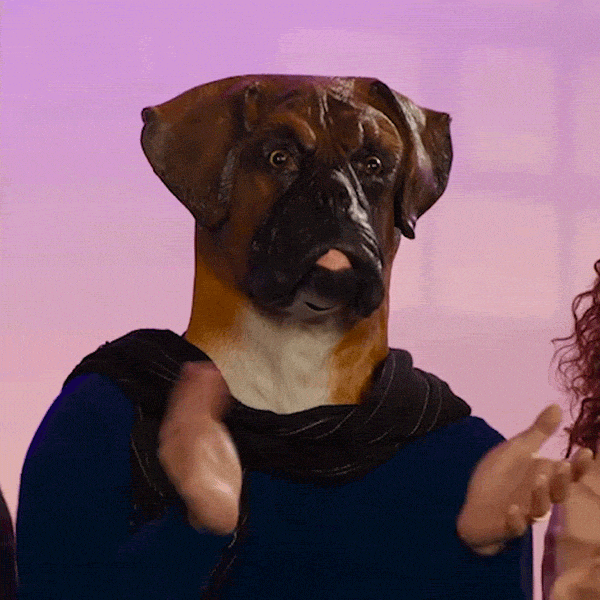 This is the past week in review!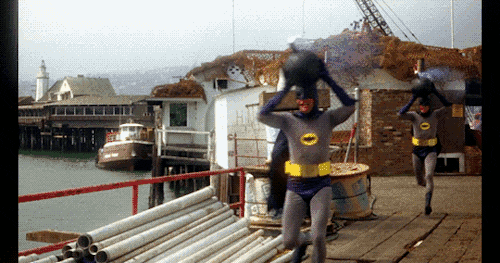 SOO MANY BOOMS!!!!
My thoughts exactly. I need to get some work done but because of all these BOOMS! I'm constantly having to refresh 11W to see what new and exciting news there is.
Anyway...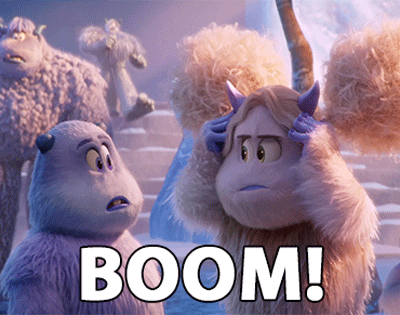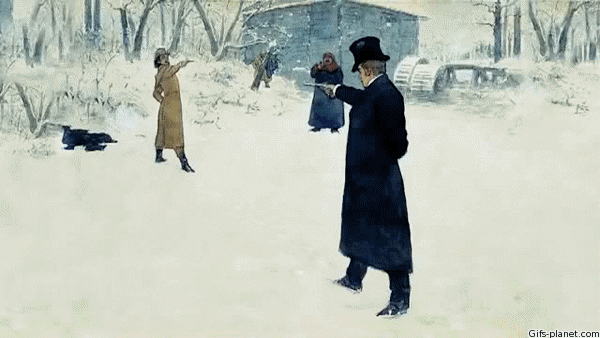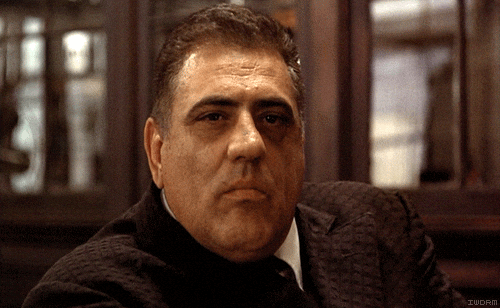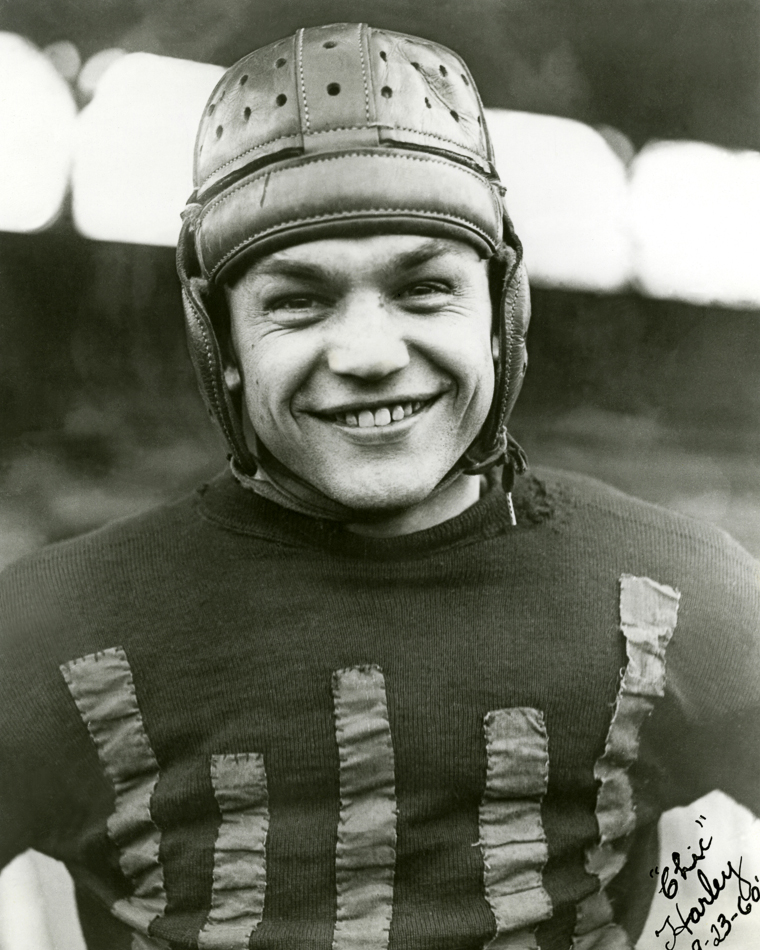 "If you never saw him run with a football, I can't describe it to you. It wasn't like Red Grange or Tom Harmon or anybody else. It was kind of a cross between music and cannon fire, and it brought your heart up under your ears." - James Thurber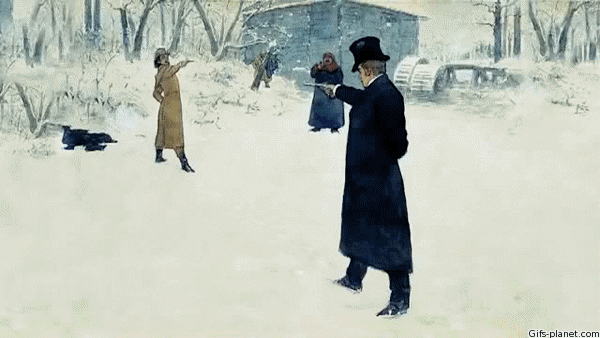 Losing to Ohio State!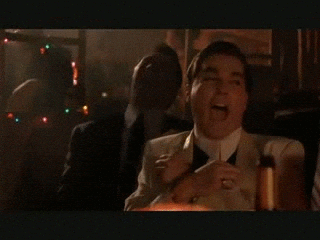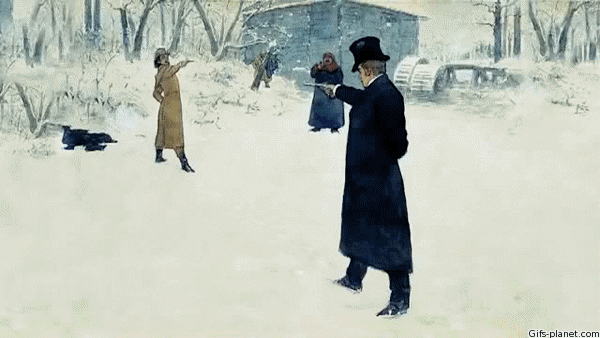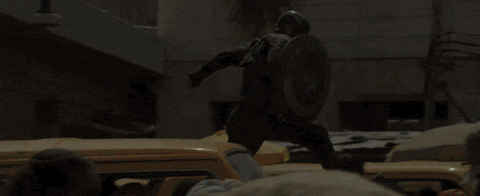 Love a great Kicker BOOM!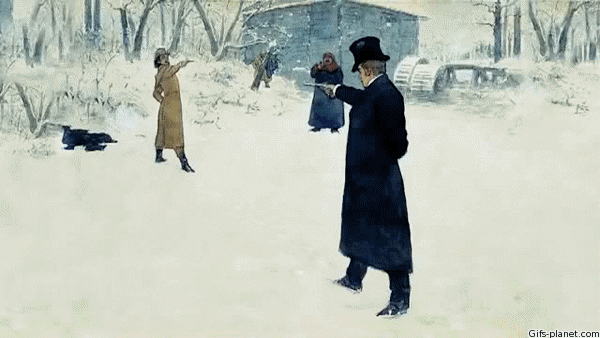 "Naught (nothing) without labor"