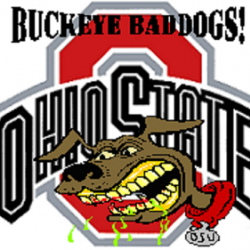 Buckeye BadDog
---
Naples, Florida (via Columbus, Ohio)
MEMBER SINCE July 17, 2014
I was born on campus - at the Ohio State Hospital - and grew up just outside of Columbus near New Rome (Lincoln Village). I graduated from Westland HS in 1979, lived in a house at Norwich & Fourth for a while (Just a short walk down Iuka Ave to the Oval and the center of the Universe), and then moved to Naples, Florida in 1983. I have been down here ever since, but while I am out of Ohio, Ohio has NEVER been out of me. I have a "Buckeye" room in my house where my Godson slept whenever he came to stay with us - which worked because he is almost as big a Buckeye fan as I am. As a matter of fact, as Carlo Hyde came off the field in his last game at Naples HS, my Godson gave him his prized Buckeye nut and told him that it was great that he was going to be a Buckeye soon.
Favorites
SPORTS MOMENT: The Miracle on Ice - which occurred on my birthday, 1980
COLLEGE FOOTBALL PLAYER: Archie Griffin
COLLEGE BASKETBALL PLAYER: Aaron Craft
NFL TEAM: Tampa Bay Buccaneers
NHL TEAM: Columbus Blue Jackets
MLB TEAM: Cincinnati Reds
SOCCER TEAM: Columbus Crew
Recent Activity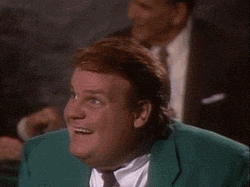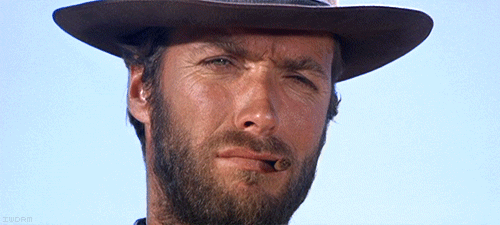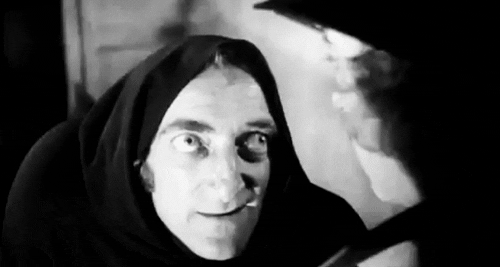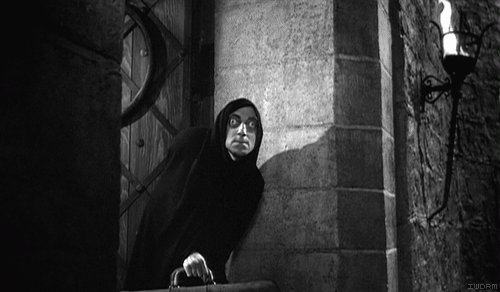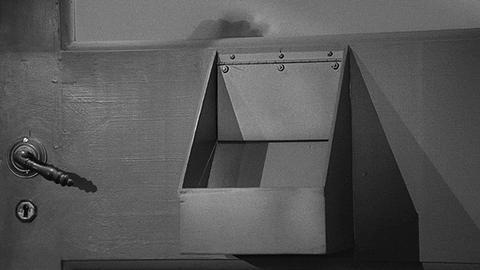 I need some good news!! I'm like this waiting on TreVeyon Henderson's commitment ...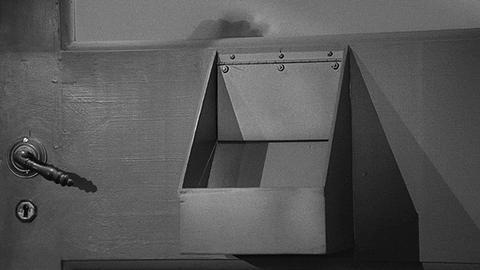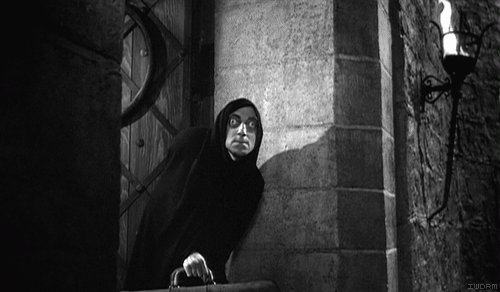 As soon as he got off the phone with that staggering news, Smith broke down in tears. In front of a group of five of his best friends and his strength and conditioning coach, tears fell from his face as the weight of that moment came crashing down.
I am going to make a prediction here. This young man is going to do great things at Ohio State - on and off the field. He will become a fan favorite and his enthusiasm for the team/school will be infectious. Anyone with that kind of passion for a program and school cannot help but do great things - his desire is too overpowering to do anything less.
Congrats young man. We look forward to seeing you in action.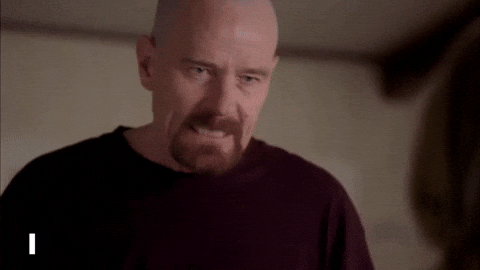 I walk away from the computer for a few hours and totally miss one of the biggest BOOMS of the year!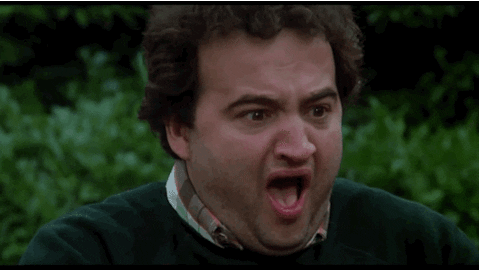 It seems to me you either trust Coach Coombs or you don't. I have seen that man take 3* talent and mold it into 1st round NFL material... and not just once! He deserves as much credit for Ohio State being called DBU as anyone, and more than most.
If HE like what he sees in a recruit enough to extend an offer, then I like that recruit too. END. OF. STORY.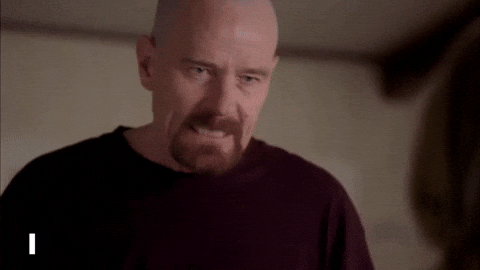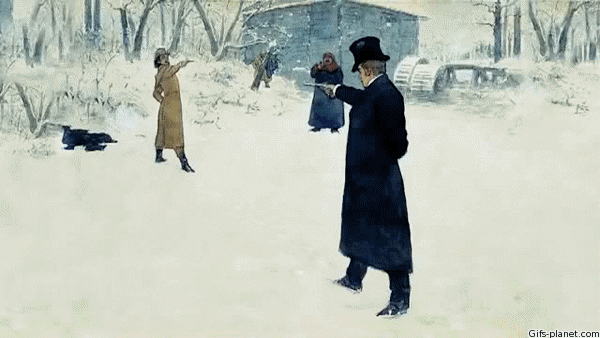 So thankful for some normal, good news.
Be safe Buckeye Nation, all of America and the world. Prayers to all. Remember, this too shall pass.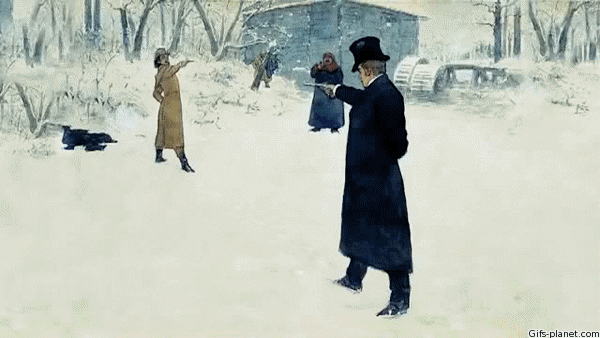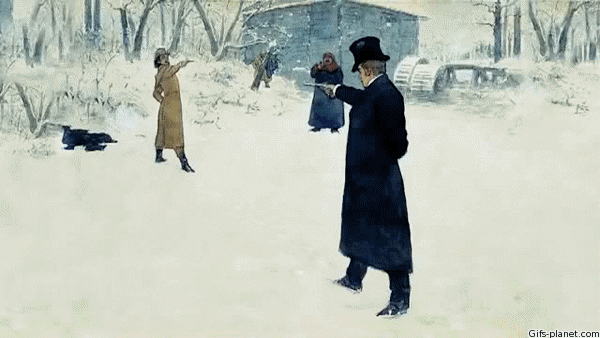 ..."ya wee bastard"