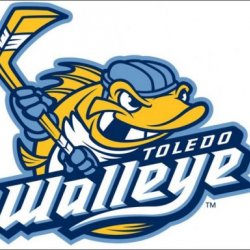 BuckDigger
---
MEMBER SINCE June 07, 2014
Recent Activity
Good. Let's keep them out.
So Lovie gets a big win before Harbaugh. That's hilarious
South Carolina gonna do it again.
Eddie O for sure. That just sounds like a blast and I'll bet the gumbo is out of this world.
I swear I smell gumbo everytime he speaks. Perfect coach there.
Fields dont have the right colored socks, or some fake ass girlfriend to even be considered for that award. Might get invited but that's it.
Kirk Ferentz has to be the B1G coach of the year again. I mean, look at what he's done. He's not Ryan Day, hes not Harbaugh who has the awesome ability to make quarterbacks retarded. He has to get it...
Should get ranked around 47? Maybe 46...
Big ten coach of the year material right there.
Did you watch the Georgia game today?
Iowa needs to be dragged out into the back yard and slapped senseless. What the actual fuck is that?
Georgia couldn't beat Rutgers. Well maybe but they still suck.
Sweet. I miss Vodka Sam.
Been sitting here for a half hour watching sling commercials. I'm having a hard time with TV anymore.
Need a third upset today. Don't let me down a&m.
What's a prOgrum?
Man. Southern kickers really suck.
Yeah. Way to make that kick. Asshole.
Because Georgia got the ball to start the first OT.
And Kirby calls a TO. Wtf
Unbelievable
Way to go Muskchump.
Ah. Didn't know that.
Uncatchable ball. Crap penalty
And here come the flags against SCAR...