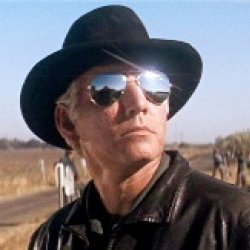 Buckaroo Banzai
---
Columbus, OH (via Columbus, OH)
MEMBER SINCE December 08, 2016
OSU grad x 2. Retired shyster.
Favorites
SPORTS MOMENT: All OSU football victories; 85 Yards Through the Heart of the South.
COLLEGE FOOTBALL PLAYER: Archie Griffin. Is there any other?
COLLEGE BASKETBALL PLAYER: Dennis Hopson
NFL TEAM: BROWNZ.
NHL TEAM: Hockey is a Canadian plot to conquer the world.
NBA TEAM: CAVs Rock.
MLB TEAM: The Birds on Bats
SOCCER TEAM: None. It is hockey played on grass.
Recent Activity
Putting this in here because . . . because goddamnit, it's Jonathan Richman!
More Ennio Morricone
Alternative version
Alternative version and a hoot.
Nobody, and I mean nobody, could theme up a horse opera like Ennio.
Stupendous little film with a great Mark Knopfler soundtrack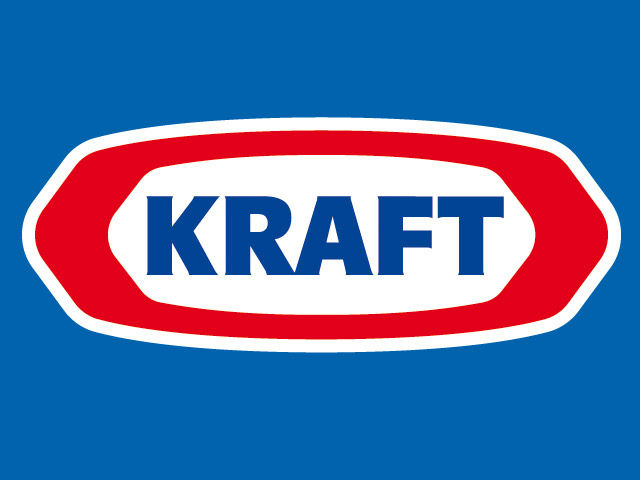 and
TV Series: Peter Gunn Theme - Henry Mancini; Secret Agent Man - Johnny Rivers (theme song for the British TV series Danger Man, re-titled Secret Agent in the US); Theme from Mission Impossible - Lalo Schifrin (especially like the funky cover by Lizzy Mercier Descloux on her 1979 solo debut LP Press Color); Hawaii Five-O Theme - Morton Stevens (original performed by The Ventures); Hill Street Blues - Mike Post; Deep Space Nine - Dennis McCarthy; Rawhide - Ned Washington (lyrics) and Dimitri Tiomkin, originally recorded by Frankie Laine (the Rawhide scene in Blues Brothers was hilarious); Little Boxes - theme to Weeds by Malvina Reynolds.
Films: There are just too many. So I will drop a random Ennio Morriconi gem in here.
And since Scarlet Lutefisk already featured mad genius director, writer & composer John Carpenter, I have to throw in mad genius director, writer & composer Hal Hartley:
No doubt Penn State fans are the worst . . .
EXHIBIT 1:
If you're paying a recruiter to get you into a school, you're doing it wrong.
This is correct.
Ask her
Charlie Weis. Say it with me . . . Charlie Weis!
Hilliard 1976, 13 years prior to Davidson being built. Grew up in Ridgewood. Me dah still lives in that house - the one on the northwest corner of Cameron and Ridgewood, with the huge rock.
Start at 2:10 if the video does not start there.
Outstanding coverage Mr. Hope. Thank you.
Please collaborate with a dictionary.
The Complaint itself, comprised of 46 pages of shotgun pleading.
My phone predates transistor technology so I can't put it in the comment.
I want to see this vacuum tube phone. I want to see it badly.
I had a non Y2K compliant computer then. I also had Ohio Law on Disk, which cost nearly $900.00 annually (to keep updates coming). It was cheaper than a Lexis subscription and had most everything I needed. On January 2, 2000 I booted up and loaded Ohio Law on Disk because I had just received a Motion for Reconsideration on a case I had recently won in the Ohio Supreme Court. I needed to find a case that I knew was there but could not remember the caption. I got nothing. Everything went nutz. Epic fail. And from 1997 to May of 1999 I had been investing in Keane Corp., a company whose mainline business was Y2K remediation for the private sector. Yet I did nothing to make my own compliant. As a result, I spent too many days in the Ohio Supreme Court law library in the three months after January 1, 2000, while I scrambled to get everything back up and running smoothly in my office.
+1,000. Straight to the nansie pansie card. I cannot compete. The internet is yours. Sir, you have the conn.
That was bold of you Greta, to follow that link, given how I have shamelessly rickrolled you in the past. I tip my cap to you, sir.
And that was exactly my reaction to that call. Catch? OK then, what about a fumble?
It boggles the mind.
What Is A Catch?
I can say with certainty that I cannot define what a catch is. Unlike the late Justice Potter Stewart watching porn, I cannot even say I will know it when I see it. I mean, I once labored under the misapprehension that I could recognize one when I saw one, but I was disabused of my folly once and for all by this (at 02:45:03 if the video does not start where I kindly asked it to start):
That right there is a catch. I was certain it was not a catch when I first saw it. But it turns out that is a catch. Hellz, they did not even need to review it on replay.
Well, okay, the owner of the video has disabled playback on other sites. But maybe you remember it, or maybe you will just go to youtube and play it from 02:45:03 to see what a catch is.
In conclusion: