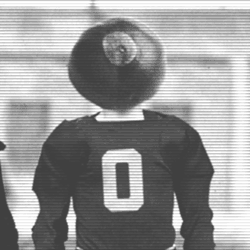 Buck-N-Nutz
---
Phoenix, AZ (via Wooster, OH)
MEMBER SINCE April 24, 2018
Recent Activity
Auto Anna upvote! Boom Boom...
Auto UV for Mitch Hedberg quotes!
Didn't I read last week that DMC was going to be in the RB room exclusively? No more back and forth between positions. I love the thought of him running some wheel routes!
It's kinda hard to see but I'm thinking it looks like he is looking for someone to blame. I believe he is saying "mother, father"....
Did you notice on the 3rd or 4thish run when he clears the hole he instinctively transfers the ball to his outside arm, away from potential defenders. I see a lot of college backs that don't do that automatically! That was fun to watch.
Congrats Tate!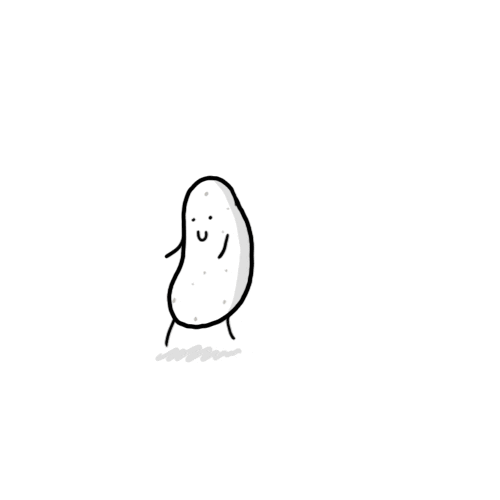 ...A minute passed. Then another. Then, another minute. Then... another minute passed. Then another minute passed. And another. A further minute passed quickly, followed by another minute, when suddenly, a different minute passed, followed by another different minute. And another. And yet another further different minute. A minute passed. I glanced at my watch. It was a minute past. This was it. A minute passed. After a moment, another minute passed. I waited a minute while a minute passed quickly past. And then, a minute which seemed to last an hour but was only a minute... passed. -John Finlissom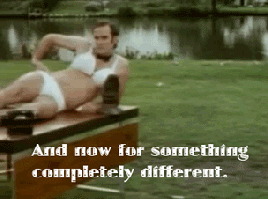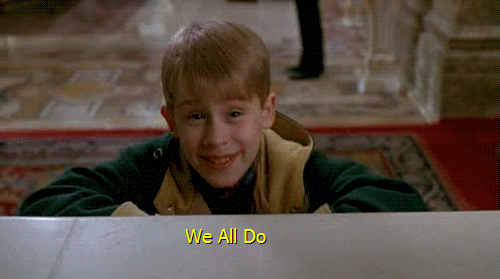 Welcome home young man! We really needed something like this right now.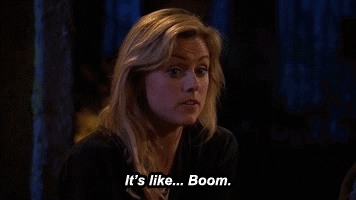 Well, enjoy your stay in our wonderful little basin NewPhila. And remember to hydrate, it's gonna get hotter as the week progresses. As for me, I'm headed for the high desert for a few days.
We in Phoenix will take all 5 days of it from ya 360.
Tell 'em Shirley
That is 1 badass jacket! I would wear that today and it's 110 here in Phoenix.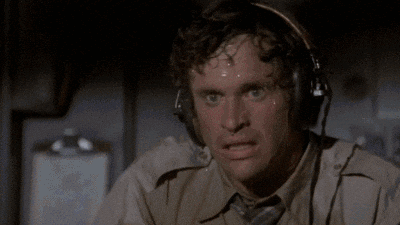 Wow! I guess I sometimes forget we are dealing with "kids" and seem to project more mature feeling toward them. The "I've matured" remark sounds promising and I hope we do make a push for him. Thanks again, Andrew. I appreciate the job you do, and enjoy reading your pieces.
That is good to hear! Any thoughts on Wright? It looked like he was destined to end up with the good guys for a while, now things have seemed to cool somewhat.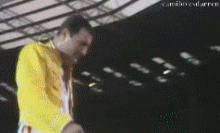 Thanks for the update Andrew
Man, I love these BKAB pieces. Great info and insights as always. It will be interesting to see which side of the ball he ends up on.
Or there's that...…..lol....I thought I heard that somewhere.
Thanks AL
WBB, I haven't heard any timeline on Williams, but I believe that Higgins is looking to commit by the end of summer. Sometime in Aug maybe.
Hubbard may not be flat out "fast", at least at this point in his development, but he does look thick & quick. Looks like a big upside to me. I'll have a chance to check out a few of his & JMIII's games again this year as I'm in the neighborhood.
| I think Miller will be a leader for the '20 class. That thing is gonna be loaded
I agree TBG, both Jack Miller and Lejond Cavazos have been very vocal about wanting to recruit their class. I believe they are adamant about bringing in the #1 class in 2020.
Welcome to Buckeye Nation JMIII !
Then I'll only do it until I need glasses!
...and it should only get better by the end of the weekend! Who has it better than TOSU? BOOM, Indeed!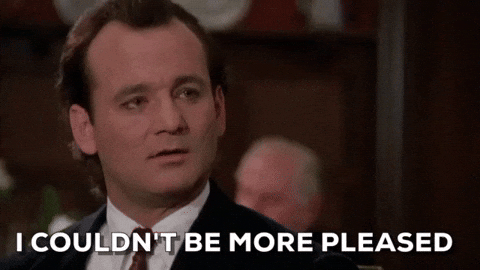 Sorry SH no, but I do have a wee bit of the Gaeilge in me. That was the first "Oh Hell Yeah" I saw, and the Dome didn't even register with me.
Mea maxima culpa.