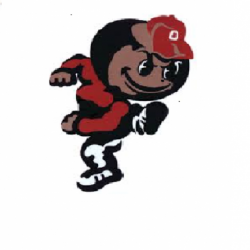 Brutus For President
---
MEMBER SINCE October 20, 2016
Recent Activity
The same eight that voted "No" to football. Hmm.....
A much better picture of Patterson against tOSU!
BOBBY PETRINO. Leaves Missouri State behind.... Or leaving MSU for MSU.
Insert Bradshaw head first into the old stadium tundra here.
Was a Soph then (there for that painful day). We were settling into the era of 9-3 Earle (I still think the world of him, rest in peace) and not being able to get past Wisky. Glad the times have a changed!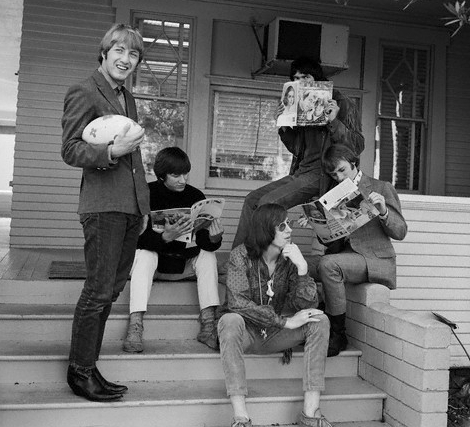 Footballers too!
1st night game in the Shoe was against Pitt September 1985. Was there. Next night game wasn't until 1993.
And taking "Fire" Lane Kiffin with him as his OC.
"If you only read one comment, check out the words (lots of them) from The Pharaoh of Filth." - NPF, Thanks for sharing!
That was worth the trip to that scUM site. The ending still has me laughing!
Always good to have an alternative career plan in the wings; just in case the current one doesn't pan out. Back up QB isn't a bad gig. All the free Gatorade and clipboards you can hold.
Best spin on that era! Was as painful then as it has been sweet since! Never forget your past, or you will repeat it.
Thank much!
Pretty good record overall against the military schools. 10-2. I'm find with ripping on scUM everyday.
tOSU against:
5-0 Navy
1-0 Army
0-1 Air Force
1-0 Fort Knox
1-0 Camp Sherman
1-0 17th Ohio
1-1 Iowa Navy (pre-flight?). Code for something that was an arse kicking being groomed.
Best success to you! Once a Buckeye, ALWAYS a Buckeye!!
I like Miami plus the points. +7.5 trending.
Eastern Wash. over #13 Washington. Enjoy a conference loaded with directional and states that are not states schools!
Up vote for the call out! Now, please edit your M.
Thanks! Go Bucks!
Agree, but Auburn showed everyone how to shut down Rondale. D speed and disruptive game plan at every position. Yielded less than 10 yards/ catch and a one red zone run for TD.
Mine is based on the mascot. The wife picks by uniform color and which food it represents. We have yet to collect the money!
Will trade Minnie-haha our proposed PSU for Wisky. Always good to end the regular season with taking down a bourbon or whiskey.