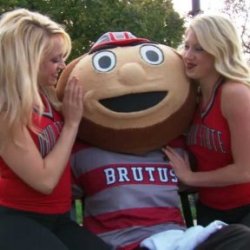 Brutus Buckeye
---
MEMBER SINCE November 13, 2017
Favorites
NFL TEAM: Browns
NHL TEAM: Blue Jacktets
NBA TEAM: Cavs
MLB TEAM: Indians
Recent Activity
That guy owns or once owned a swingers club in Columbus.
Denison is a National powerhouse at the D3 level, and having watched them both play I am positive that OSU would absolutely smoke Denison. They have boatloads of talented players, but the Big Ten is not a very forgiving conference if you have any weaknesses that can be exploited. OSU has an elite goalie, which is a pretty good building block.
As for the Conferences, the only difference between the Big Ten and OSU's previous conference is that it has Maryland and Rutgers instead of Florida and Vandy. OSU has always had Northwestern, Hopkins, Michigan and Penn State as Conference foes (Michigan of course didn't go varsity until a few years before the Big Ten launched a wlax conference).
P5 schools that OSU has never faced:
Kansas, Iowa State, Ole Miss, Mississippi St, Wake Forest and Georgia Tech.
They already have a Marquee opponent in Notre Dame. So W Virginia, Kentucky, Pitt, etc would be fine.
A little moving and shaking around the State.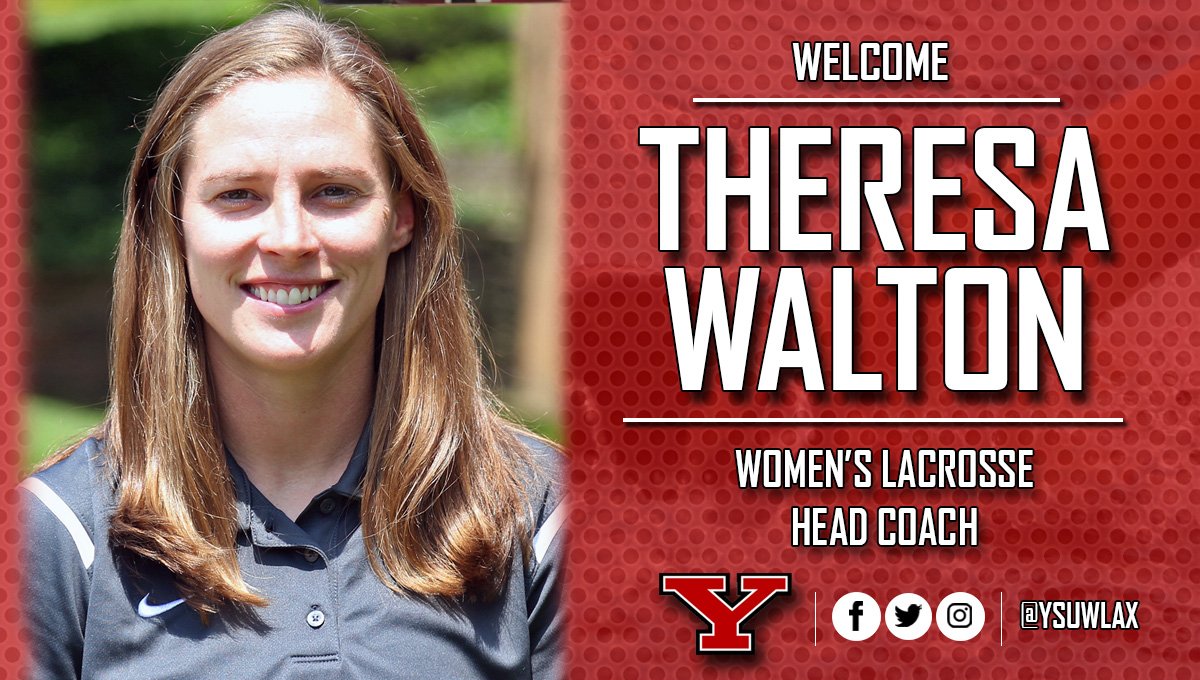 Every summer Michigan is the top team in the Big Ten.
Then the season starts.
Ohio State alumna Stephani Schmidt is returning to the Buckeyes as director of operations! Schmidt most recently served as head coach at Otterbein for eight seasons, where she helped start the program. Welcome back, Stephani!

Full Release: https://t.co/2xUtuwU4ma#GoBucks pic.twitter.com/LPIdjbghIZ

— Ohio State Womens LAX (@OhioStateWLAX) June 24, 2019
I'm not really sure what a "director of operations" does, but this woman is a central Ohio wlax legend.
She is the oldest daughter of OSU WLax, who played for the inaugural varsity wlax teams in 96 and 97, then cut her teeth as an assistant coach at OSU up through 2000.
Then she was the Head Coach at Denison for a decade, which is the longest tenure for any wlax head coach in that schools long and storied history. She had previously won more games than any other wlax HC at Denison, but that record was broken this season by their current HC.
She is also the mother of OAC wlax. In 2011 she left Denison in order to start up a new program at Otterbein, which was the first OAC school to take up Lacrosse. Today they enjoy Conference-wide participation with all ten member schools getting into the mix.
1988, when my folks moved the family into Central Ohio.
Before that I had absolutely no idea that anyone actually followed Football at the Collegiate level
I attended that game as well.
The Owens is much better suited for OSU wlax than the Shoe, imho.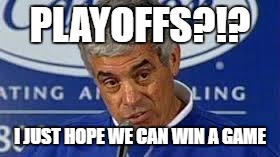 It has been needed. They have really struggled in the Big Ten for the past three years, including the first three losses to Ttun in school history.
Particularly irksome has been the OOC scheduling. No respect for tradition. OSU's OOC wlax traditions include a game against Notre Dame and a game against the other Ohio teams. She took Cincinnati off of the schedule for about 4 years, but finally rectified that and got them back on there. Then in 2018 OSU didn't have a wlax game vs Notre Dame for the first time in school history, but luckily they were back on there for 2019. But then in 2019 Kent St started up a wlax program, and OSU didn't play them. You have 9 non Conference games to toy with. It shouldn't be that tough to lock 3 or 4 of them up with annual rivalries. Personally I'd do Cincy, Kent and Akron (starts up next year). Then I'd do Louisville and Notre Dame from the ACC, and Butler from the Big East. That's six, leaving three more to toy with.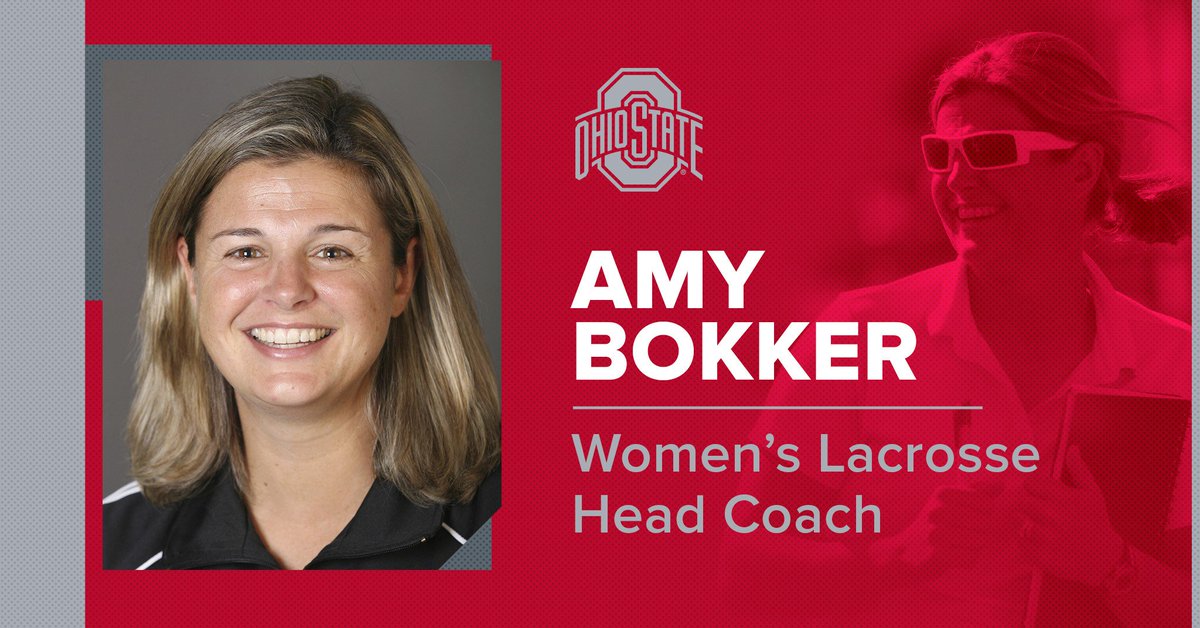 1-2 in the big dance this year.
Cool run through the Big Ten Tourney though.
Dublin Coffman wins the D1 State Title. Their first.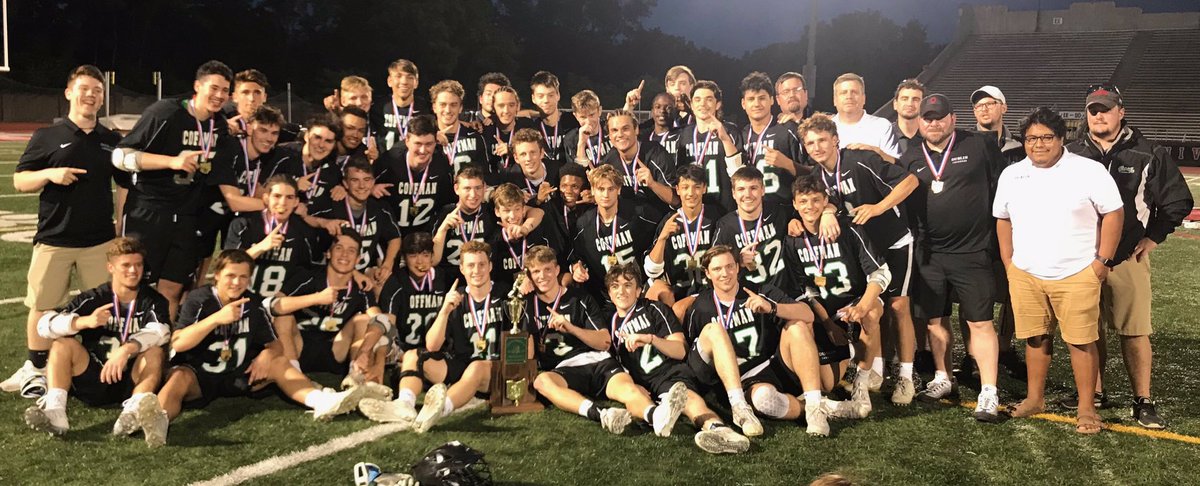 DeSales glax was the first central Ohio team to rake in a Title.
In case you havent heard DeSales Girls Lax won a State Championship today! Second in 4 years . Thanks everyone for cheering on these ladies today and all season. Appreciate our alumni supporting these ladies...you built the foundation. Thanks D1 for the tailgate. pic.twitter.com/XhN53W0m3h

— DeSales Girls Lax (@DeSalesGirlsLax) June 1, 2019
The match ups at OWU today in the State Finals.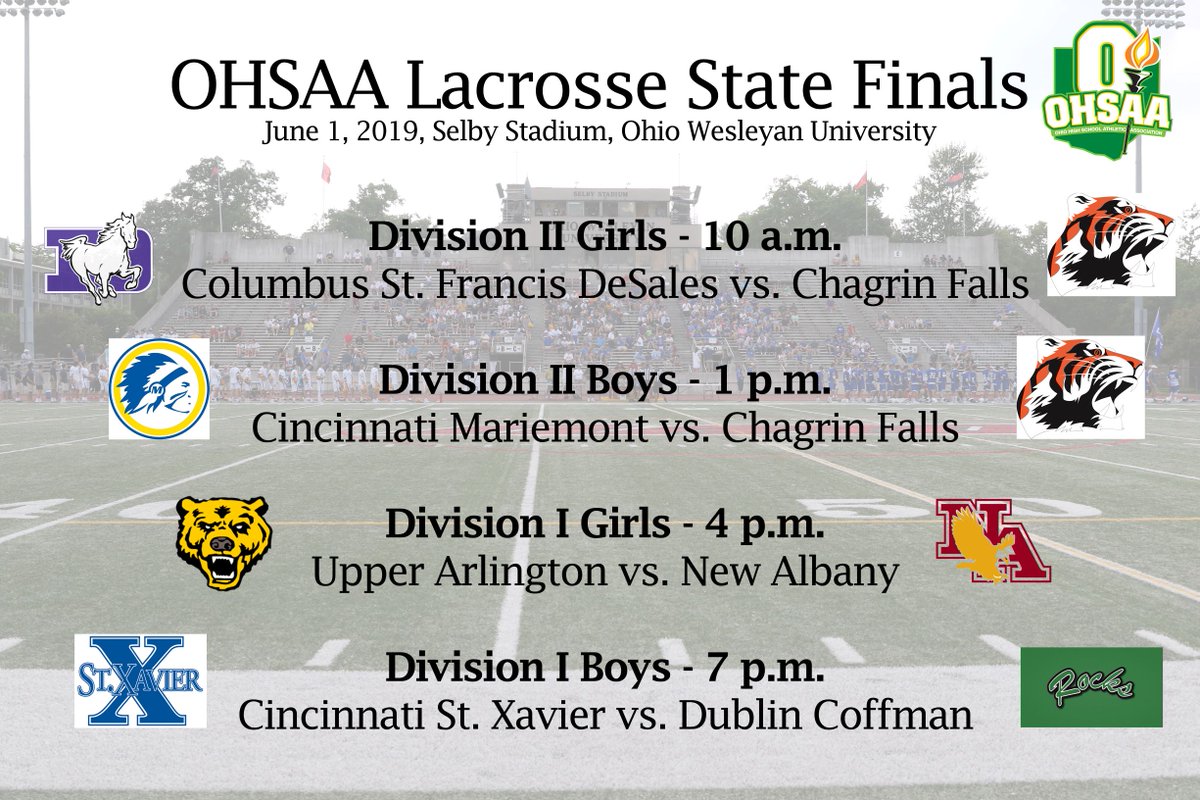 I'm just glad that we didn't go 0 for the decade vs Notre Dame. And yes. Muck Fichigan.
The D1 glax final will pit Upper Arlington against New Albany for the third year in a row. UA won the last two.

Having a little trouble tracking down the D2 match ups, but the DeSales boys lost to Cincy Mariemont in their semifinal, whereas the DeSales girls defeated Cincy Mariemont in their semifinal.

All four State Title games will be held at Ohio Wesleyan on Saturday throughout the day.
D1 Ohio HS State Championship
My Dublin Coffman Shamrocks will square off against Cincy St X for all of the marbles.
In the semifinals X beat the vaunted Upper Arlington Golden Bears in OT, while Coffman handled Cleveland St Ignatius 15-8.
The Coffman-UA Ohio CG would have been sweet as those two schools must have played against each other at least a million times over the years, but wasn't meant to be.
W Lacrosse
Maryland beats BC in the National Championship Game. Big Ten, bringing home the hardware.
When do they announce the NCAA field?