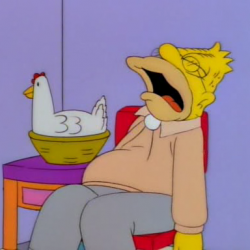 brband64
---
MEMBER SINCE February 08, 2012
Recent Activity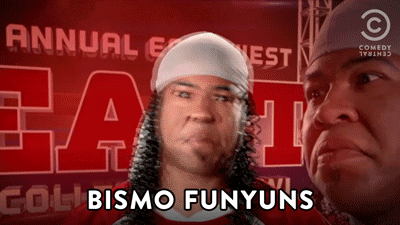 Day said he did reach out to Jim Harbaugh and talked to him before hiring Mattison and Washington away from Michigan.
I really wonder how that conversation went...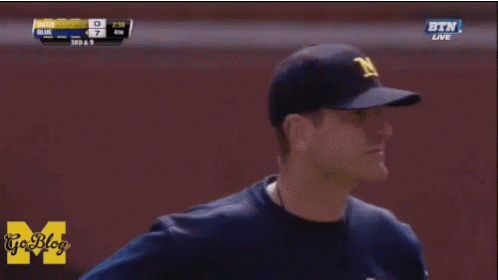 Opposing receivers can't bear Okudah.
Those who stay will be hired by Day.
Thank you for "crapulous," Kevin - it has helped embiggen my vocabulary.
This is never not awesome.
Excellent utilization of this gif, it's one of my favorites.
As is tradition custom...
Keep fighting the good fight Calpoppy, and stay strong - we're thinking of you.
Remembering this bit is, to me, what first lent some credence to this rumor. Really hoping it's accurate, thank you for sharing.
The saving grace for me was that I'm 99.9% sure it's a spoof and that -insert announcer voice here- "No top-shelf bourbons were harmed in the making of this video." Leading off by describing Pappy et al as a "soda enhancer" is, though painful, damn funny stuff.
Belatedly realizing this is the gif I should have used here: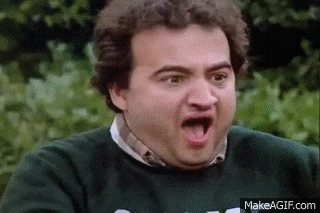 That bourbon video...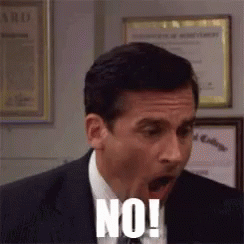 Hopefully our D can whomp Whop.