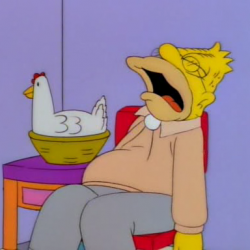 brband64
---
MEMBER SINCE February 08, 2012
Recent Activity
Congrats young man, go light it up for team UM knows as, "the Ohio that beats us in March"
That's nice and all, but I'm old-fashioned - I still prefer the 1996 Mark May special ring:


Exactly. It's like "strenuously object."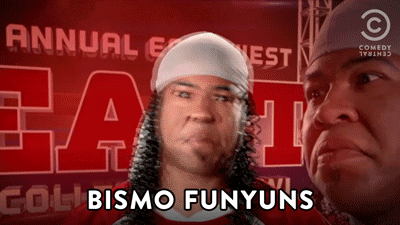 Day said he did reach out to Jim Harbaugh and talked to him before hiring Mattison and Washington away from Michigan.
I really wonder how that conversation went...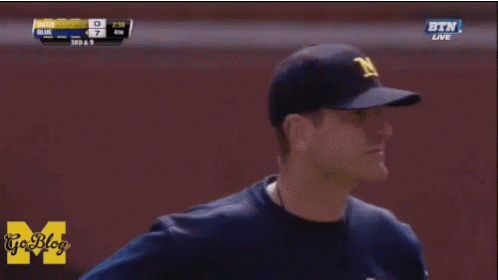 Opposing receivers can't bear Okudah.
Those who stay will be hired by Day.
Thank you for "crapulous," Kevin - it has helped embiggen my vocabulary.
This is never not awesome.
Excellent utilization of this gif, it's one of my favorites.
As is tradition custom...
Keep fighting the good fight Calpoppy, and stay strong - we're thinking of you.