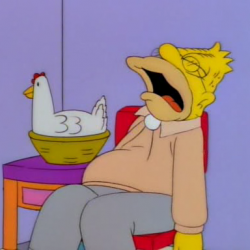 brband64
---
from Westerville, OH
MEMBER SINCE February 08, 2012
Recent Activity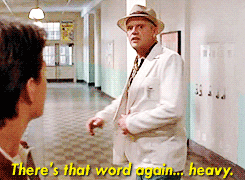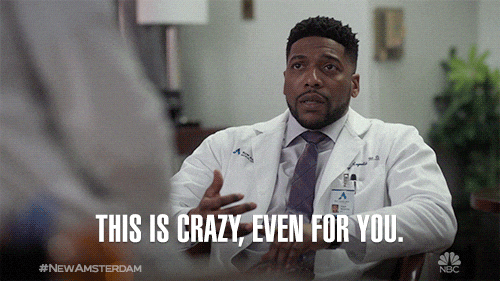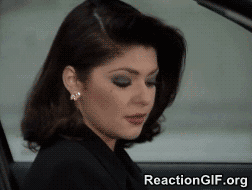 Ohio State practiced on five of the last six days and treated the start of this week like a game week before giving the players the opportunity to go home and see their families for a few days.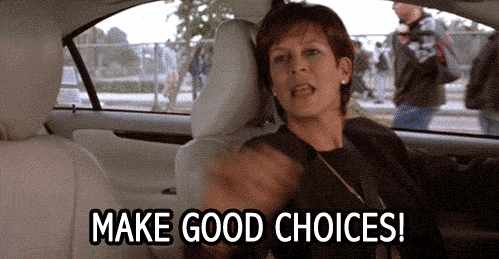 Good to see so many people had Arnette's back. As a couple of people noted, he plays with passion and his mistakes are aggressive (not to mention playing with a broken arm). Glad to have him on our team.
Some good insight, especially noting that the marquee wins have been against names that may not be quite as good this year - at least, not yet. But one thing seems certain, everyone on the team has bought into playing defense. Other teams will improve as well through the season, but it just feels like these guys have the potential to grow at least as much as anyone else in the country.
I don't have a rooting interest in any of these contests, other than to hope for clean + competitive games, no injuries, and maybe even some decent weather. I used to operate a sideline camera for some finals telecasts in Canton, and there is just something about the atmosphere there that makes any finals game a treat - even if you know little about either school. +1 to you as well for adding info about 'cruits for OSU and other programs. Hoping it's a great weekend for all.
All sorts of head-exploding "what ifs" today, all of them seemingly plausible. At least as of today, I'm good with OSU football's present reality. Thank you for yet another enjoyable read.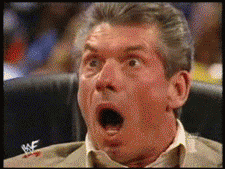 A path! A path!
Sorry, wrong thread...
But first, a quick stop at Castle Anthrax, which - I just remembered - has a beacon shaped like J.K. Dobbins' shoe. #wickedbadnaughtyevilzoot
Yeah, I'm puzzled about the lack of chatter on the LSU-Georgia game...
But seriously, if anyone has broken down what - if anything - significant Wisconsin has changed between their game against us and now, I'd be interested to hear. Thanks!
Though Dobbins may not be the fastest straight-line runner, his ability to not only identify running lanes but to quickly get through them has proven elite.
This right here, which includes his ability to read his blockers. In the third highlight gif (Mid-Zone bounce), Jackson almost whiffs on his guy, but slows him down just enough to allow Dobbins the time (a fraction of a second) to "see" the right hole even before it really develops. Related, I love seeing how elite players like Dobbins are still improving their game; just one other example is Garrett Wilson, already wholeheartedly embracing his role of not just running routes/catching passes but delivering great blocks as well.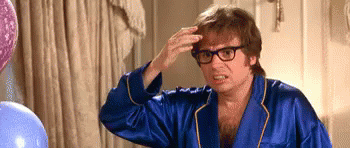 Thank you for delivering at least one of these moments every Situational...
...1792, named for Michigan's glorious era of football the year American bourbon epicenter Kentucky joined the Union.
...and Happy Thanksgiving.
Hope I caught all of the_...