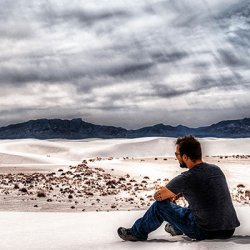 braneli
---
Ohio (via Columbus, OH)
MEMBER SINCE August 13, 2014
I'm Bran – Travel writer. Photographer. Life-long OSU fan – alumni 2006.
Favorites
SPORTS MOMENT: OT in the Championship, January 2003. Update: AND the Wisconsin beatdown 2014!
COLLEGE FOOTBALL PLAYER: All who play with heart.
Recent Activity
Coming back for seconds. Bahaha
Hope it drowns in the depth chart. Best of luck anyway
Sigh.Fine. fine fine fine
Google First Row Sports, beware of ads/popups.
Bring it on. I don't think UFM will do things the same way a third time. Besides this year's offense has the potential to be far greater than past renditions.
It feels sincere but also calculated. This has OSU lawyers written all over it as well as over some of Zach's statements in his interviews. Or that's how it feels. I'm okay with it.
Definitely sounds like OSU lawyers vetted him prior to help temper the Urban heat
Doug is out for blood because he thinks Urban lied. Smh
Zach Smith is a fucking turd. Bring it on turd
Ohio State for its 'ministry stuff'? Lmao.
Who else gets drafted from the Bucks?
I see that future national champion fire building.
Did they break the attendance record
I wonder if urban set this up. Perhaps when he heard the news he intervened?
Tate hinting something I see.
SMH. Bama goes down, Saban retires. What? A guy can dream.
Gross. Circus show. Just ew dude
They heard a loud noise and then emergency alarms go off. I heard a distant pop. Craziness
Not awful. Still needs more scarlet, a whole lot more scarlet. Must say I'm glad they won't be around for more than one game.