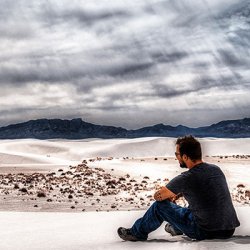 braneli
---
Ohio (via Columbus, OH)
Member since 13 August 2014 | Blog
I'm Bran – Travel writer. Photographer. Life-long OSU fan – alumni 2006.
Favorites
SPORTS MOMENT: OT in the Championship, January 2003. Update: AND the Wisconsin beatdown 2014!
COLLEGE FOOTBALL PLAYER: All who play with heart.
Recent Activity
We're not losing a single game this season.
I'm foreseeing 3-4 commits this week. And yet, I can see 5+ committing in 2018+2019 classes. Damn, it's a good time to be a Buckeye!
Really?? Fucking bummer. I liked him. A lot of potential and moments of hilarity.
Would LOVE to see two B1G's in the playoff. What a difference a year makes.
A lot of what ifs... Let's talk Sunday.
Calling for the OCs heads after that one. I will not watch one game next year if Beck is still on our sideline, in the box or on the field
That was the biggest piece of shit play calling job I've ever seen. Fire someone. Seriously. Fire someone. That was absolutely pathetic. Sickens me to be a buckeye fan
Another win for Illini... Gotta pay them refs haha
P.S. their band sounds like absolute shit
Welp, there's another touchdown stolen by the refs. Hey B1G refs, Please GO F*CK yourself.
Definitely would NOT have let him go... I also wouldn't have pulled his scholarship. With that said, I also wouldn't be easy on him.
He's certainly averaging more per carry. If we have a long postseason again, it should happen. Zeke is a beast!
What is the crowd chanting?
Wow, that's a bad Nike! BAD!
Bahahahahahaha, there is a god!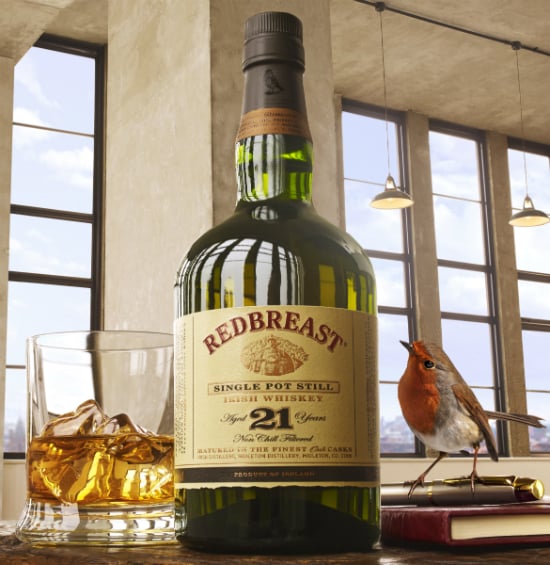 Mm
Yeah, I was a bit peeved... I logged onto Nike's site 10 minutes after 10am, and it had me 'wait in line' for 40+ minutes until it told me they were all sold out. That's shit. HATE IT!
...AND this is the difference in what a truly great coach is made of. This shows the contrast between Meyer and Saban - which proves UFM is the rightful holder of the title, 'the Best Damn Coach in All of College Football.'
I would love to see this happen, however, I don't know if the risk of injuries would become a major issue or not. Considering that you normally 'shouldn't' be able to touch the QB, and overall, would expect each player to play a bit softer to avoid this unfortunate occurrence, would it be worth watching?
Imagine two Power 5 teams meeting in a spring scrimmage... The fans would want a competitive battle, one that you can brag about and perhaps take something from, but that wouldn't be possible when each team is set to standards, special rules, and restrictions.
On the other side, if it's a Power 5 against a lesser FBS/FCS team, then what's the point then? Another showing of cupcake dominance? Meh.
But what if the game became competitive, as most would expect to see, and perhaps, it got out of hand, which is what I could see happening between two major programs.
It would be fun, and it would momentarily sate my appetite for football during the off season, but overall, I don't see it working out.
I don't believe Baylor could have done what we did. Sorry, but eat it Briles!
Is there a transfer deadline?
Appreciate it man. Keep the updates coming, if you would be so kind. :)
We owe a lot of praise, respect, and well wishes to Herman.