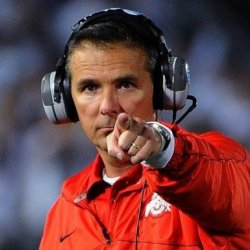 Bourbon Meyer
---
from Dayton Ohio
MEMBER SINCE August 18, 2013
I'm a Buckeye married to a Wolverine and living in Spartanland. Please someone help before I kill again.
Favorites
SPORTS MOMENT: Donnie Nickey knocking down the final pass on the final play of the 2003 Tostitos Fiesta Bowl.
COLLEGE FOOTBALL PLAYER: Archie Griffin
COLLEGE BASKETBALL PLAYER: Lawrence Funderburke
NFL TEAM: Dallas Cowboys
NHL TEAM: Detroit Red Wings
NBA TEAM: Cleveland Cavaliers
MLB TEAM: Cincinnati Reds
SOCCER TEAM: Manchester United
Recent Activity
I like your optimism. GO BUCKS! MUCK FICHIGAN!
Negative recruiting huh? I blame Herman Munster and his "crazier than a shithouse rat" wife Michelle.
Dad Gummit!
15 majors
80 + tour wins
A Grand Slam (there is no such thing as a Tiger slam)
Greatest comeback in sports history (today)
Only pro golfer that to publicly humiliate himself and apologize to his sponsors for his infidelities on national television.
Plus only pro golfer to win the Masters (2001) after the Masters committee reconfigured the course to prevent that pro golfer from winning the Masters (2000).
That all belongs to Tiger Woods (GOAT).
After the Zach Smith debacle I can't help but question Meyer's "self-awareness".
I can't wait for this season. Coach Day on the sidelines and Justin Fields in the pocket. Look out Clemson, Alabama, and New England!
I hope a Clemson linebacker decapitates him and little Tate's head is rolling on the colored turf. Buckeye Grove salutes you, just like it does Nick Bosa. #Buckeyeforlife
I think the vote for Buck-I-Guy as number 1 kinda reflects the divisions in our society, don't you? Eleven Warriors picked up on it.
Pizza Mike signed Coach Bruce's banner. Why should'nt Buck-I-Guy?
Pizza Mike signed Coach Bruce's banner. Why should'nt Buck-I-Guy?
Nick Bosa deserves his jersey retired and a statue of him irrected; right beside Woody and Jesse, two guys who didn't quit when facing Bo Schembechler and Adolph Hitler, respectively.
Those numbers from PFF are absolute uncut Grade A
BULLSHIT!!!
That's right CreekBuck. Go Joe and all this, but the Twain Shall Meet. When it does I'm buying a ticket on the Dwane Train.
It wasn't the October 3 game against the Duke Blue Devils was it? That was my first trip to the 'shoe to see
the Bucks.
Best Buckeye highlight video of ALL TIME!
Nick, we need another touchdown!!
This is going to be one of those unexpected Bear Front games. Where are my heart pills?
I actually think Joe even surpasses J.T. in running an offense and QB brains
Let's not get too carried away yet.
Very well stated Navy Buckeye
You're right. The backstabbing Meyer really shoulda been fired. Meyer was protecting Z. Smith because of Earle Bruce. G. Smith was protecting Urban Meyer. Both Meyer and Z. Smith came out and threw G. Smith under the bus (which still stinks to me). The BofT was trying to get away with punishing G. Smith but not Meyer, and Drake simply wasn't having it. Hooray for Drake. He might get booed at football games for a little while but Drake showed who's boss. This is why Ohio State won't become Penn State or the Catholic Church, and I mean a huge institution that covers up wrong doing. Bottom line is I'm satisfied, and by the time of the Michigan State game this will be forgotten.
Don't trust anything Biddle says. He once reported a Buckeye recruit died then reported he came back to life.
Great movie. 50 years young.
Funny how Urban Meyer is the second most powerful man in Ohio next to Kasich, then when a scandal hits HIS football team oh he's just an employee. He didn't know any better. Goo Goo Ga Ga. I'm an Urban fan too but I also like pointing out hypocrisy. Everytime things are good you hear Urban Meyer's name constantly. You wouldn't even know who the AD is. Then there's a scandal and you hear the name Gene Smith. This is Urban's mess because it's HIS football team. Hell people are blaming Gene Smith more than Zach Smith.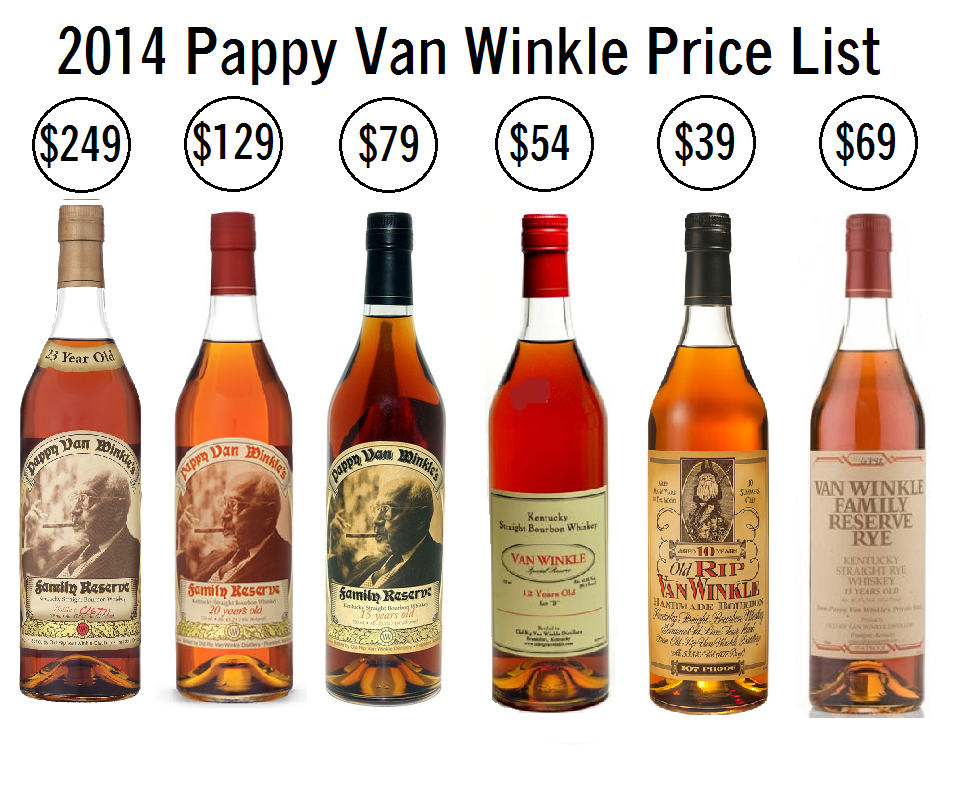 No. Urban Meyer was hired for diversity purposes.