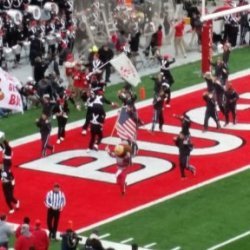 BluntedBrutus
---
Cbus (via Baltimore,MD>Ptown,OH>La Paz,Bolivia>Portland,OR)
MEMBER SINCE December 31, 2014
Favorites
SPORTS MOMENT: I have been a Buckeye fan all my life, but my first real Buckeye memory growing up was watching the 1997 Rose Bowl come from behind victory against Arizona State. Sure, we know JT and Cardale but, they weren't the first Buckeye Backup QB saviors. Remember Joe Germaine!
COLLEGE FOOTBALL PLAYER: Zeke
COLLEGE BASKETBALL PLAYER: Craft
NFL TEAM: Browns
NHL TEAM: Bluejackets
NBA TEAM: Cleveland Cavs
MLB TEAM: Tribe/Orioles
SOCCER TEAM: Portland Timbers
Recent Activity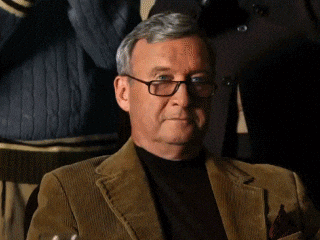 Wondershowzen... good stuff... not for the faint of heart.
Big D Boom!
Dawand and Vimahi CB's flowing in for the Buckeyes... Prepare your booms!
Bad take brother...you just spit on the graves of countless Ewoks who died fighting for their homeland against the Empire, playing a vital role in ensuring the Empire's decisive defeat at the pivotal Battle of Endor. Never forget their sacrifice! Do not actions speak louder than words sir!
Why I stopped paying as much attention to the NFL, every time I watch it seems like the refs blow a game changing call...
Crowley gonna be a bruiser
Was excited for him to come ball here since he was committed as like the first or second player of his class and didn't really ever appear to waver at all...good luck to him... and still a little curious what went down with the suspension like others here.
Thisssss
Forget about Antwuan Jackson often, with all the talent and that he was a JUCO transfer last year I imagine he was told he had to put in a full year in the dojo and film room to get more play time.
Yah he'll combine well and I think he can do well with the right mentor and coaching. I remember I was excited when news broke about his transfer from Alabama. Good luck Sheff!
I think with the staff being so young they needed Mattison to be the anchor to the youngbloods so there goes one Co-DC. I agree with people above that say he could take over for Mattison once he finishes his tour. It also shows how Day thinks about Hadley and his ability. Him being an NFL guy doesn't hurt for crootin I would hope.
Good point
I think poor safety play time and time again has killed TUN when they play OSU...look at how we struggled when we had problems at safety...I know it's one of the hardest positions to play, but man when you have a good one it's a big difference maker.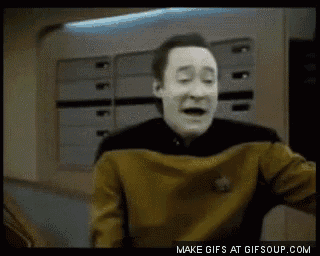 Me laughing at Mgo comments crying at how bad Olave burnt them back in November...
It's a nervous habit baby I swear...
Make it rain upvotes on this comment
Chug is done after this year no? So he shouldn't affect Jack Miller...that is my only concern about Chug hah
Thanks for sharing!
Merry Christmas and God Bless us, everyone of us!
This.
Tate is a balla fool. He didn't come here for no hand out. He needs to know he is better than the best. I doubt he is afraid one bit.

Tua was definitely last in the this vote.... below Haskins. Glad he didn't win at least. Go Buckeyes...
Yah I think for Crutin' purposes Bill Davis is retained one more year...don't want to rock the boat too much. Already dealing with Urban retiring is enough.