biggy84
---
MEMBER SINCE June 16, 2011
Favorites
SPORTS MOMENT: TOSU beating the "U" for the national championship
COLLEGE FOOTBALL PLAYER: Keith Byars
NFL TEAM: Miami Dolphins, Cleveland Browns
NBA TEAM: Cavs
MLB TEAM: The Tribe
Recent Activity
And then Taggart hires Kendal Briles, a man known for his morals.
Playing against Burrow would be great for ratings. Plus their defense is solid
LSU just gave up 70+ points to a middling Tx a&m
I wish Teague would have gotten some carries. Save some wear on Dobbins. Plus, i like the way he runs,
Nobody does less with this much talent. A talent rich team being beaten by inferior talent. Coaching is abysmal.
Basic math- Espin owns the SEC Network. Espin reaps all the profits from their conference. The better the conference performs, the more they make. They don't own the B1G Network. They make zero money off of the B1G Network, however Fox Sports is a partner so they get a percentage of the profits. Not Espin.
It's not that hard to figure out.
And you forgot to mention that you are merely speculating about espin motive. You continuously defend something that you truly have no knowledge about.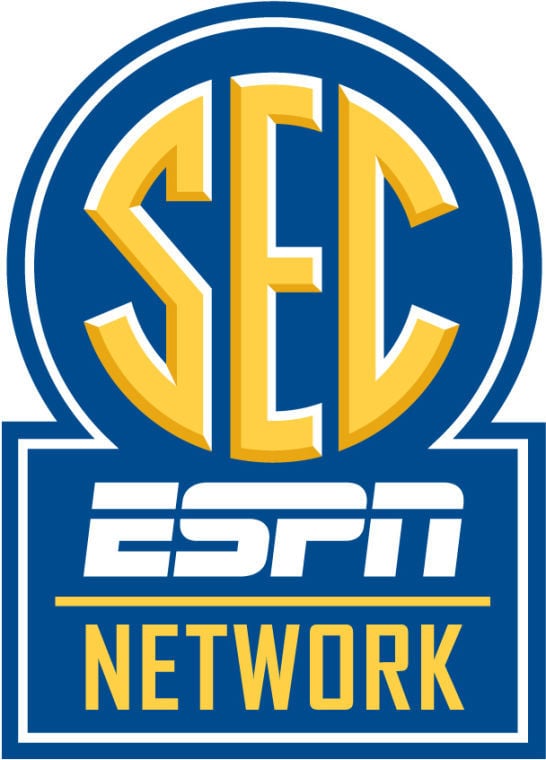 ESPN has MORE money invested in the B1G over the next 6 years than they do any other league
False. The B1G contract is 2.64 billion spread between Fox, CBS and espin, with Fox being the primary partner. Peanuts compared to their SEC Network contract where they own the entire network.
Again, you pretend to know espin's thinking. Your speculation is not fact.
I hope he is doing great. Always enjoyed his work.
I sure do! Whatever happened to Gene?
Ohio State assistant athletic director of communications Dan Wallenberg.
I'm just shocked that there actually is a director of communications. They sure haven't been seen or heard since this began.
Thank you for the response. Hopefully ZS gave his consent for it to be shared. If not, it is a terrible invasion of his privacy. I know a few things about this on a personal level.
I have no idea what to make of the punishment. A mediocre coach would've been run out of town on a rail
If Urban Meyer was a mediocre coach, we wouldn't be having this discussion. The media wouldn't have made such a huge issue out of this.
Why hasn't anyone brought up what looks to be HIPAA violations by disclosing ZS going to rehab and battling addiction? Employers should never release such details. Ever
It also cracks me up that some of the people making moral judgments are known to be immoral, themselves. I even saw Tiki Barber pretending to be a saint. The same guy who got fired for cheating on his wife. The same guy loathed by his former teammates. Now he's morally outraged....give me a break
They don't want to hear CS mom say her daughter is a liar.
They don't care. They have never cared about the truth. They have a narrative regardless of facts.
The national media will not stop until they get their way. It's a small fraternity of smug, self-important people that want to see who can get Urbz head on a platter.
Fighting back is what tOSU should have done from the beginning. We see where their meek, spineless actions got them. Fight back because you can't continue to take hits.
Let's not forget that CS had the divorce case sealed, at her request, to protect ZS from losing his job. That fact is often overlooked. I guess Urbz should have broken into the courthouse and stolen sealed records.
Bravo, sir!!!
Exactly! Urbz reports to his boss, who apparently didn't send it to compliance.....how in the world is that his fault? The entire administration needs to be replaced. Today just showed the entire country how dysfunctional this admin is.
How can Mary White say that a HC of a major university trumps the police? No charges, and she just accepts a version not supported by law enforcement.
She was on the team that investigated Bountygate (later overturned) and Zeke.
They completely left Urbz out to dry from the beginning. Mary White has always screwed people. Total sham