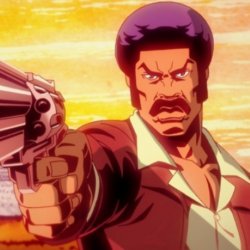 BiggHoww
---
MEMBER SINCE November 14, 2015
Recent Activity
Winning and losing close games are complete opposites
Steel looks legit
Dobbins has a stat of "3 explosive runs". WTF lol
Zeke broke tackles on a regular basis. Dobbins ain't close to his level
Reply or original comment?
Cj is not a starter.
Does it have a video scoreboard?
If Miller keeps dropping in the rankings he will lose arm strength.
I'm glad I'm not alone
Correct
With the rd's looking thin, it's hard to figure out how we lost out on 2020 rb's
I would UV this 100 times!
Milton trying to undercut Robinson?
It's messed up that the kids had to pay back $700. But if they want to play I hope they are smart enough to ask for a plan. They could pay it off in 5 years for less than $12 a month.
Hahahahahaharbaugh!
B Mill 70, ouch!
Pillsbury Throwboy RIP
Beastline!
I hope he thrives as moral support.
Shazier was 6-1 201
Maybe that's why the Lb's look so bad (outside of 39). Better talent sat behind seniority.
Next up, Canton!
If Moore was at OSU. He would be considered the best WR in the country.
It would be hilarious if they move him to TE
Over/Under set at 7 games