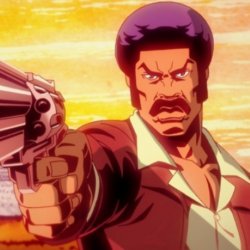 BiggHoww
---
MEMBER SINCE November 14, 2015
Recent Activity
Fall or Nothing
Perfect
Fall or nothing. (Patient pending)
Bwwaaaaahahahah! Best comment ever! I'm in tears.
Spring football cons 1. Spring Football 2. Spring Football 3. Spring Football 4. Spring Football Etc.......
we might have one of these for Roy
Nice!!!!
Spring football = fumb ducking idea
Is Madden still cursed?
I'm sick of this
I'm over this. Bring on life or Armageddon.
Once they snubbed Zeke, I lost interest
Why are some outlets reporting him as a 4 star now?
I dont care which one. As long as they are elite at what they do.
Happy Father's day
The only adjustment I want to see is the date changing to November.
I looked through this list of accomplishments, but I couldn't find if she finished dinner. Jk
A hundred games in a row!
I logged in to up vote only to find it quickly removed. Lmmfao!!!!!
I was wondering where the hell Los and Mill were. To me a clear starter and a back up are not a duo.
The dead period is OSU's biggest recruiting tool ever
I'll be the first Borland hater to chime in.
His measurables are similar to Jerry Rice
4841
I hope he goes somewhere and balls.