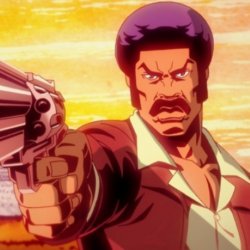 BiggHoww
---
MEMBER SINCE November 14, 2015
Recent Activity
It would be hilarious if they move him to TE
Over/Under set at 7 games
Is Weber officially on the team?
W M S Malik Teradja Baron
On the bright side, Fields can start preparing with confidence that this is his team!
For what it's worth, the oline looked good. Especially run blocking.
Thumb ring?
Saying Ok and potential are hardly slamming. The PC police are out in full force.
I wanted to see if anyone said this before I typed it. UV
I felt the exact same way. I thought the only way he could make a impact is at TE.
Blasphemy! Go Smith is the only appropriate move here.
Bwaaaahaaaha
The female in the thumbnail tho!
Can someone tell me how to find a bookie in Columbus
More like kingsbury than the cards
I see the logic but I dont care. Larry should be the highest paid assistant.
BuckBen your crazy! No one is better at coaching strippers than Zach Smith.
Bad words, GTFOH. Sports used to be for the tough. The next generation of coaches are going to have to behave like Mr Rodgers
Bring these back
Dear Santa, Kendall Milton please!
92, shouldn't TV be the one to invent start times?
Hahahaha
The bad thing about being an Ohio state fan is there will always be haters. The good thing about being an Ohio State fan is there will always be haters.
The Columbus Notyets
That was the best most insightful interview I have ever heard about a quarterback battle. The coaches f**** up to 2015 title