BeatTTUN
Moderator
---
MEMBER SINCE September 13, 2013
Favorites
SPORTS MOMENT: Witnessing the 2014 Ohio State Football Season
Keith Byars vs Illinois or anything Keith Byars does on a daily basis.
Win over the U for the National Championship
Making my first left hand lay-up in St Johns Arena

COLLEGE FOOTBALL PLAYER: The 2014 Ohio State Buckeyes Football Team
COLLEGE BASKETBALL PLAYER: Ron Stokes
NFL TEAM: any of them that have Buckeyes
NBA TEAM: Granville Waiters
MLB TEAM: REDS
Recent Activity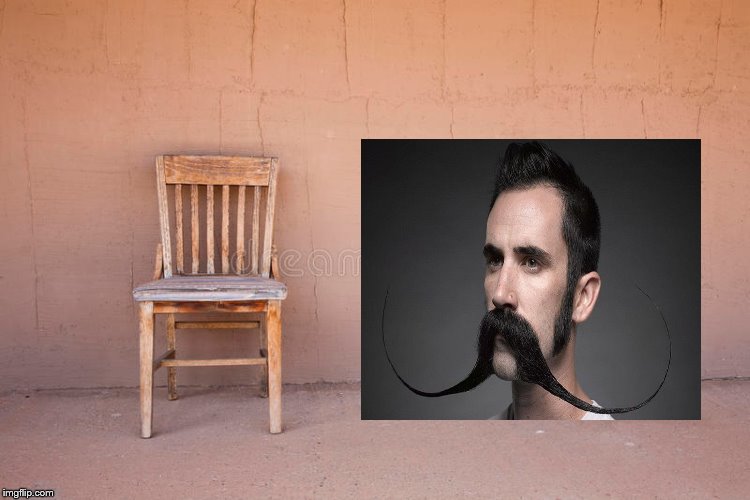 He won't be making any points
I prefer to let other individuals venture over there read stuff, giggle at TTUN fans delusion, feel dirty about being on that site, take a shower then take another shower then walk through a Car Wash and just to be sure build an Olympic Sized High Dive climb to the top climb back down and build the pool, minor architectural mistake right there, fill the now completed pool with Isopropyl Alcohol climb back up to the top of the high dive take a moment to figure out if they should say "This is crazy this is crazy this is crazy" or "We win Gracie!" and then jump into the pool full of Isopropyl Alcohol thus cleansing themselves completely of venturing into mgo
Sure it's a long way to go but I just wanted to let that individual know that this guy here BeatTTUN appreciates your effort.
I didn't read any of your equations and theories Dignan, just wanted to let you know that Bottle Rocket is a good movie.
I doubled checked your gif to be certain Coach Day really isn't left-handed.
True Story
Your first mistake was not saying
"I'm not your friend, buddy."
I couldn't listen to Herbie and Fowler anymore so turned it off in the 1st quarter
Hey look it's this thread again
1891-2018 called and they want their thread back
Perfect
Thanks for letting me post 94
I blame The Citadel they had one job
Thank you Dwayne Haskins
Go Buckeyes
Beat Michigan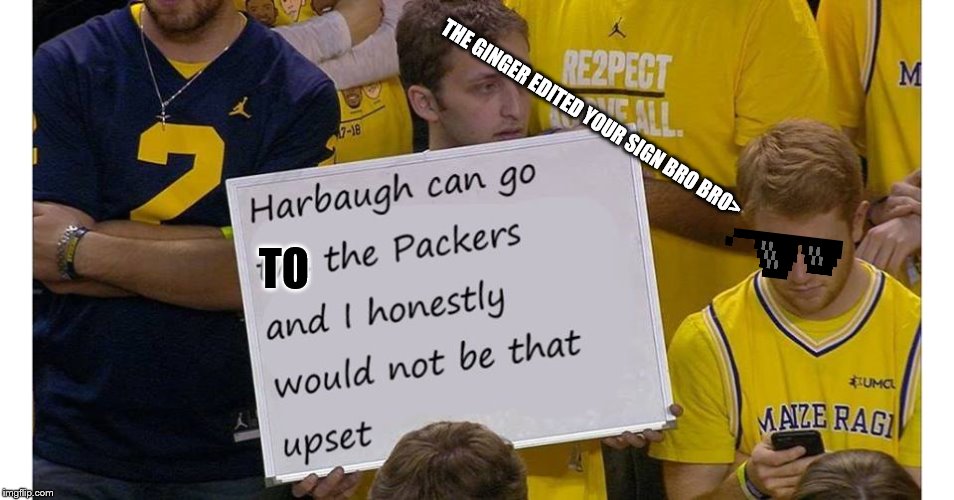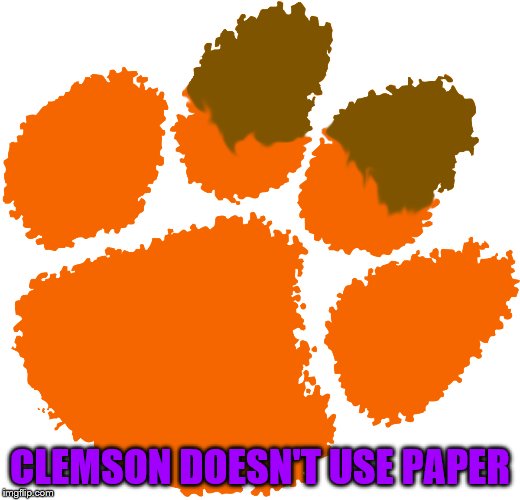 We already have one in the PL, it's real and it's fabulous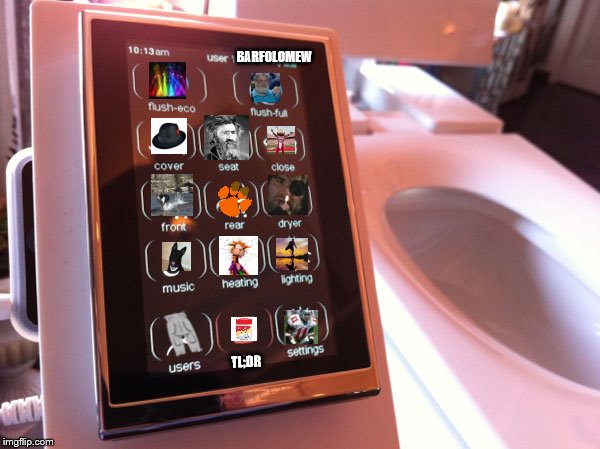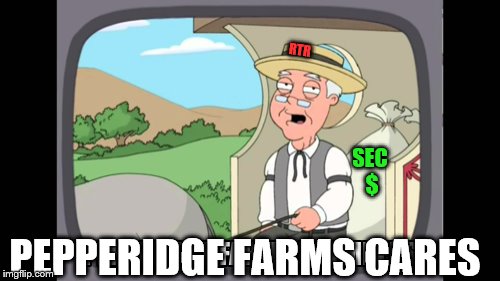 Bring that Southern Law enforcement Speed to Columbus
Pro Tip: Never forget It's The Off Season.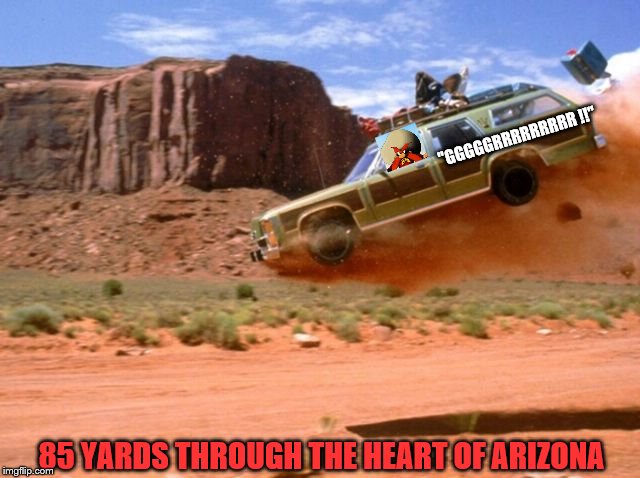 Safe Travels Cruiser72
Go Buckeyes
Beat Michigan