BeatTTUN
Moderator
---
MEMBER SINCE September 13, 2013
Favorites
SPORTS MOMENT: Witnessing the 2014 Ohio State Football Season
Keith Byars vs Illinois or anything Keith Byars does on a daily basis.
Win over the U for the National Championship
Making my first left hand lay-up in St Johns Arena

COLLEGE FOOTBALL PLAYER: The 2014 Ohio State Buckeyes Football Team
COLLEGE BASKETBALL PLAYER: Ron Stokes
NFL TEAM: any of them that have Buckeyes
NBA TEAM: Granville Waiters
MLB TEAM: REDS
Recent Activity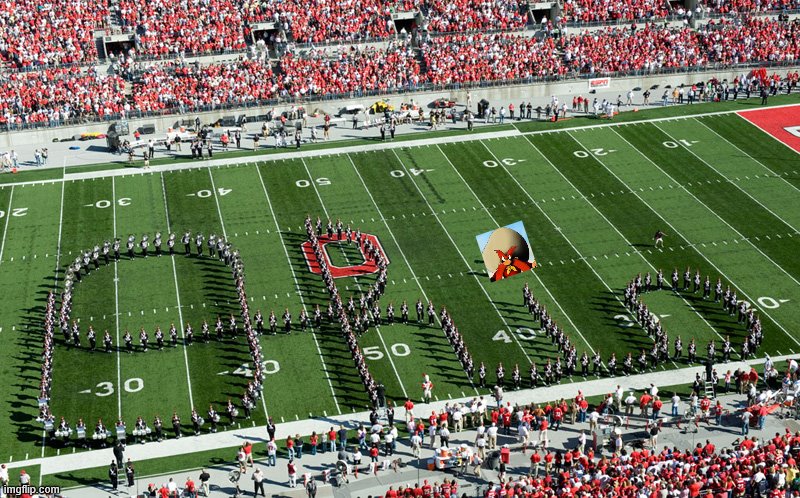 Joe Milton is in the game for Michigan, Joel what do we know about him?
He can't avoid getting sacked by Baron Browning
2nd and 35 coming up
Hold on Gus it looks like we have a streaker on the field... That guy is tall Joel and he is really letting his stride out running from security... Yeah Gus he is moving pretty fast...It looks like he has something drawn on his chest I can't make out the lettering can you Joel?...Hold on yeah now I got a good look wow he just punched out a security guard and now appears to be knocking down another security guard with damn that was a fierce leg kick... well he has made it to midfield and yeah now I can see the lettering on his chest, what does TL;DR mean Joel?
1st and 10 Buckeyes from the Michigan 32
Michigan is trying to make substitutions on the Defensive line... They better hurry up and get off the field Gus... Nope Fields takes the snap and there are what looks like 15 Michigan players on the field this is going to be too many men on the field penalty on Michigan and a free play for Fields who looks down field and lasers a pass into the hand of Jeremey Ruckert at the two yard line and he strolls on into the endzone
TOUCHDOWN BUCKEYES
1st Round of the College Football Play Off would be on Halloween
NCG on November 14th (on a Saturday instead of Monday)
July 4th vs Bowling Green
July 11th @ Oregon
July 18th vs Buffalo
July 25th vs Rutgers
August 8th vs Iowa
August 15th vs Sparty
August 22 @ Not Our Rival
August 29th vs Nebraska
September 5th vs Indiana
September 12th @ Maryland
September 19th @ Illinois
September 26th vs TTUN
Go Buckeyes
Beat Michigan
Beat Bowling Green
You never know what you might find when your scrolling through an AMA thread.
How's it going SPD?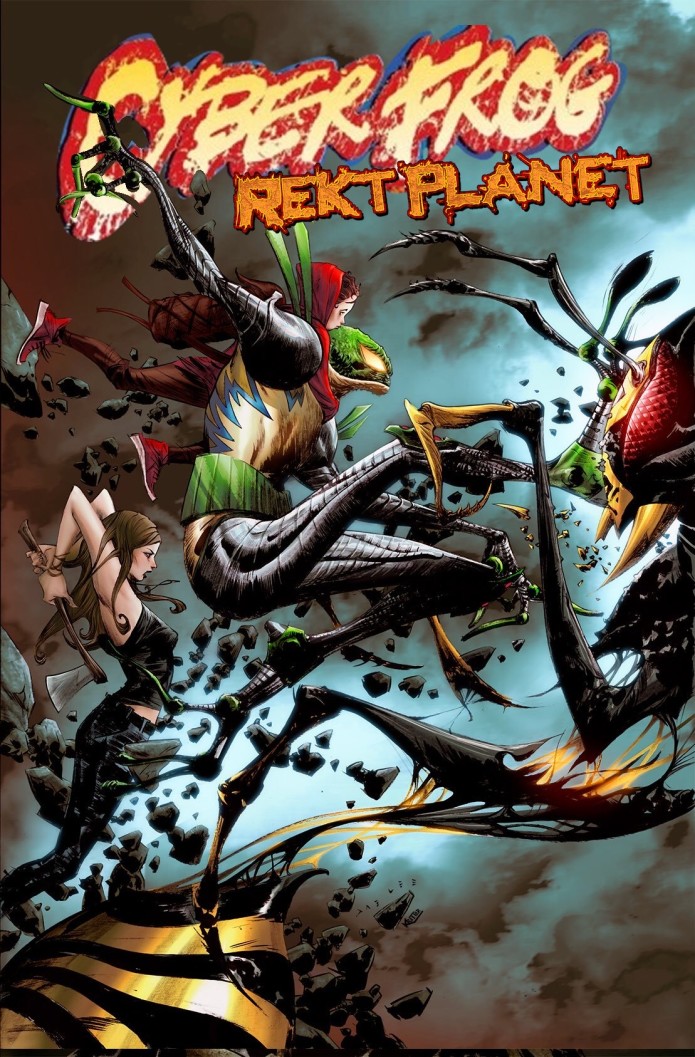 Who wins in a fight
Ookla the Mok or Chewbacca?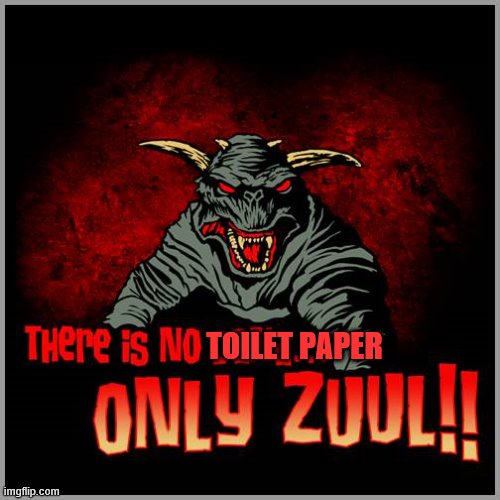 Where were you between 7 PM and 7:20 PM EST Wednesday March 25, 2020?
2002 NCG Ohio State vs the U
2014 Sugar Bowl Ohio State vs Roll Tide
2014 Ohio State at Sparty
or
2014 NCG Ohio State vs Oregon
So TTUN fans get reminded of Christmas 2019 when they just got stomped by Ohio State at home and they get to look forward to Alabama rolling them on New Year's Day
perfection
I would have at least made one of those links a Rick Roll.
Reading your OP Fat Pants. Wish it was longer because now I got nothing else to do.
Do they throw in a couple cans of Coke with each purchase TTUN gear?
In case I forgot you brought your funkiness to this guy here BeatTTUN...
Greta > Swedish Greta
FACT! that chick don't even eat steak bro bro double FACT stamp!
I am here to wash my hands with soap for 20 seconds and stay away from you for 20 seconds and I am all out of 20 seconds
So start eating that trash can
Bone's in Atlanta, Georgia
Bone In Ribeye: Rare
$85 goes a long way in fighting boredom.