BeatTTUN
---
Member since 13 September 2013 | Blog
Favorites
SPORTS MOMENT: Witnessing the 2014 Ohio State Football Season
Keith Byars vs Illinois or anything Keith Byars does on a daily basis.
Win over the U for the National Championship
Making my first left hand lay-up in St Johns Arena

COLLEGE FOOTBALL PLAYER: The 2014 Ohio State Buckeyes Football Team
COLLEGE BASKETBALL PLAYER: Ron Stokes
NFL TEAM: any of them that have Buckeyes
NBA TEAM: Granville Waiters
MLB TEAM: REDS
Recent Activity
Hove that is perfect
Thank you
TBDBITL is incomparable
no flag core either
It is more fun this way, because the committee made decisions based on their bias and their bias is only good at beating TTUN and whoever Mississippi State played apparently
The Buckeyes were kept out because they saw the Free Candy sign draped over Kinnick Stadium and what happened next well happened next.
Subsequently we all get to enjoy the fact our beloved Buckeyes
Beat Michigan
Beat Sparty
Beat not our rival
Beat Wisconsin
and
Beat USC
2017 was an enjoyable year
Go Buckeyes
Beat Michigan
Beat Oregon State
This had to be fun putting together.
Thank you Kyle
Go Buckeyes
This is a tough one for me now
On one hand I would like to watch TTUN and ND get embarrassed
On the other hand seeing 2 more SEC teams lose thus destroying espn's narrative would be nice
quite the conundrum
Happy New Year Va_Buck
100% positive someone is going to have to prevent themselves from posting in this thread in order to stay true to a New Year's resolution.
Obviously I did not make a New Year's resolution to not beat a dead horse
The Buckeyes offense is designed to deal from a position of strength with the players available. Next years offense will look dramatically different than the 2017 version because
wait for it wait for it
JT has used up all his eligibility.
Whomever earns the right to be The Ohio State Buckeye's QB will have plays called for him the suits his skill set. And they are going to have to accumulate well over 12,000 total offensive yards because that is what JT did during his career at Ohio State in case some of you forgot.
South Carolina and LSU have one job today, rip TTUN and ND guts out.
I'm 100% positive watching the gamecocks and corndogs win today will help those of you with hangovers.
The CFP games I'll be happy with any team other than Clemson winning it all.
Happy New Year Dudes and Beckys
Go Buckeyes
Beat Michigan
Beat Oregon State
Ohio State
Whoever is playing TTUN
Gamecocks out for Harambe
Go Buckeyes
Beat Michigan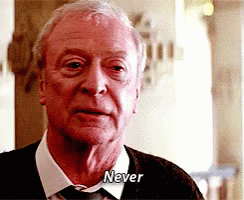 Go Buckeyes
Beat Michigan
I tuned in to watch the U lose
I also take full credit for Wisconsin's 21 point 2nd quarter
If the BIG was 0-7 right now espn would mention it every 7 seconds
Since the BIG is 7-0
crickets
H 2001
A 2002
V 2004
E 2005
P 2006
E 2007
R 2008
S 2009
P 2010
E 2012
C 2013
T 2014
I 2015
V 2016
E 2017
Thank you Coach Meyer and The Vest
Go Buckeyes
Beat Michigan
The one wearing the tie for the wrong reasons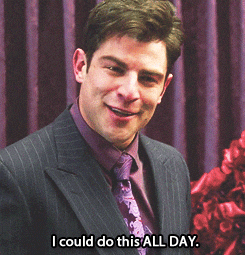 I think it would be prudent to give the right upright at least a half sack or game participation at the very least.
Go Buckeyes
Beat Michigan
Beat Oregon State
Any season the Buckeyes Beat Michigan is memorable
adding wins over not our rival, Wisconsin, Sparty and USC makes it a special one
Remember the wins and don't fret over the losses
Go Buckeyes
Beat Michigan
Beat Oregon State
It will be interesting to see how espn avoids mentioning the BIG's bowl record
Where did all the U fans go?
nice turnover to win the game Wisconsin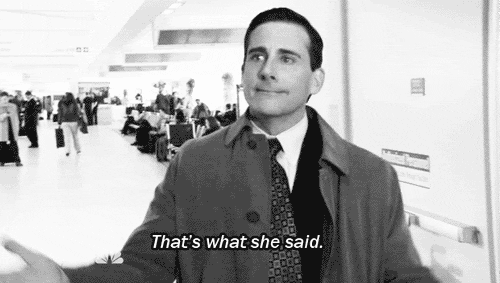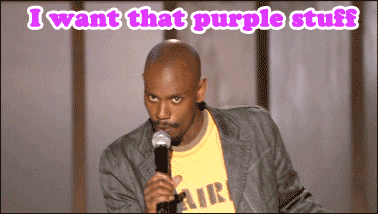 BeatTTUN 21
The U 0
you're welcome Wisconsin
You have to use a banjo to communicate with them properly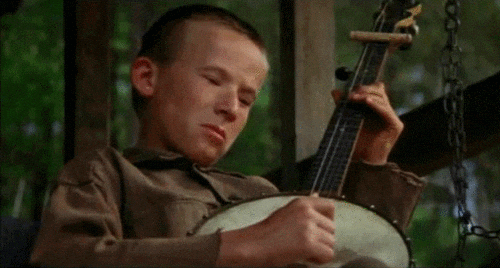 In related news 3M's pretzels are still undefeated
I picked up where you left off