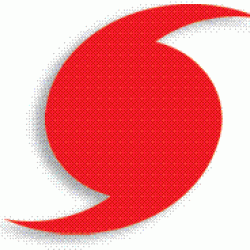 Baroclinicity
---
Eleanor, WV (via Cleveland area)
MEMBER SINCE July 21, 2011
Favorites
SPORTS MOMENT: Tito Paul planting Derrick Mason into the turf.
Andy Katzenmoyer planting Corby Jones into the turf.
Matt Wilhelm planting Ken Dorsey into the turf.
COLLEGE FOOTBALL PLAYER: Eddie, A.J.
NFL TEAM: Cleveland Browns
NBA TEAM: Cleveland Cavaliers
MLB TEAM: Cleveland Indians
Recent Activity
As did I.
Merry Chrismans!
I still have no idea wtf the tuck rule is...
Mods feel free to close with article now out.
As mentioned, these are great! More please!
Unbelievable
Saw Rush 13 times in concert, and it wasn't enough.
Beyond devastated by this news.
My overnight shift partner is getting subjected to 8hrs of Rush music tonight.
Return, he will.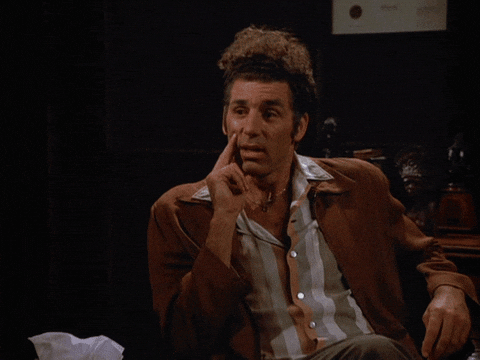 To be fair, they got hosed on that off. PI call that goes from a 1st down to 3rd and 20.
Chris, you're the man, and Buckeye Nation loves ya. Head up, move forward young man.
It was so awesome getting up at 530am for work this morning.
Not watching any football for a while, college or pro. Gotta take a break. I'm exhausted.
Tough way to go down. Had our share of mistakes, but man, those refs blew chunks.
Seriously, WTmotherF
Brutal second and third quarter
Anything left in the tank?
Go get it and come back with it
I have alcohol.
Give 'em hell, fellas.
Get the Clemson monkey off Ohio State's back, boys.
Control-f is your friend (but not helpful on a tablet or phone).