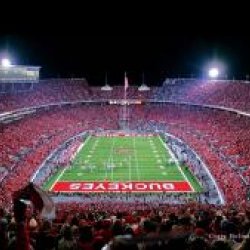 BamaBuckeye144
---
Member since 28 August 2013 | Blog
Favorites
SPORTS MOMENT: Beating SCUM! Doesn't matter which time!
COLLEGE FOOTBALL PLAYER: BXM, Raekwon
COLLEGE BASKETBALL PLAYER: Sam Thompson, Crafty
NFL TEAM: Cowboys...I cry
NHL TEAM: NHL sucks
NBA TEAM: NBA really sucks
MLB TEAM: Reds
Recent Activity
Soundtrack of my youth. RIP
I have no words worth a shit to tell both how sorry I am that this is happening to you and how much your dedication and service to this great country mean to me. Marines are different breed and losing even one sucks to high heaven.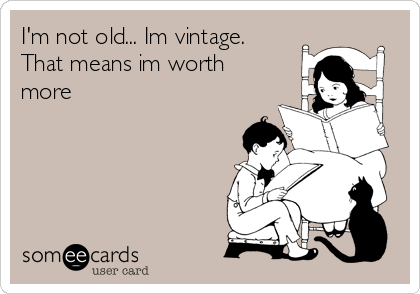 Caveat: Very cold parts of world: Face paper towards the warm room, so any moisture will not make it to the insulation. But studies have shown it rarely matters.
What we want is not to squish the insulation down. Fluffy = good. We want to stop air.
Paper up/down/in/out really doesn't matter. Most people face the insulation down, paper up/out just to keep it from getting torn.
Durkin was just tired of the smell.
Great. Now I'm sad again.
I imagine Harbaugh will spend tonight in the fetal position, laying on a pile of used khakis in his closet.
There's a big gap between knowing you have the talent and being frustrated at seeing it wasted and thinking you have talent and finding out its not true after all.
Harbaugh changed his George brand premium Khakis in his locker room. They had a shit stain.
See you in the Shoe next year, jimmy. Bring your diapers.
Bosa you freak of nature!
No shit. It's the most telegraphed punch in our game plan. It would be different if it ever worked.
Bosa is a bad, bad, bad man.
We broke Michigan. Do we have to buy it?
3rd quarter has been an epic curb stomping
This is how you use your weapons!!! Where was this shit last week??? Man I'm pissed off.