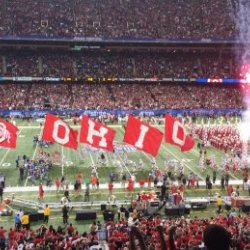 AtlantaBuckeye
---
Atlanta, GA (via Youngstown, OH)
MEMBER SINCE August 21, 2014
Favorites
COLLEGE FOOTBALL PLAYER: Eddie George
NFL TEAM: Pittsburgh Steelers
NHL TEAM: Pittsburgh Penguins
MLB TEAM: Pittsburgh Pirates, Atlanta Braves
Recent Activity
Hold him until we play Clemson!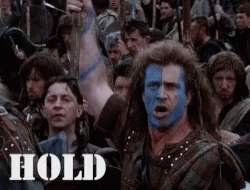 My favorite play against Penn State- Hubbard decides to just tackle them both!!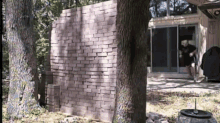 From YSU coach to Ohio State coach....from YSU President to Ohio State President!
Selfishly, I just want us to finish #1 or #4 so we will be playing in the Peach Bowl here in Atlanta....then a nice drive down to New Orleans for the title game!! Go Bucks!
Good reading for a laugh! A few in that thread are in touch with reality....my favorite:
You may have a point but OSU's greatest scheduling advantage is that they don't have to play OSU.
From personal experience, I can attest that this is horrible pain! It is called Testicular Torsion or 'Twisted Testicle' and is most likely to happen to middle school and high school aged boys. It is not the testicles crossing, but the spermatic cord twisting on the testicle and cutting off the blood. The doctors told me that I was born missing the tissue that anchors the testicle to the sack which prevents the testicle getting twisted.
Mine happened in the middle of the night when I was in eighth grade. I woke up in horrible pain and had no clue what the problem was- I tried going to the bathroom, eating, walking around, going back to sleep but nothing worked and the pain did not go away. After an hour or so, I couldn't take it anymore and woke up my dad. Once I told him my balls were in horrible pain, he called the hospital and they said to get to the emergency room ASAP. I still remember my dad driving me to the hospital at mach speed as his only son's balls might be in danger! I had surgery to untwist the testicle and they are now both permanently sewed to my sack so the other one will not get twisted up either. There is a reason why God gives us two of so many items in our body.
I actually had a friend have the same thing happen a few years later when we were in high school. If you have a son and he complains of excruciating pain from his balls.....get him to the hospital, stat!
And the best part of when the Marines were formed....it took place in a bar! Tun Tavern- Philadelphia, PA.
Love seeing the wrestling coverage!
If you didn't get to watch the NWCA All-star classic Sunday, it will be on ESPNU Thursday at 4PM. It was great being able to see Tomasello live here in Atlanta! He is going to be a beast this year.
Wrestling is starting to catch on in the South but we have a long way to go judging by the attendance on Sunday. They did some experimental scoring at the event with takedowns being 3 points. It actually led to some exciting finishes- especially the 141 match between Brewer and Heil!
They announced at the event that it would be broadcast again on ESPNU- Thursday at 4PM.
EDIT: Damn duplicate...didn't see it the first time around.
Top notch! I'm looking forward to seeing Tomasello on Nov 1 here in Atlanta!
In regards to the new facility, have there been any conceptual drawings released?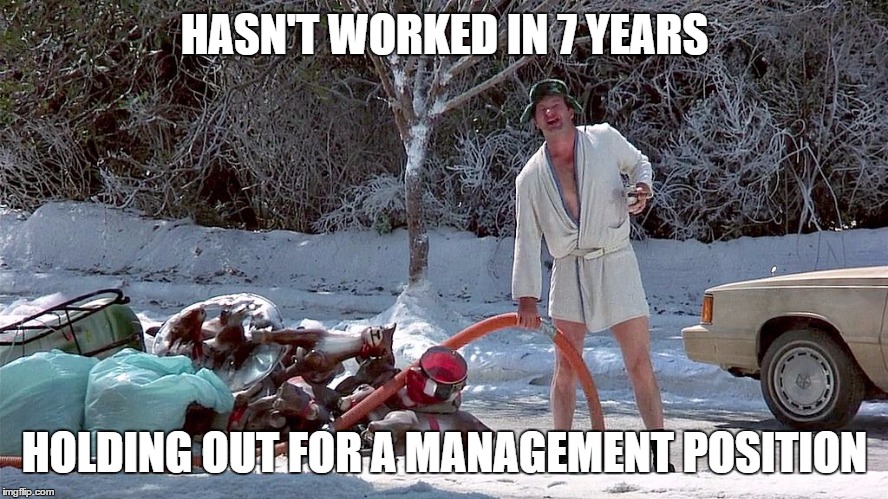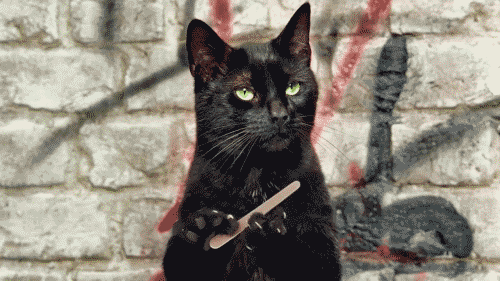 My daughter has fell in love with Full House re-runs. Sad to admit, but I actually find myself watching it with her and getting some good laughs.
And with the other thread going about catch phrases, this one has a few...
Always fun throwing this one in a conversation...
I don't think that's correct- there's a 2 second reaction time to let go
5 Buckeyes in the semis!!!
Courts is in the semis!!!