Alhan
---
Member since 03 February 2012 | Blog
Favorites
NFL TEAM: Indianapolis Colts
MLB TEAM: St. Louis Cardinals
Recent Activity
It appears that the hammer was already back. Nice work House.
I want to get off Mr Bones' wild ride.
Vinegar strokes.
Savage AF
Top row of 212 here, same in 211 for first fiesta bowl this year. I love the club seats at this stadium.
Don't forget, Fickell is also in the running for the Cincinnati job.
World's smallest violin or rolling a booger between his fingers? I guess it works either way for Harbaugh.
@Ramzy
I found a video for making a "really good" Old Fashioned!
Enjoy.
#DVsOutForHarambe?
It's a sentence fragment. I kid.
I know you didn't make it, but I will never understand why people create gifs that are two frames long. +1 for the shining. REDRUM
Bloodhound Gang version is best version.
I couldn't just leave you at 68 upvotes on this comment...
You can't land a punch on Darth Jar Jar.
How do we get to 13-1
Ridikerous
To be fair, on that side of the record we never lost. It might not have been pretty but he's still undefeated as a starter.
I think you've got it in reverse order
What do you mean "you people "? Huh?!
On the topic of the number of digits for days, it's actually closer to 1985 than 1995. The minimum number if days for five digits is 10000 or 27.4 years. It's an odd look, Sparty.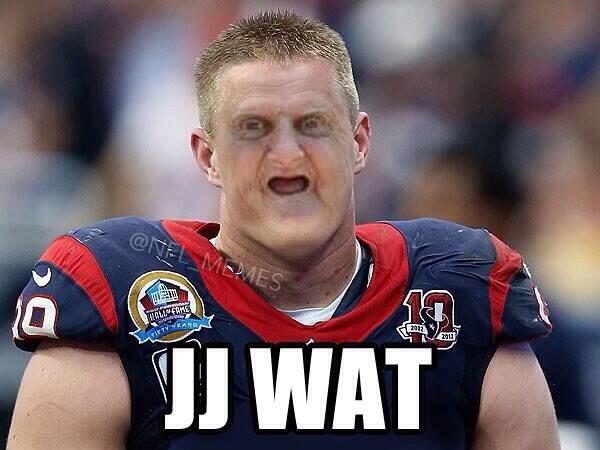 I thought the they we were talking about was the press, who had nothing to do with us sliding into fourth last year. That was all the committee.
DJ could definitely have a future writing titles for Buzzfeed :)