Alex Boones Liver
---
Parts Unknown
MEMBER SINCE December 04, 2011
Favorites
COLLEGE FOOTBALL PLAYER: Chris Spielman
COLLEGE BASKETBALL PLAYER: Aaron Craft
NFL TEAM: Cleveland Browns
NHL TEAM: Boston Bruins
NBA TEAM: Cleveland Cavs
MLB TEAM: Cleveland Indians
SOCCER TEAM: Soccer is Communist!
Recent Activity
Always wondered what it was like to look inside a can of whoop ass.
Hopefully there aren't any television cameras nearby. One of our clown superfans may just pile in....
or the obvious.....
Let's not forget the "Who Farted on My Pillow?" version of Bob Costas...
I still can't...
Fact: Greg will bring a lot more nastiness and attitude to the OLine. Coached with his dad Denny in the late 2000's. I still have a practice film somewhere of Greg teaching run progressions at LSU. This was a thing of beauty...Welcome home Stud!
Thank you kindly...It really doesn't fit much now that he sobered up.
I am so excited about this hire. I had the opportunity to coach with Greg's dad, Denny up here in NW Ohio. Coach Stud (as he's known in these parts) WILL bring the intensity. Bests wishes Stud from the SWHS family!
"Miller in motion, handoff to Miller, Miller gets to the outside sets his feet and fires a deep pass over the top, down the seam to JT Barrett, Touchdown Buckeyes!" "Braxton Miller with the 73 yard strike to Barrett catches Michigan asleep to give the Buckeyes yet another 6 points."-Paul Keels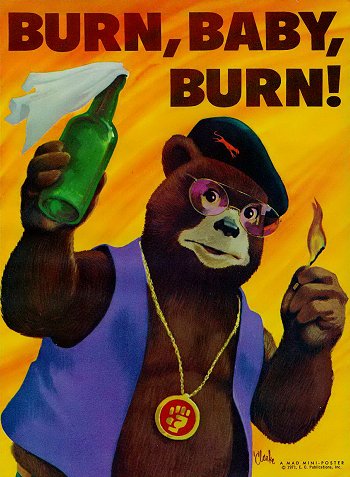 Clowns...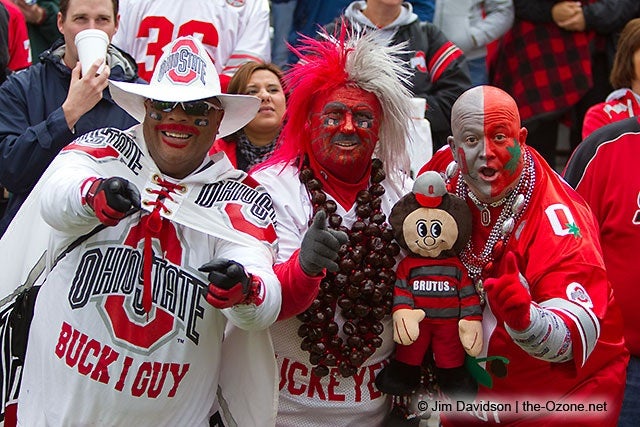 Lost any respect I had for that guy when I saw him parked in a handicap spot. He does a great job walking all around the stadium hamming it up for pics before the game...
Try as you may,that turd cannot be polished!
Mods feel free to delete this thread if you want...FAIL
If another dude touched my wife it would be on...Buckeye, Badger or Skunkweasel! I would not discriminate
Crap...for once I thought I had some breaking news
1:45 AM on Sunday morning
Say nothing! It's a trap...lol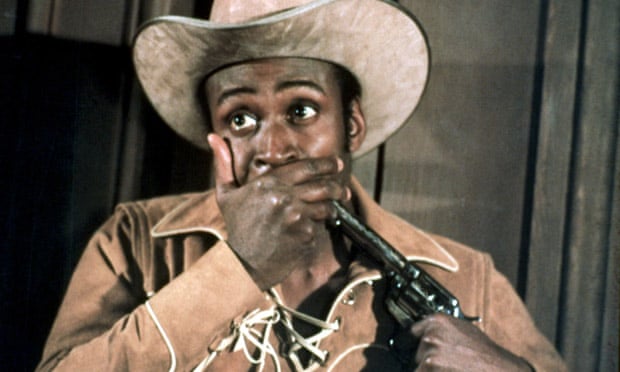 Couldn't resist...lol