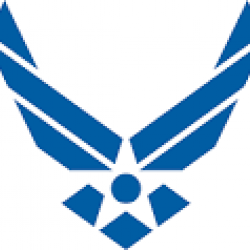 AirForceNUT
---
MEMBER SINCE October 23, 2012
Favorites
SPORTS MOMENT: District championships in high school wrestling.
COLLEGE FOOTBALL PLAYER: Chris Gamble
COLLEGE BASKETBALL PLAYER: Aaron Craft
NFL TEAM: Browns
MLB TEAM: Reds
Recent Activity
You sound like a tough guy.
Does the guard not count as military service?
You're an idiot.
I'm not a Peppers fan either but you do realize his fumble return was the reason Carlos had a 1 yard touchdown?
Ohio State wins the dual on a tie breaker if Martin doesn't get majored
If you're going to talk poorly about one of our wrestlers, atleast know their name.
Once a wrestler A is up by 15 points, the match ends and wrestler A wins with a technical fall.
Would you look at that.
Why not discuss this after the bowl season? It would seem a little premature if its an all SEC title game and the B1G loses its remaining games.
This deserves many more upvotes.
Even though I agree he is overhyped.. Those stats aren't accurate.
I would put up $10k of my money right now against any 11W user straight up as to Michigan losing either of those games.
Lol
I know I'm not the smartest tool in the shed, but how is this political or a hot button social issue?
Instead of complaining about the refs.. why don't they complain about not a single offensive lineman even laying a finger on Joey Bosa. The lineman literally steps out of his.
It's a 3 AM game for me :) Cheers!!
Haven't seen a single episode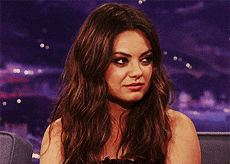 And regarding the comment a few above mine, how do you feel about making a shirt of Braxton's 1 yard touchdown against PSU?
How do you feel about Game of Thrones?
1000 bees (the good kind)
What's your favorite hobby, that isn't well known?
Who do you think is better than them in the west?
- scUM runs the table, beating MSU and then loses to us by a field goal

- We run the table, beat MSU and lost to scUM by a field goal
Wait? Ohio State and Michigan both lose to each other? I wonder how the voters would judge that. /s
They still beat a ranked team at the time
SEC Logic